Hello, friends!

I decided to tell you about my current kitchen worries.
It so happened that I have accumulated a lot of routine household chores, including cooking.
Do I love to cook?
Yes, I do, if I don't do it every day and it doesn't start to burden me with its routine.
I like to get creative with food and sometimes I like to cook something like stuffed pike or cheese cream cake.
It inspires when the planned dish turns out to be beautiful as in the picture and expectedly tasty.
This does not always work out, but in most cases the dishes meet my expectations.
Today I didn't have any exquisite menu, but I wanted to share my worries, as I spent a lot of time in the kitchen.
First of all, I started cooking mushrooms and after about half an hour, fragrant fried champignons with onions appeared in my pan.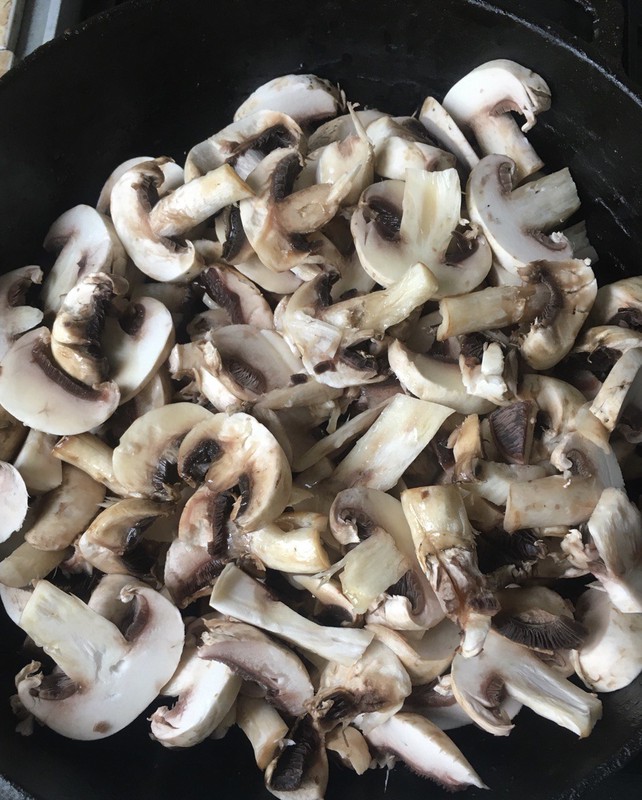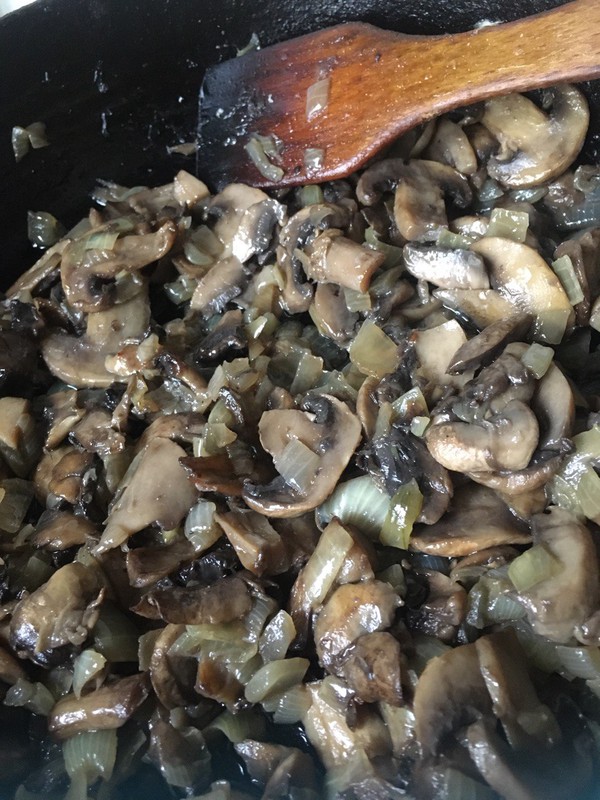 Mushrooms are a versatile dish, because they are combined with potatoes, and with rice and even with buckwheat.

After the transformation of the mushrooms, it was the turn to save the wilting eggplants, which had been waiting for their turn in the refrigerator for several days.
Pre-soaked in salt water, the sliced ​​eggplants quickly turned into mouth-watering brown stripes.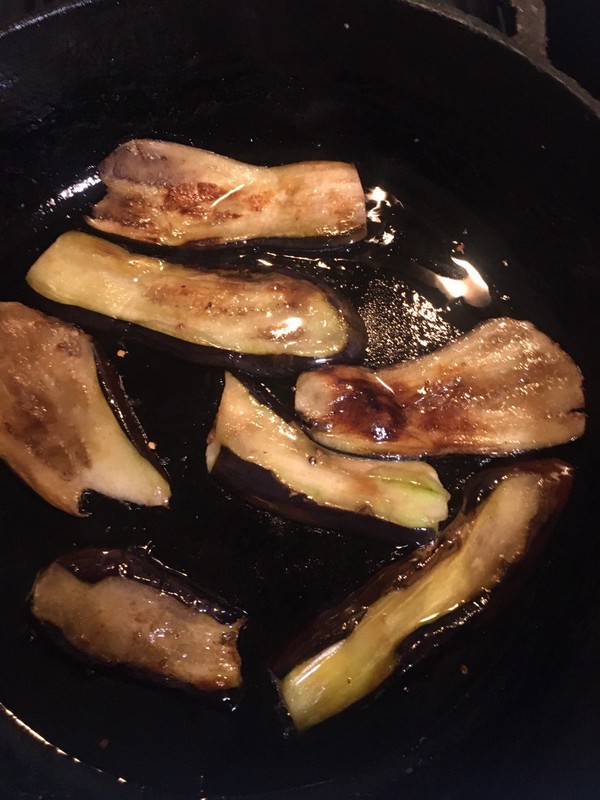 It is convenient to make eggplant-garlic rolls with mayonnaise from such ruddy strips and, therefore, I always fry them this way, in the hope that some of the eggplants will survive until the rolls are prepared.
I wish you kitchen inspiration, delicious meals and a great appetite!