Was staying at The Clan Hotel for staycation recently. Went to check out their gym on the 30th floor. From outside, can already see nice view of the city.

最近在 The Clan Hotel 住宿。 去看看他们在 30 楼的健身房。 从外面,已经可以看到城市的美景。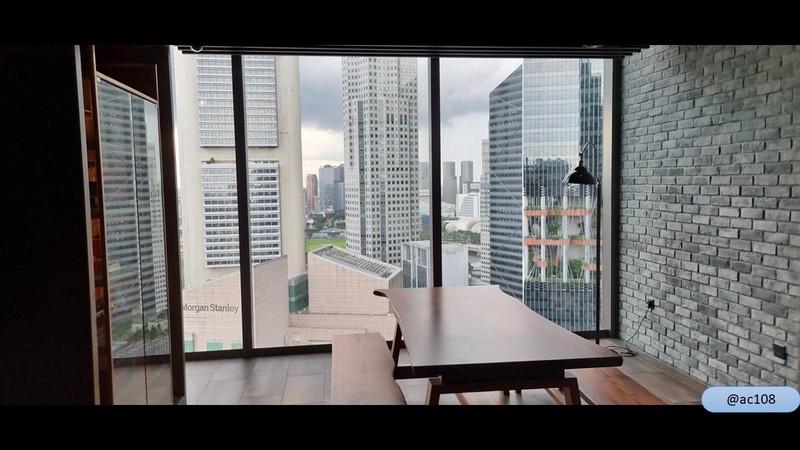 Went inside and took a look.
进去一看。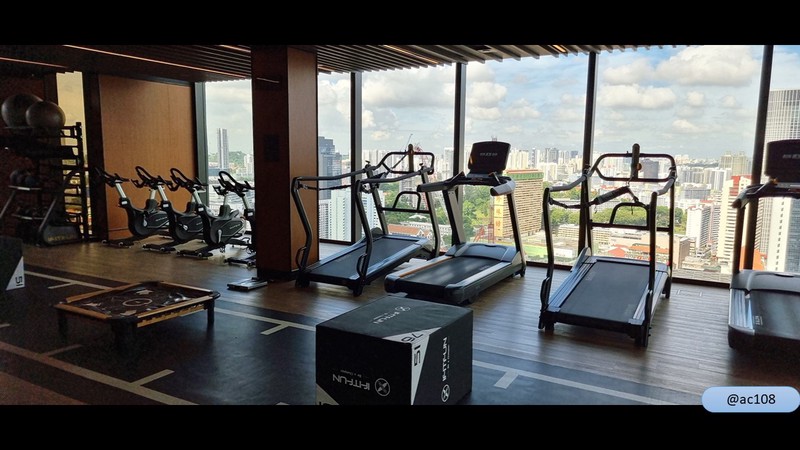 Wait, what's that. A wooden dummy on the right. See? The type you use to practice Wing Chun. Hmm, I want to try that. Maybe, another time.
等一下,那是啥。 右边是一个木人桩。 看到吗? 用来练习咏春拳的木人桩。 嗯,我想试试。 也许,下一次。
Went back at night and the city view was nice too.
晚上回去,城市景观也不错。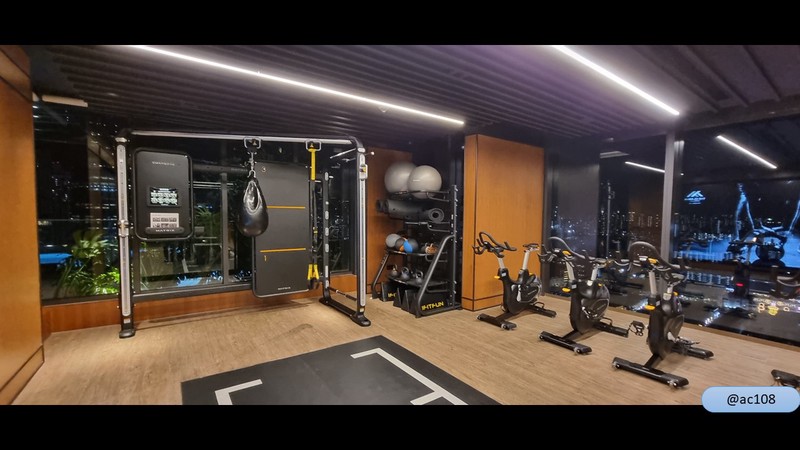 There was a different wooden dummy outside.
外面有一个不同的木人桩。
Next morning, I went to try the wooden dummy inside after breakfast. Watch the video for my New Year message. 😎
第二天早上,我吃完早餐就去试试里面的木人桩。 观看我录制的视频。里面有我的祝贺。 😎
Here is a video I recorded.
这是我录制的视频。
See my other posts at:
https://scorum.co/en-gb/profile/@ace108