Hello friends!
Yesterday, I had a busy day. In the morning I went to the reserved recreation area near my city - Pushcha Voditsa. Pushcha Voditsa - this is a large forest area in the suburbs and it was here that our event was held, which in the complex included psychological training, barbecue, and a banquet.
The transfer from the metro quickly took us to the forest area with various recreation center, which used to be ordinary children's sanatoriums, but now they have begun to transform into presentable cottages.
The place of our meeting also turned out to be such a complex, the transformation process of which we found in all its glory. Almost throughout the entire territory of the complex, renovations are being carried out, the external decoration of the banquet hall is being completed, the dining room is being renovated, new stone paths are being laid out and the territory near the complex is being landscaped.
Outside, the complex is in the process of transformation, but inside it already looks quite presentable: shiny glossy tiles on the floor; glass partitions separating the yoga hall and other rooms from the corridor; interesting paintings in abstract style; rooms with snow-white bedding and floor-length panoramic windows, behind which a view of the forest serenity spreads. All this makes the complex absolutely different from the Soviet recreation center, which it used to be.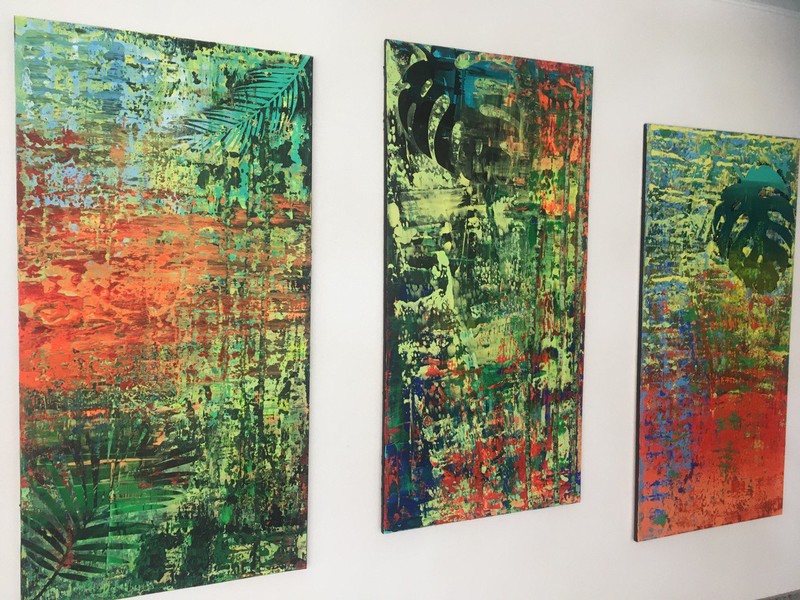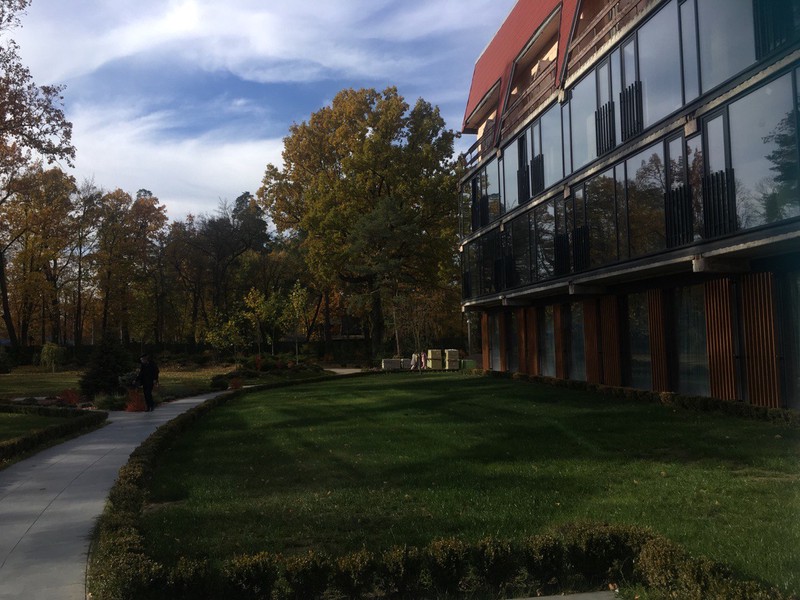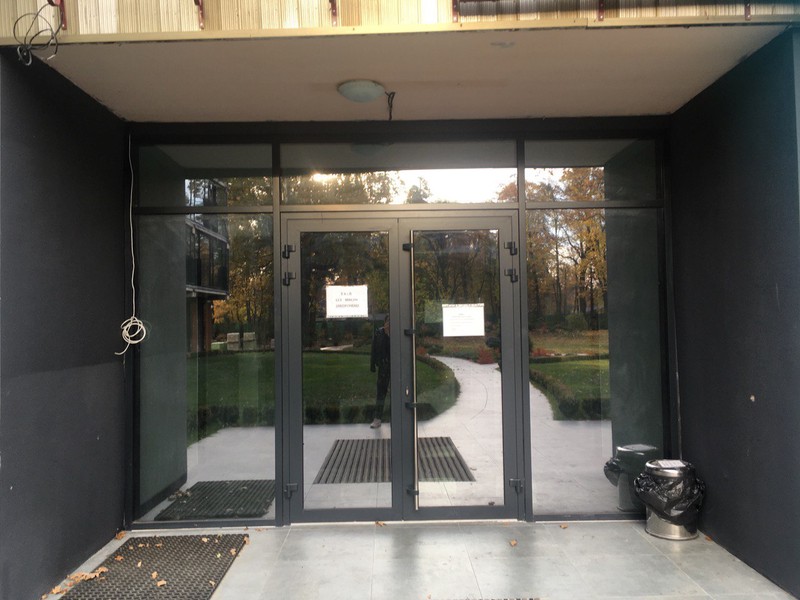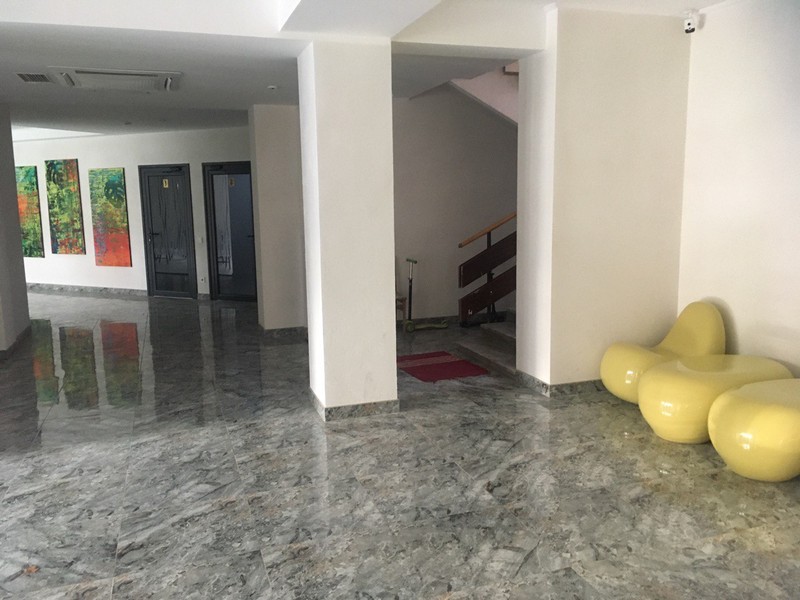 Now, closer to the purpose of our meeting.
The psychological training itself was interesting, raising the questions of success that are fashionable today, the ways to achieve it and the important division into social and personal success. Attention was paid to the consideration of basic human needs, such as the needs for survival and security, which are so lacking in the modern world, where COVID 19 makes a person feel insecure, and the media only aggravates information, making people more vulnerable.
I can't say that I heard a lot of new things for myself at the lecture, but I still think such events are useful.
After the lecture, there was a small banquet with an abundance of meat dishes, kebabs and an inspection of the territory of the base.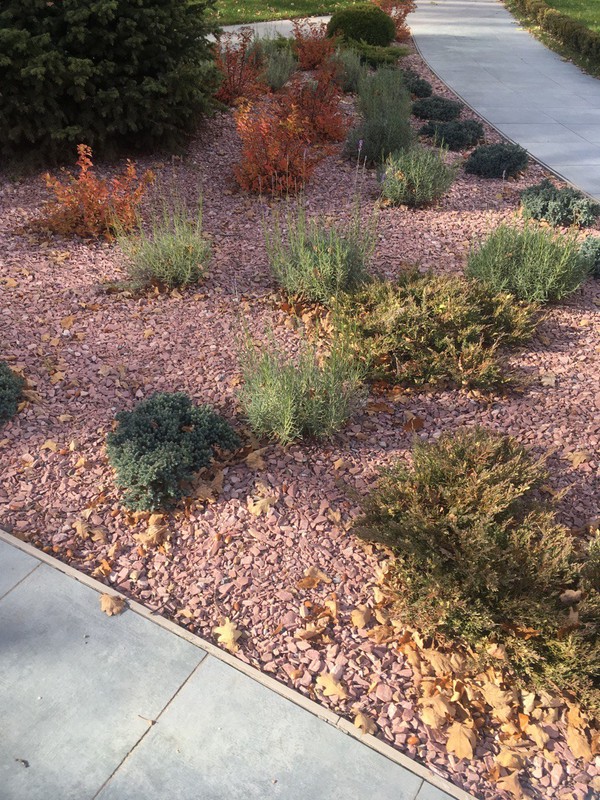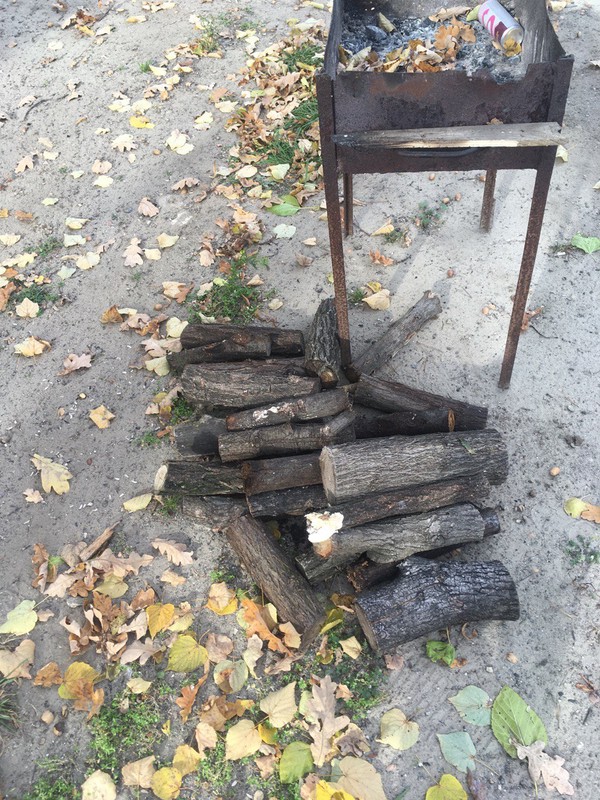 Additionally, I found out that this complex has excellent Wi-Fi and many young people live in these quiet rooms overlooking the forest for months.
I would be glad if my short note was interesting for you.
Tell us about your attitude to such psychological training!