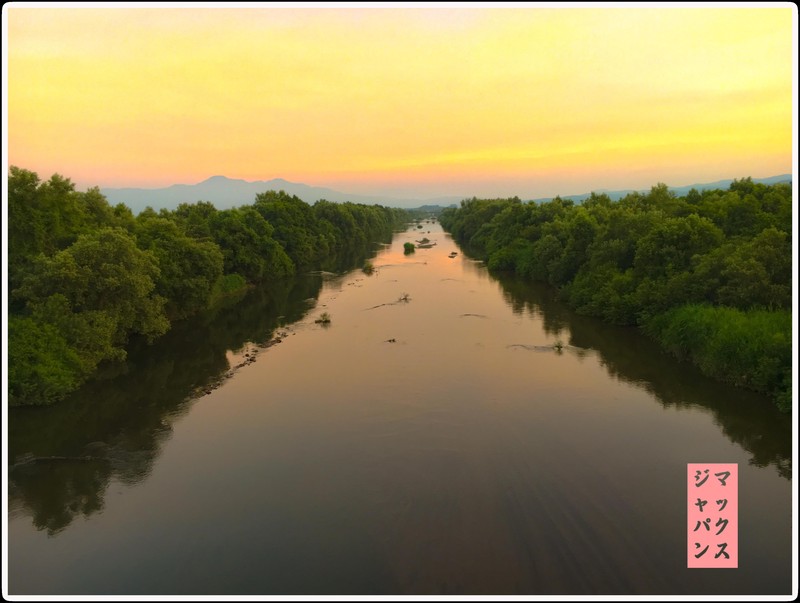 Hello Scorum!

I know, summer seems long gone but deep insight I am still keeping this special feeling. Those long and hot days with endless sunshine and clear skies now seem so far away, but my memories are still strong. And to remind me of those wonderful time, I only need to shift through my growing photo collection. And while looking at some of the pictures I took when driving around the Japanese countryside I can feel it again.

Endless skies and wide open fields in front of me, and the mountains in the background. Even the sea is not that far from the places in these pictures, I guess right now I am not that bad located here.

And sure I miss those colors, now at the end of November it rather looks grey and dark outside. Before it eventually will get all white very soon.

As for now I will keep dreaming. And then I will welcome the coming month with open arms and an open mind. I am sure I will be able to enjoy it to the max as well!

Have a great start into December everyone!


Love and Respect !