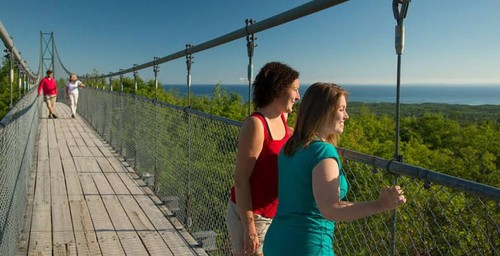 Good day everyone right here on scorum. It is a pleasure to the bringing all some great information as usual. Today, our discussion would be centred on the continuation of our existing series.
The series, as the title suggests is concerned with highlighting some of the most amazing things to do in the Blue Mountains.
Previously, activities like mountain biking, skiing and hiking have been discussed. In line with that, the activity for consideration today would be visiting the scenic caves.
Highlights on the scenic caves and more would be discussed in the upcoming paragraphs.
Highlights on the Scenic caves
According to the Blue mountain mappings, the scenic caves are located just a short drive away from what is known as the Blue mountain base. And has been ranked among one of the most amazing tourists locations for families in Canada.
The Scenic cave reportedly has a landmark of 370 acres of land. And is said to have numerous entry and exit routes.
Other highlights on the scenic caves
Just a stone throw away from the scenic cave, is the largest halt bridge in Ontario.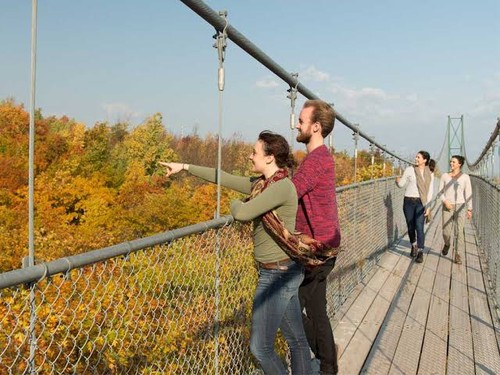 This bridge can be seen from large distances and various angles due to how magnificent the structure is.
For many young children, that interest is usually in the adventure playground as they stand opportunities to win some hidden gems which have a monetary value.
Conclusion
Without a doubt, visiting the scenic caves promises to be very interesting. There are but fulfilled activities for adults and children alike.
That being said, the next article would highlight another amazing thing tourists can do on their visit to the blue mountains
Article Writer ✏️ Ordu Daniel