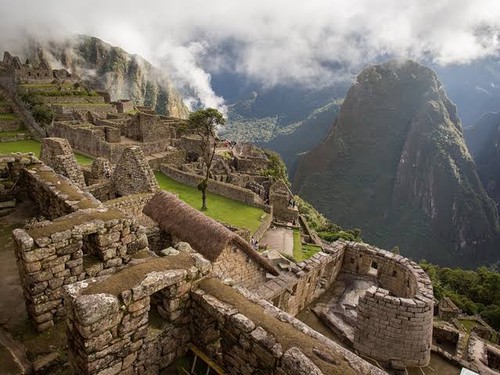 Good Day everyone right here on scorum, it is a delight to be back with yet another series.
As our slogan goes on this channel, all we do is set goals and smash them for fun. We no doubt have God to thank for the strength and drive to continue delivering articles on different series.
That being said, we have just begun another amazing series. This series is designed to highlight some of the most amazing tourist locations in the country of Peru.
That being said, the location for consideration today is the Machu Picchu. We would be diving straight into the highlights of Machu Picchu.
Highlights on Machu Picchu
The Machu Picchu setting is one of the most impressive settings that best describes a ruined city.
According to reports from tourists, the ruins have been said to be organized in the most reasonable manner possible.
Other highlights on the Machu Picchu
The first report of a human coming in contact with the Machu Picchu was sometime in 1911. And to date, it is believed by many that Machu Picchu is a lost city occupied by Incas.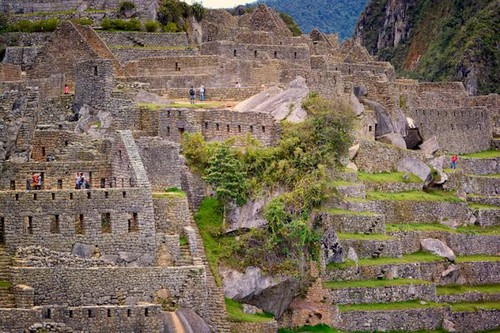 Still, the aforementioned fact is simply a view held by those who first discovered the Machu Picchu. However, over time, we were made to believe from research that the real land of the Incas was at Espiritu Pampa.
Conclusion
Due to its historical background, the Machu Picchu location has become one of the most sorts after places for tourists in Peru.
More to that, several new findings of the location are made yearly, hence why individuals are eager to make their way there. That being said, the next article would highlight another amazing location in the country of Peru.
Kindly stay tuned. Cheers!
Article Writer ✏️ Ordu Daniel