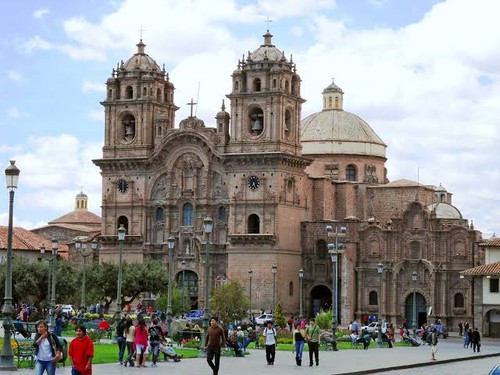 Good Day everyone right here on Scorum, it is a delight to be back discussing some of the best locations in Peru.
Previously, locations such as the Inca Trail and the Machu Picchu was discussed. That being said, this article would be highlighting another amazing location in the Country of Peru.
This tourist location is none other than the Cusco architectural gem. Further highlights of the museum would be given below.
Highlights on the Cusco architectural gem
A day spent walking around the city of Cusco is like that spent in a museum. The city is filled with different architectural structures and historical designs.
The major City Square of Cusco is described as Plaza De Armas. This City Square is the exact location of a cathedral. And it can serve as a location to come watch people and spend quality time.
Other details on the City of Cusco
Among other amazing details about the City of Cusco, it is also home to a handful of amazing dishes of natives in Peru.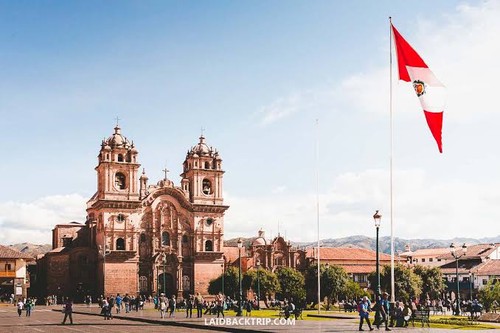 In other words, tourists who desire to have the dishes of natives prepared in the most exciting manner ever can visit the city of Cusco. It always represents fantastically.
Conclusion
With the aforementioned details, it is easy to see why the City of Cusco is ranked among the most amazing tourist locations in Peru.
That being said, the next article of this series would highlight yet another tourist location. Kindly stay tuned.
Article Writer ✏️ Ordu Daniel