Was at SAFRA Toa Payoh a while back and saw the miniature display again after dinner.

前段时间在大巴窑的军协吃过晚餐后再次看到微型展示。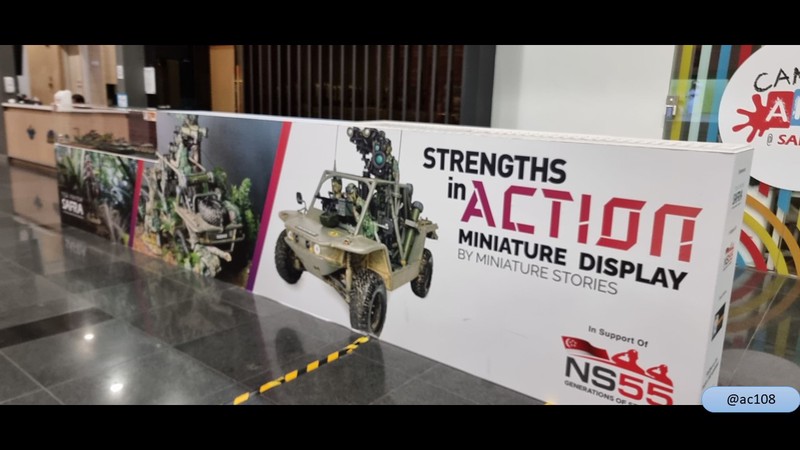 The life around old shop houses and Malay village wedding were gone. What came was a parade of the 4 army divisions.
老店屋周围的生活和马来村的婚礼都不在了。 换成了是4军师的阅兵礼。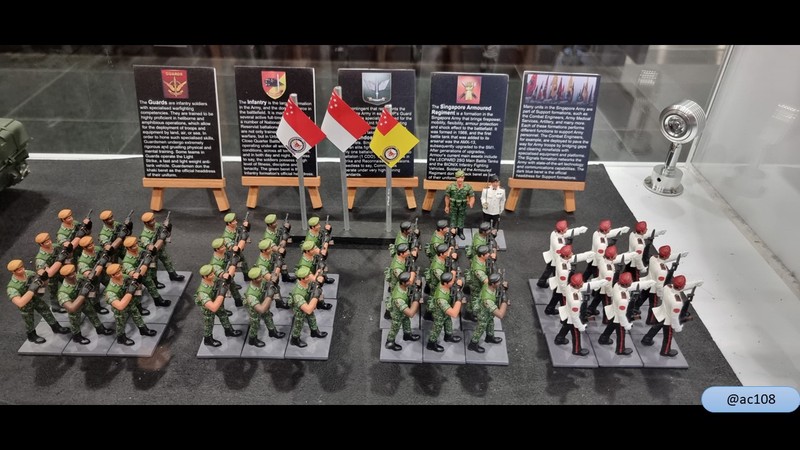 The armour division display follows.
跟着是装甲师展示。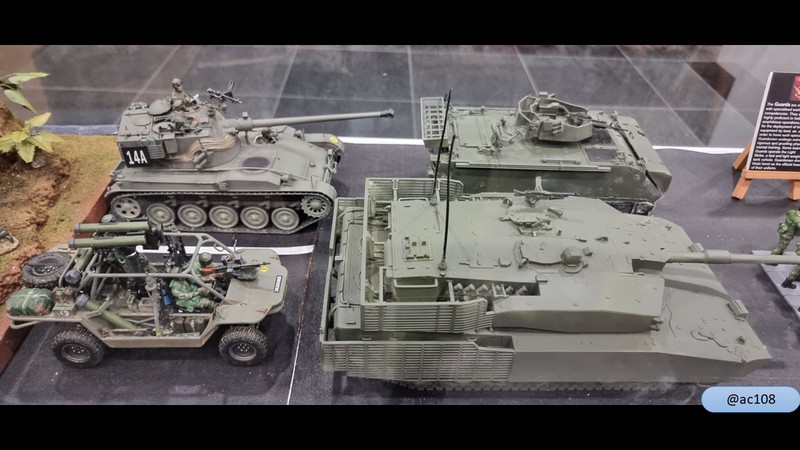 The infantry division display was the same as before.
步兵师的展示更以前没啥不同。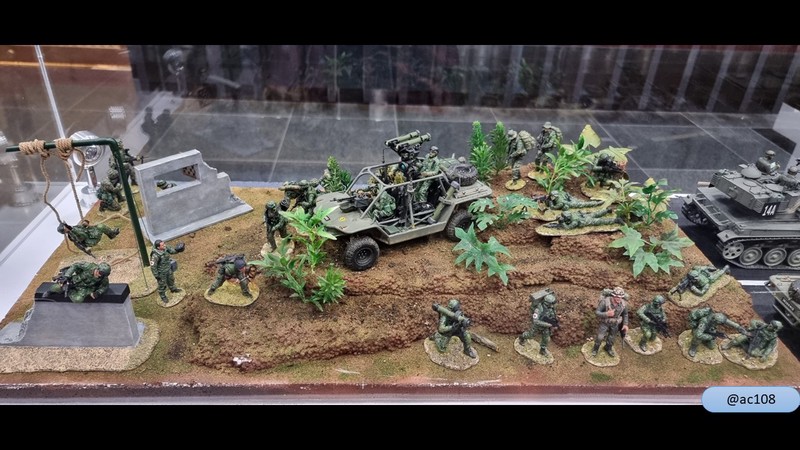 Here is a video I recorded.
这是我录制的视频。
See my other posts at:
https://scorum.co/en-gb/profile/@ace108