Hello to all.
If anyone needs unique images for branding your website, company or personal name, I can create them.
The cost of work at the moment: 100 TRX for 10 pictures. To order, write to me in Telegram: @bogdan12358
Here are some examples of what this might look like: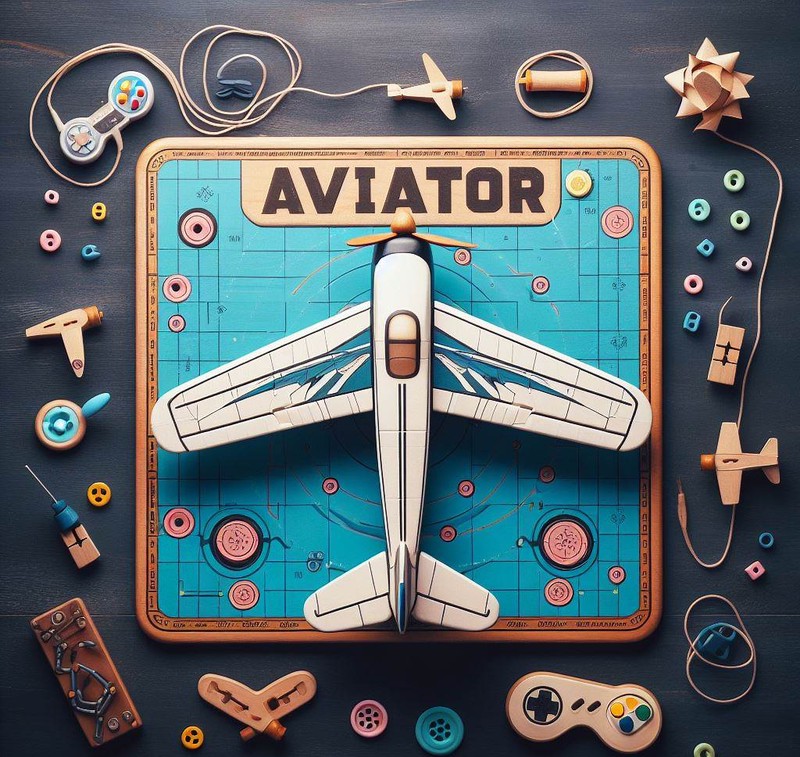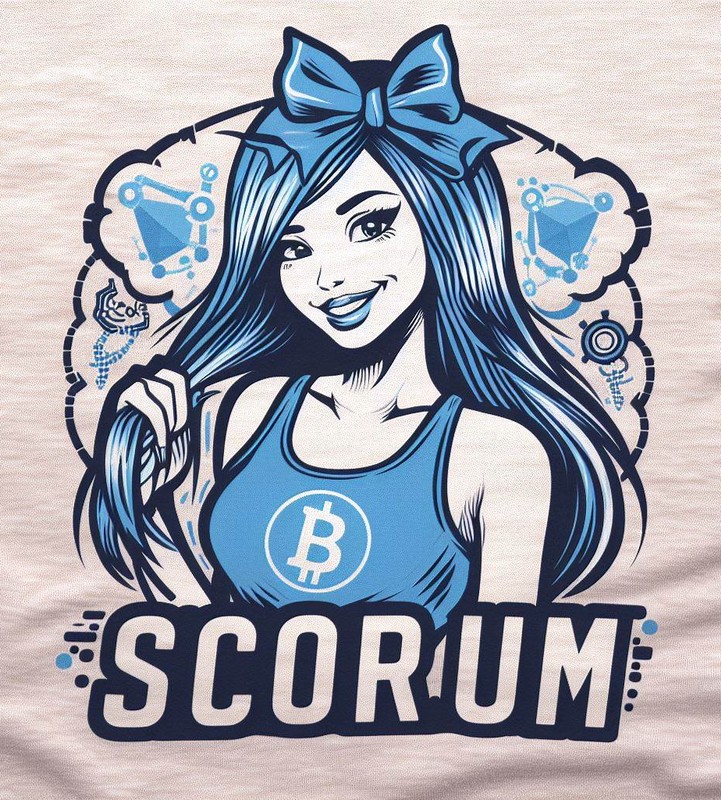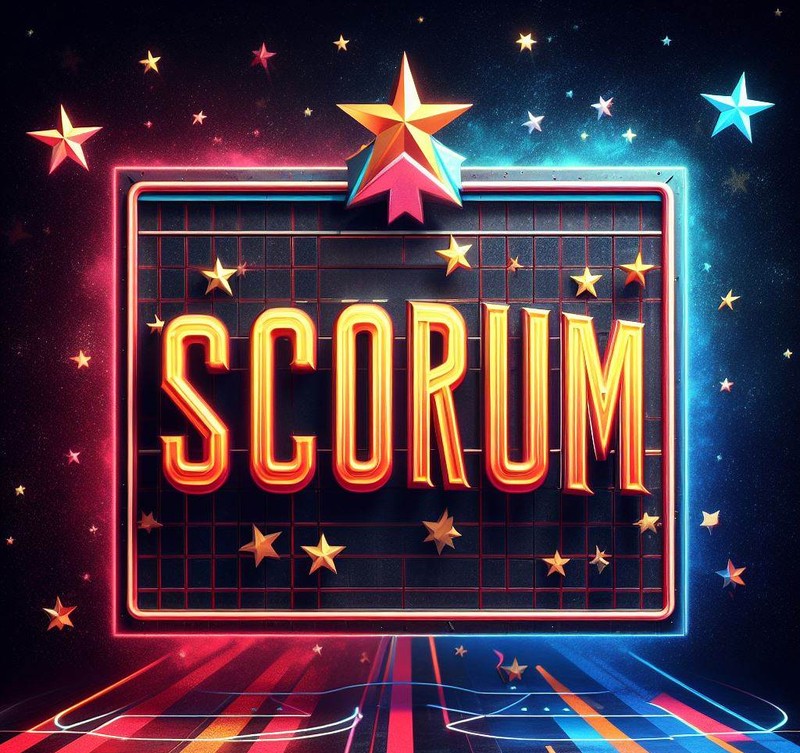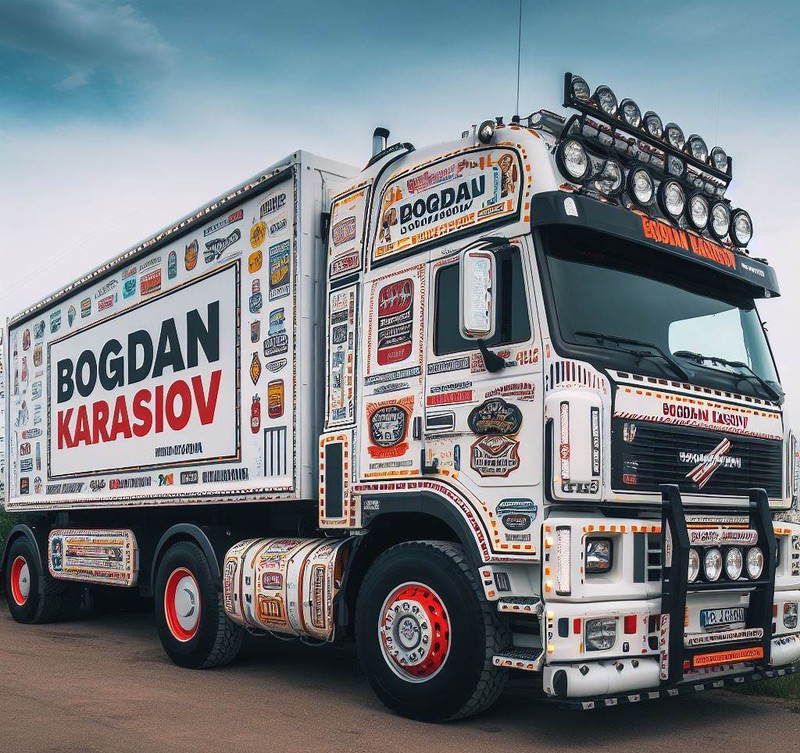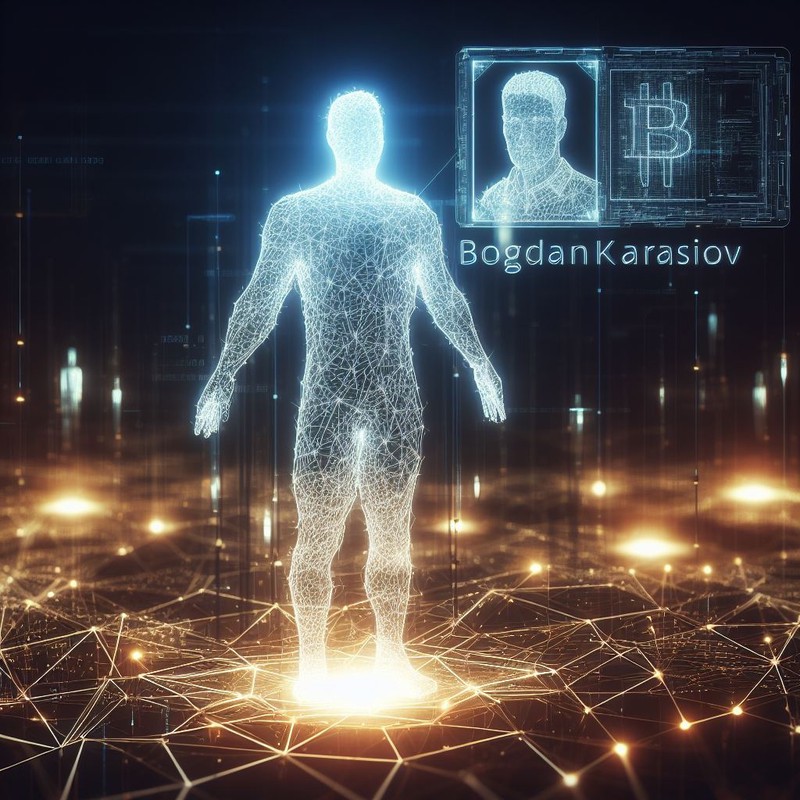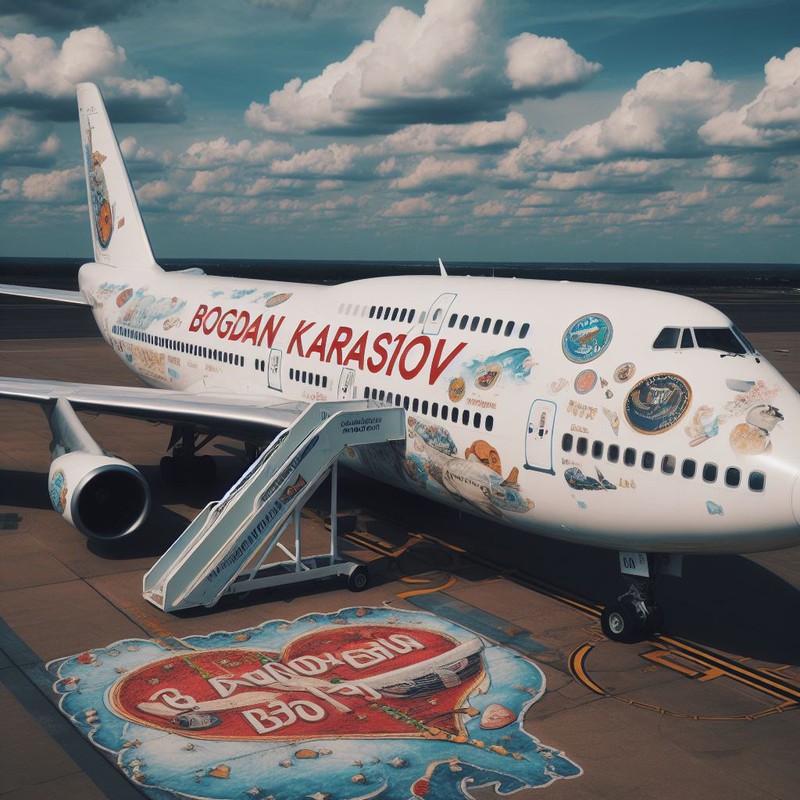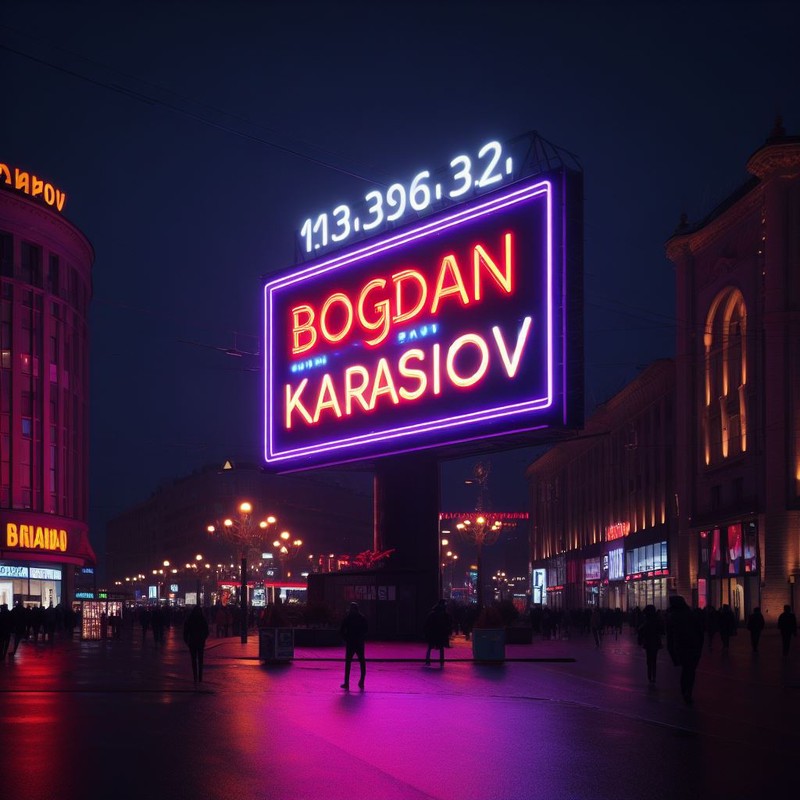 Nowadays, it is important to develop your own brand: the more recognizable your website or blog is, the better people will remember it (and you). By ordering 10 pictures from me with your name (or the name of your company), you can improve the appearance and recognition of your brand.
---