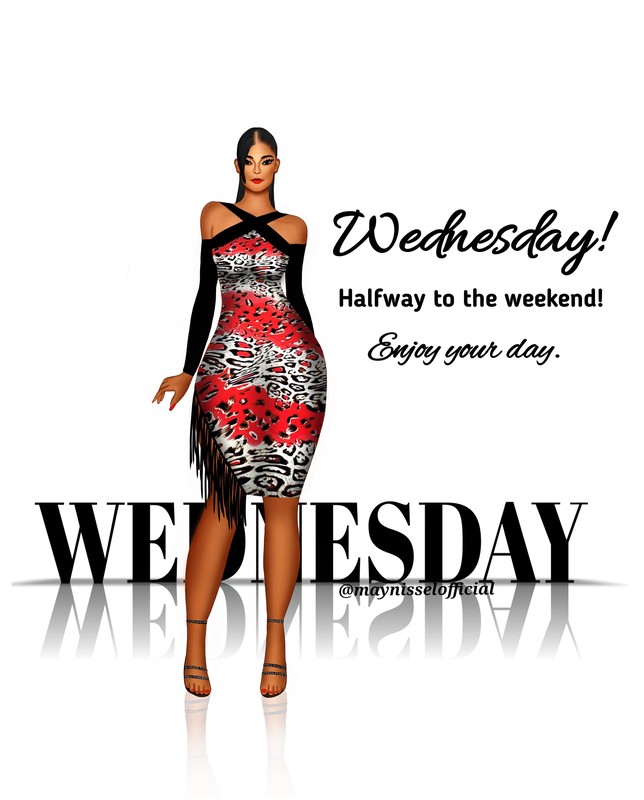 Hello everyone! Today is Wednesday and I'm still on the days of the week illustrations. Here's the one for Wednesday and the process on how I achieved it.
Application Used - Autodesk Sketchbook
Here's the link to the post on how I painted the body
https://scorum.co/en-gb/art/@naijacryptogirl/a-beautiful-fashion-illustration-process-included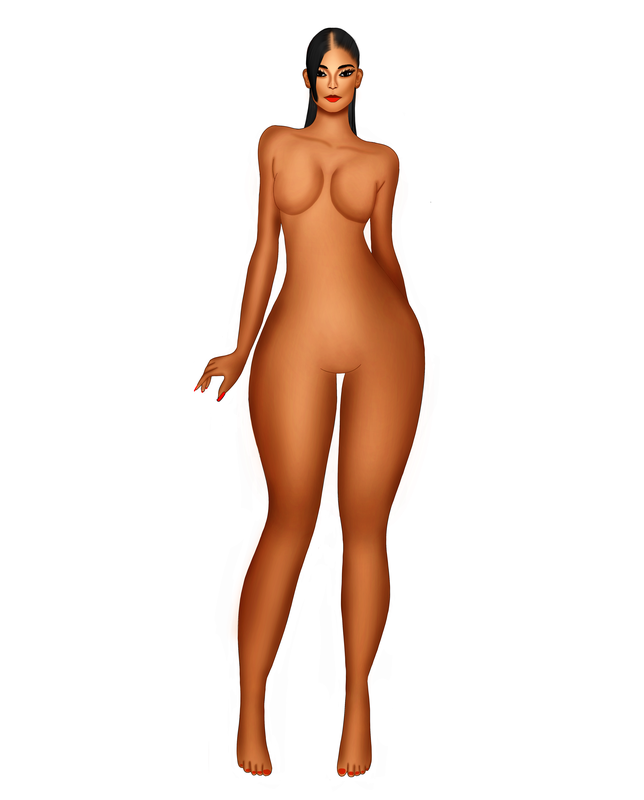 So, let's continue with the process.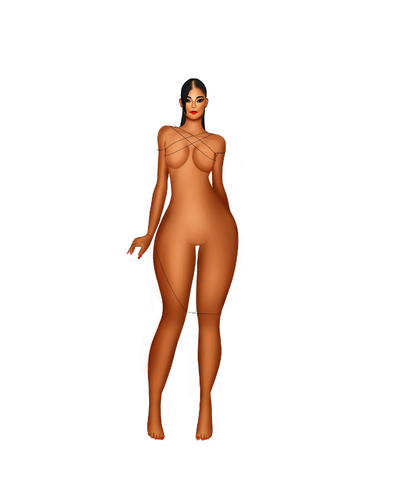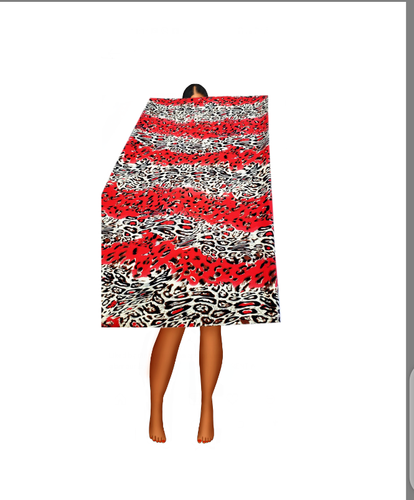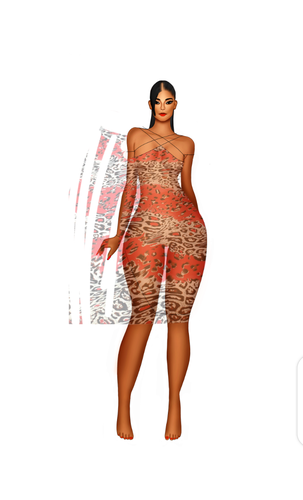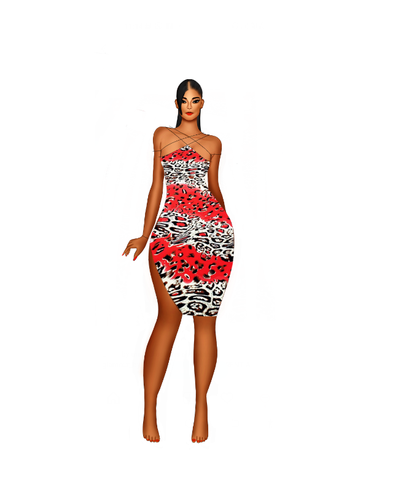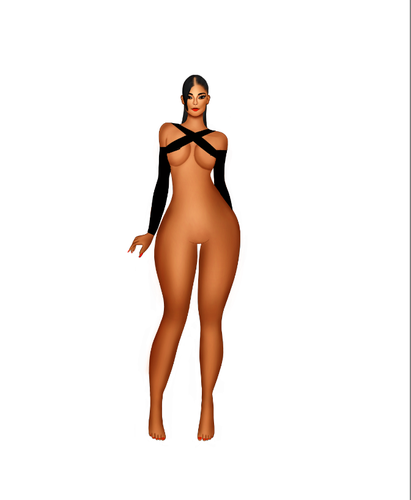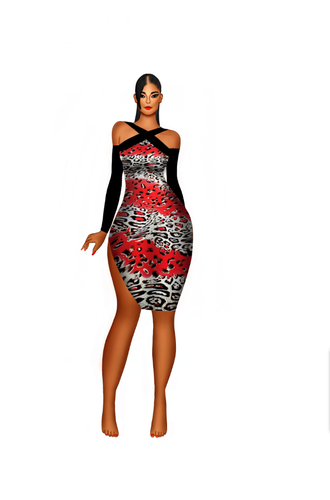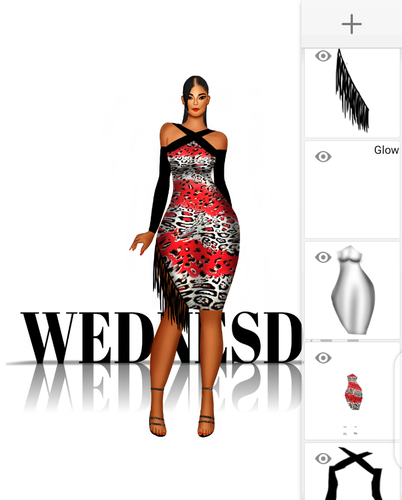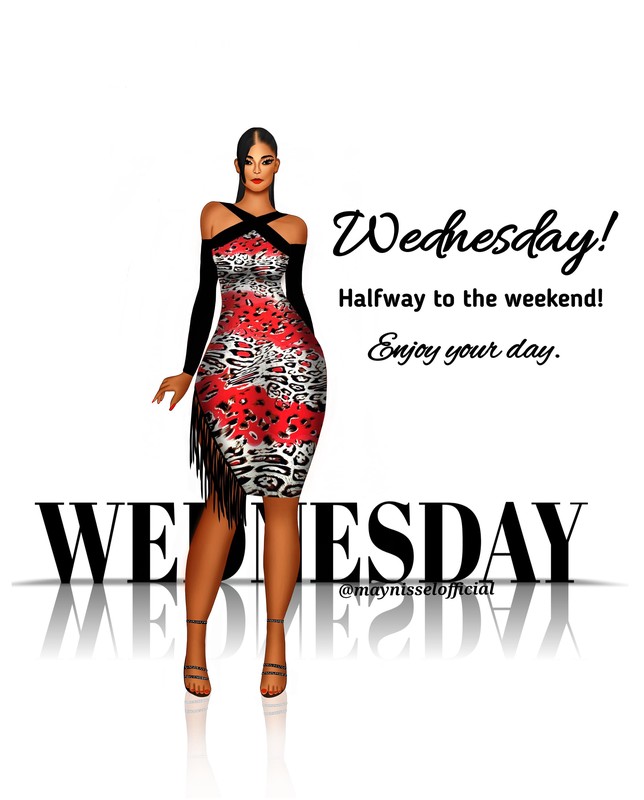 Here's the final look of the image! I hope you like it? Thanks for taking you time to go through the post. I'll be posting the one for Thursday tomorrow. Anticipate!