After dinner, my wife and I went back into River Hongbao site. All the decorations were already lighted up.
吃过晚餐,太太和我又回到了春到河畔场地。 所有的装饰品都已经被点亮了。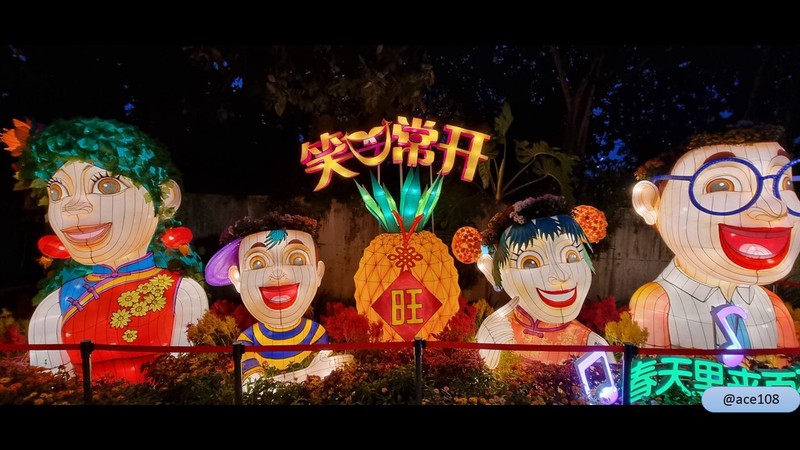 Even the Supertree were in red light.
就连超级树也亮起了红灯。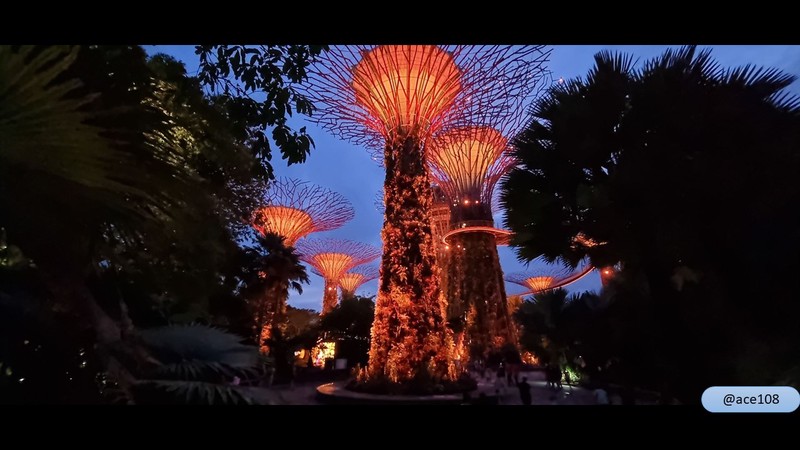 The other display and the God of Wealth were nearby.
超级树附近有别的装饰和和财神爷就在附近。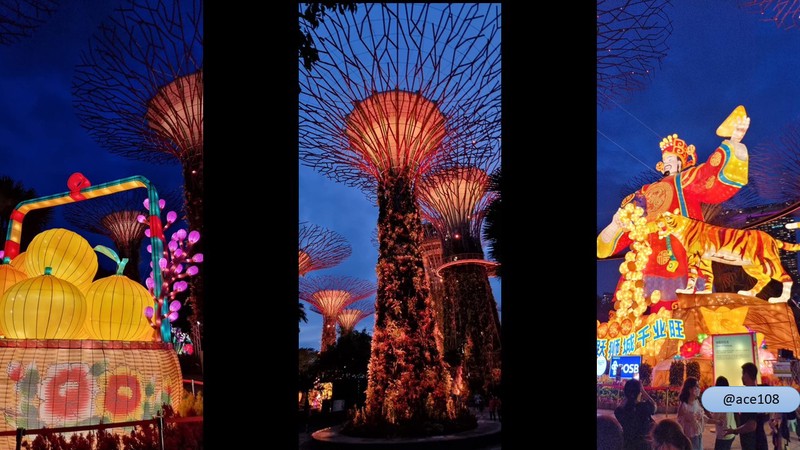 My wife went to queue to get into the performance area. So I went on a quick walk.
太太去排队进入表演区。 于是我就快快逛逛。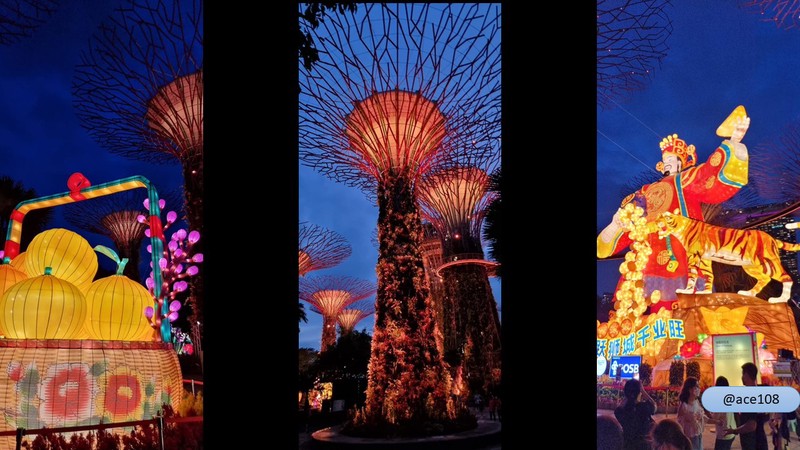 A quick walk which is quick photography mission.
快步行,这是快速摄影的任务。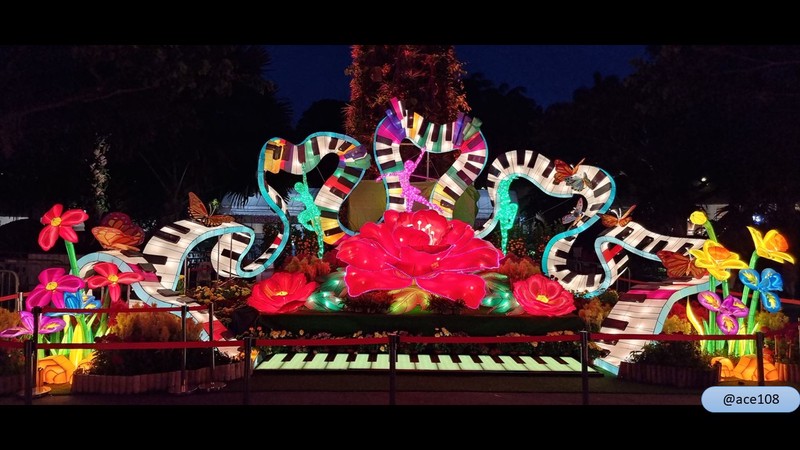 I quickly and snap, snap, snap.
我赶紧拍呀拍。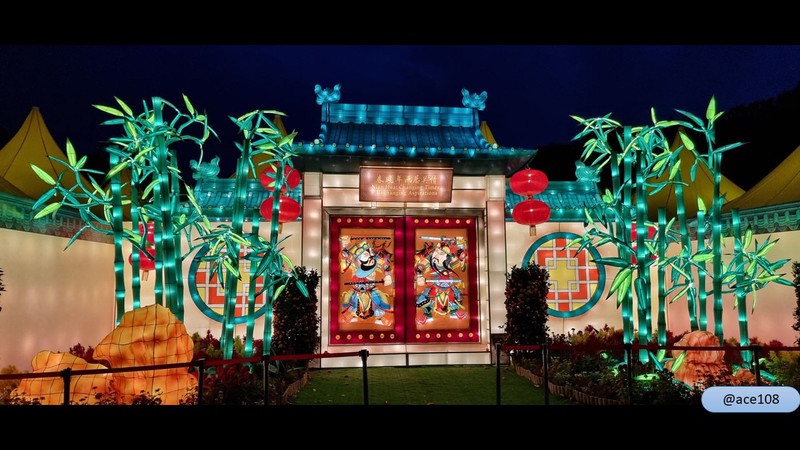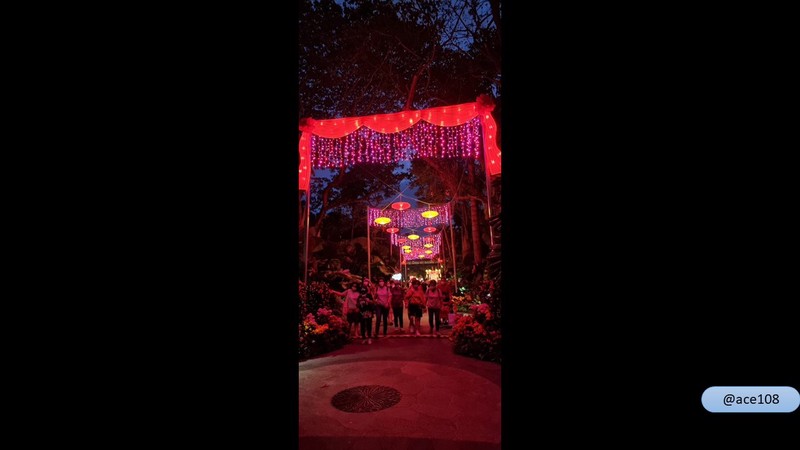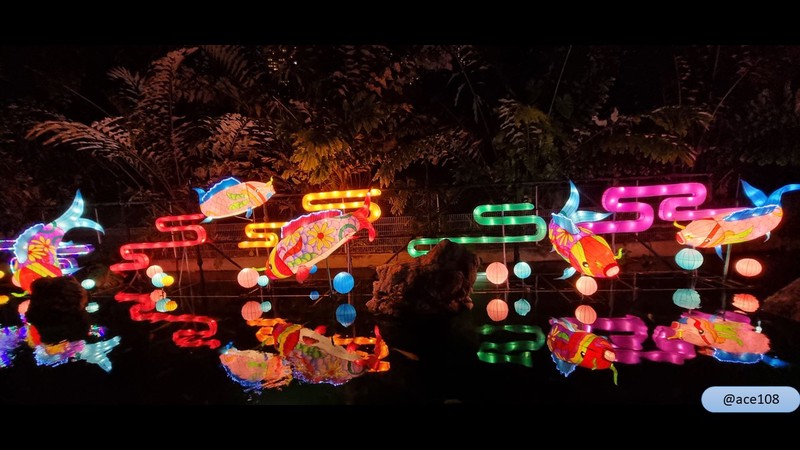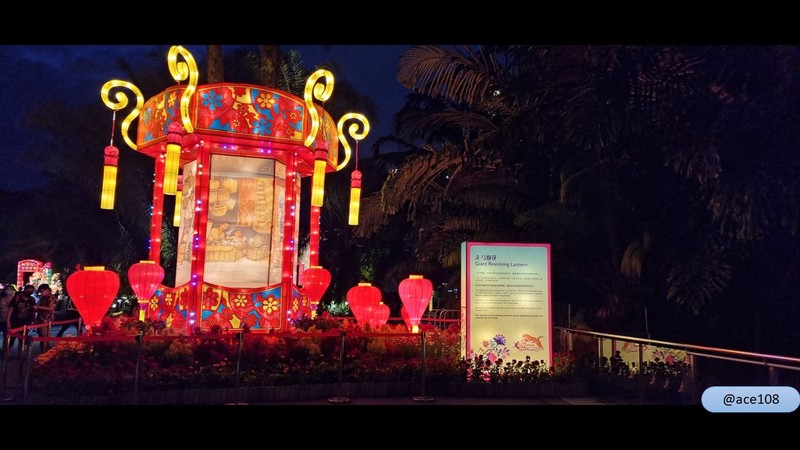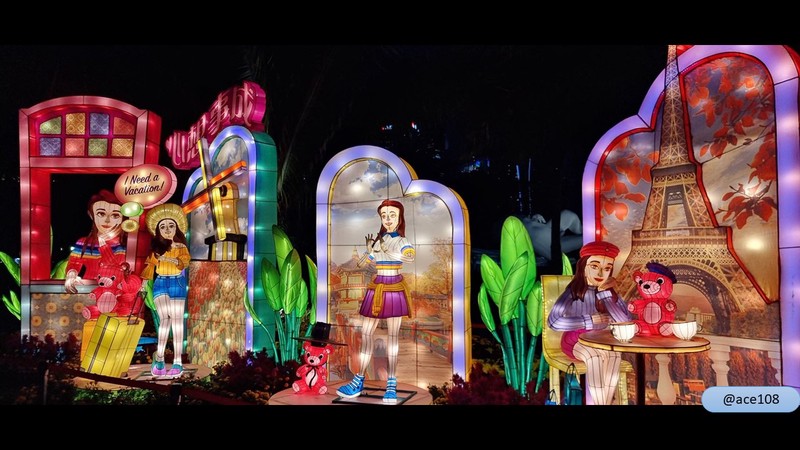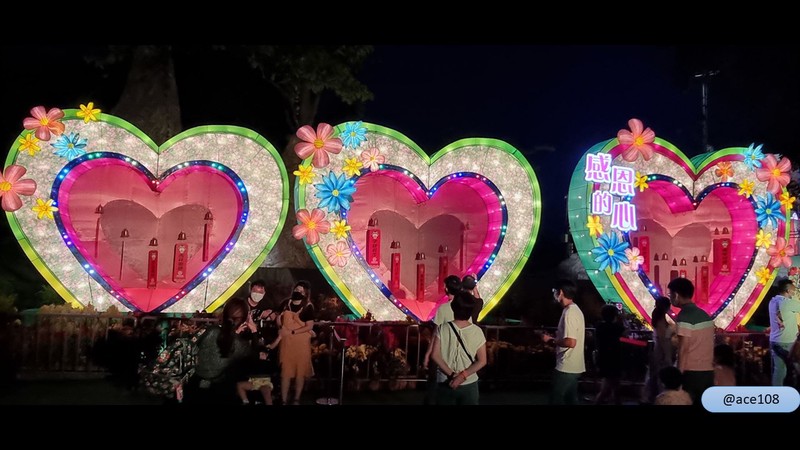 Here at the zodiac animals football team, I was back closer to the stage.

到了十二生肖足球队等于我快回到了舞台附近。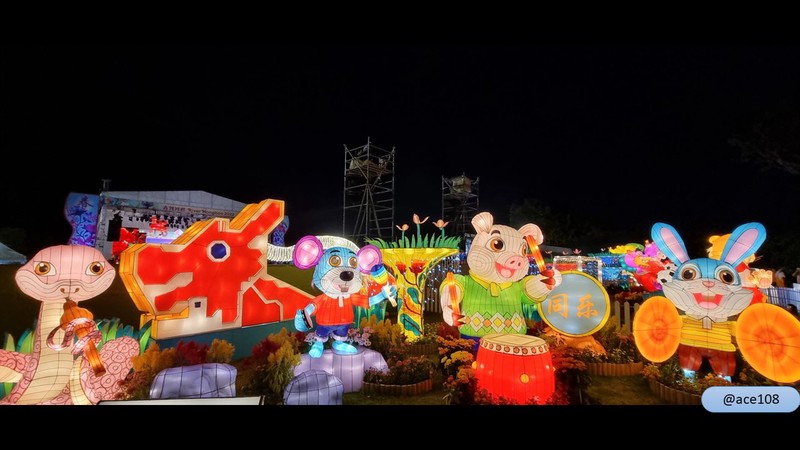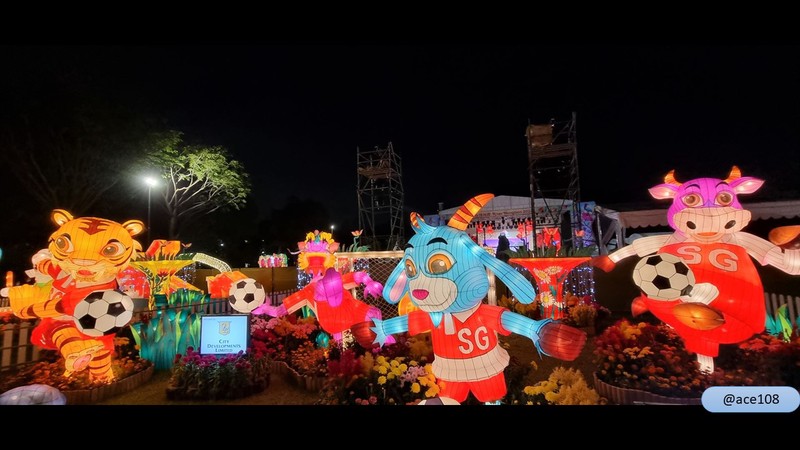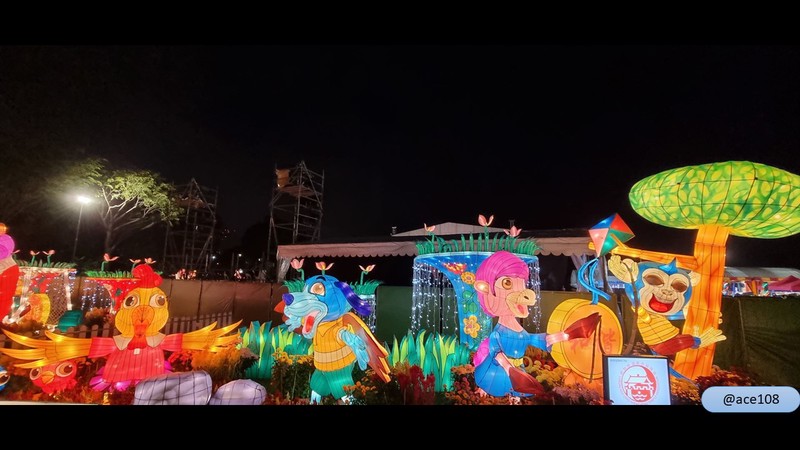 There was some action at the carnival.
游乐场有一些动静。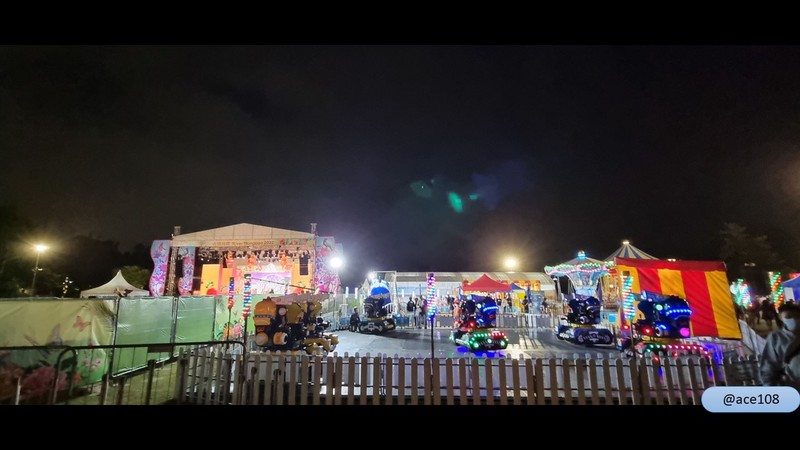 My wife called and said they were opening the entrance earlier because it was crowded already.
太太打电话说他们提早点打开入口,因为它已经多人。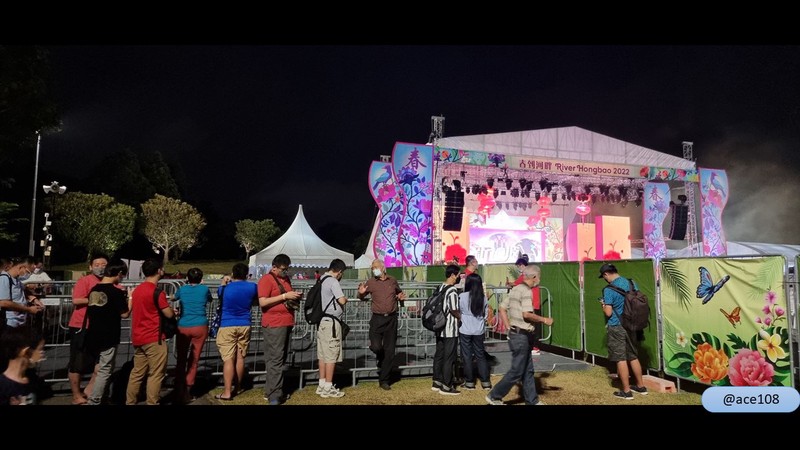 I quickly went to one display I didn't see in the day. This one is called Springtime Songbirds.
我赶快去了一个我在白天没有看到的灯饰。 这一个叫做鸟唱新春。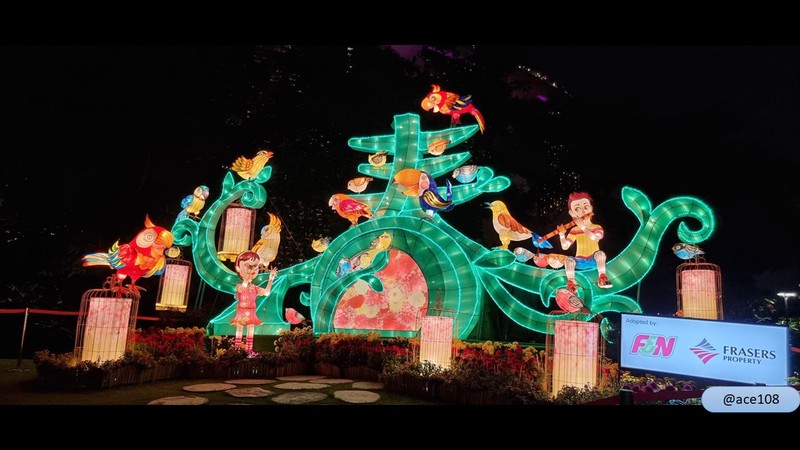 One last look at the big baby sculpture before I join my wife to watch the performance.
要跟太太进去观看表演了,最后看一下大宝宝雕塑。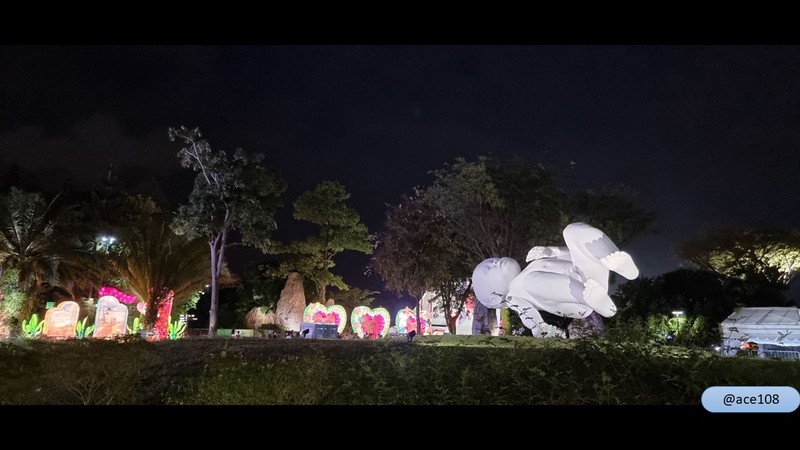 See my other posts at:
https://scorum.co/en-gb/profile/@ace108