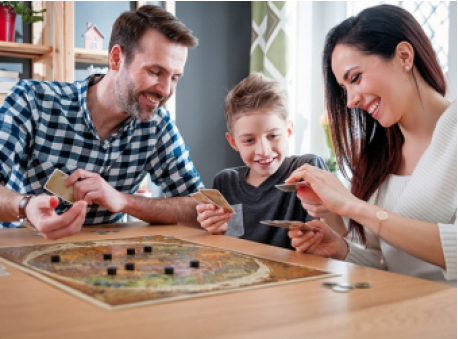 Every company wants to have fun. Gathering in large groups, you can play this or that board game. Consider popular board games for a large company.

Classic monopoly. Updated
Considering the best board games, it is impossible to ignore Monopoly.
Age: 8+
Number of players: 2 to 6
Description
As in the original version, the winner will be the one who remains the only player who does not go bankrupt. All participants roll the dice in turn. Making moves, they buy property, develop their business. If the funds run out, some (or all) of the property can be sold. Ultimately, when a player sells their last property, they are out. In the end, only one will remain.
Imaginarium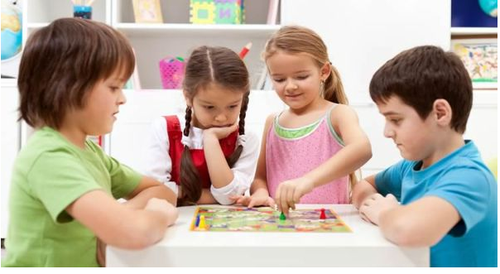 Age: 12+
Number of players: 2 to 7
Description
Purpose: to determine which card the host laid out. Guessing occurs on the basis of associations. Players pick up elephants and take voting cards. The facilitator chooses one of the cards and selects an association. The rest vote. After the votes are counted, moves are made, depending on the number of votes. The one with the most points wins.
Explosive Kittens 18+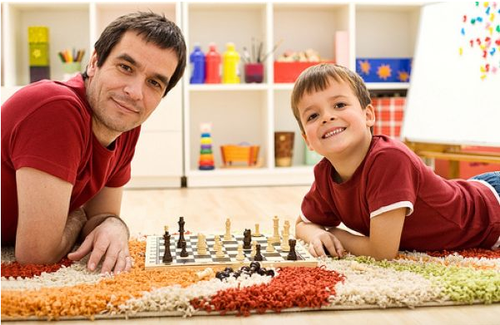 This version is adapted for adult players. It is included in the TOP board games for the company.
Age: 18+
Number of players: 2 to 5 (9)
Description
The essence of the game is standard. Players are dealt 8 cards. In the 18+ version, you can play not only with five, but also with the 9th. To do this, you need to mix the cards of the classic version with the adult version. It is important to avoid falling under the influence of the "explosive kitten". There are cards in the deck that can prevent the player from exploding. The winner is the one who survived.
Carcassonne. Royal Gift 2019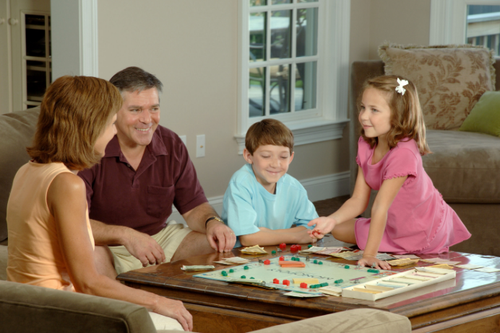 Age: 8+
Number of players: 2 to 5
Description
The essence of the game: you need to build your own medieval kingdom. The players take turns. One of the cards is taken. Turns over. It must be installed on the map. Players build their objects. Each has a leader. It will announce to all guests who is the owner of the specified territory. Points are awarded for objects. For unfinished construction, points, in a smaller amount, will be awarded at the very end of the game. The one with the most points wins.
Munchkin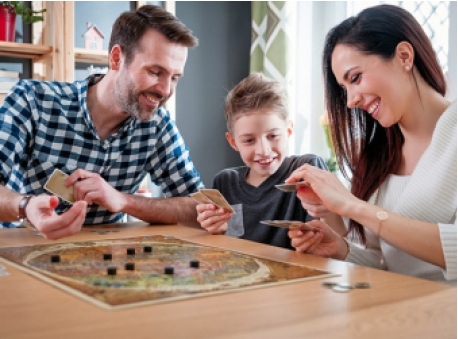 Age: 12+
Number of players: 3 to 6
Description
Role-playing game will plunge into the world of battles. The deck of cards is divided into 2 parts. First: gold. Second: the door. Players will need to overcome obstacles, fight monsters and advance. Each stage is followed by a transition to a new level. We need to get to the very last one. It is allowed to bribe opponents, retreat from the battlefield, interfere in other people's disassembly, and so on. No one will judge the winners!