Took at day off from work. One of the thing I did was to go to a florist nursery that I have not visited before. I saw them from a bus I usually take to work as the bus passes Bukit Timah Road. It was not near the bus stop. I approached from the side and saw they had many plants outside waiting to deliver to customers who had bought them.
今天休息一天。我去了一个我以前没有去过的花店苗圃。当上班搭公车经过武吉知马路时,我看到过这地方。离公车站也不是很近。我从旁边走近,看到他们外面有许多植物等着送到购买它们的顾客。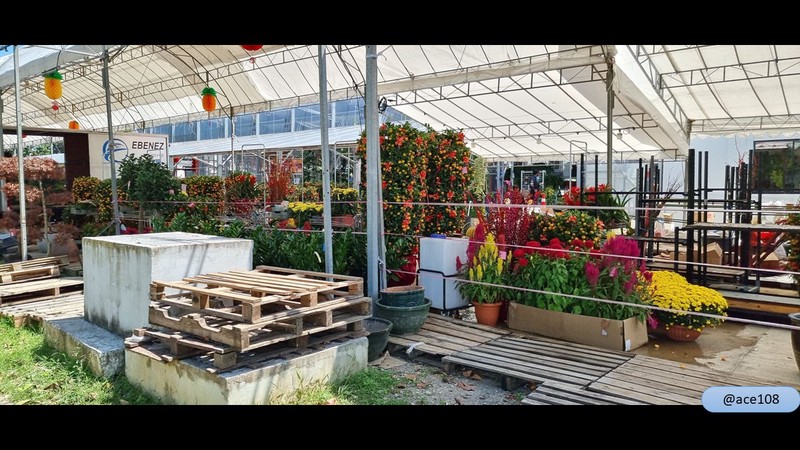 They have a big sign near the entrance.
入口附近有一个大标志。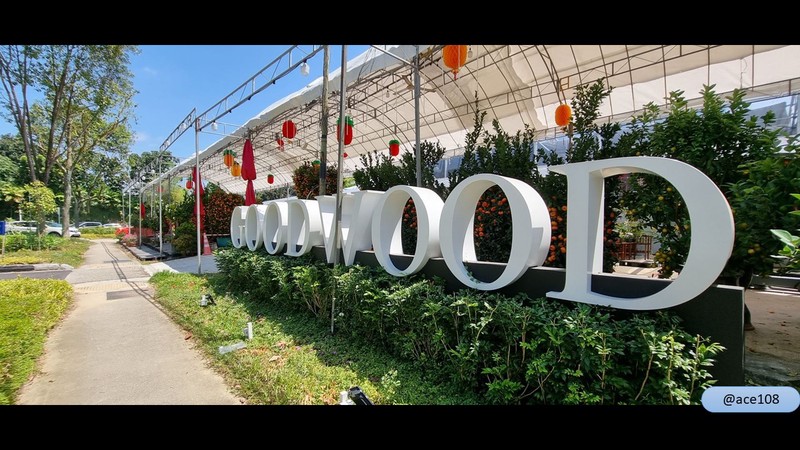 There was a dome that I see from the bus.
我从公车上看到个圆顶在这里。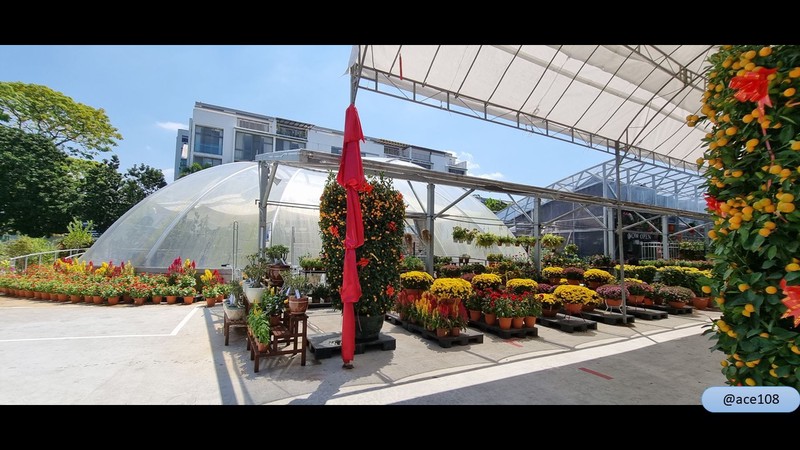 Next to dome are many potted plants.
圆顶旁边是许多盆植物。
I recognise one of them as chrysanthemum.
我认出其中之一是菊花。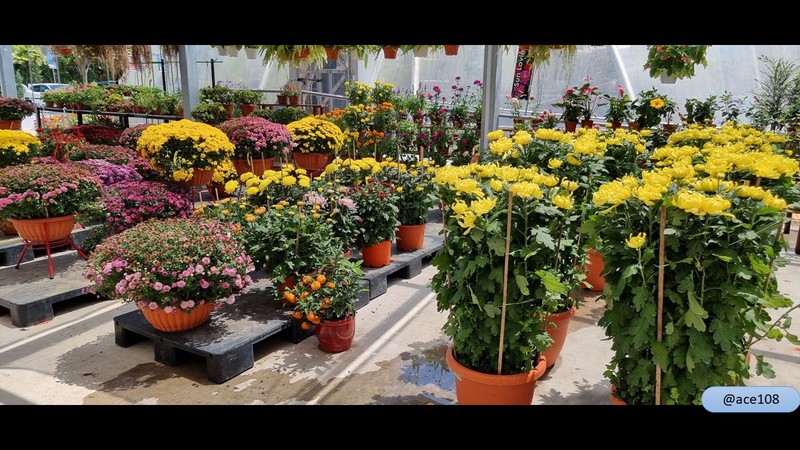 There are also some bonsai before the entrance to the sheltered area.
在入口前有遮盖地区还有一些盆栽。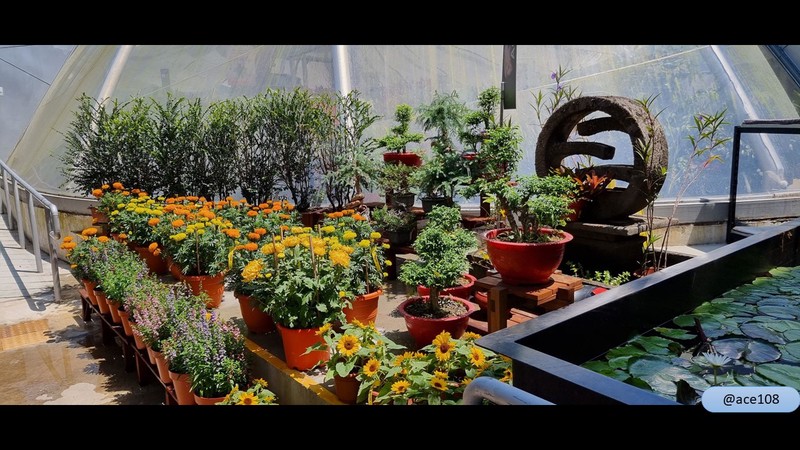 Inside the sheltered area was pots of Azelea. There were pots of mandarin oranges. I saw one pot selling at $78 and more of them along the path to the entrance to an indoor section.
那里有几盆杜鹃花。有几盆橘子。我看到一盆橘子售价为$78。在通往室内部分的入口处还有更多盆。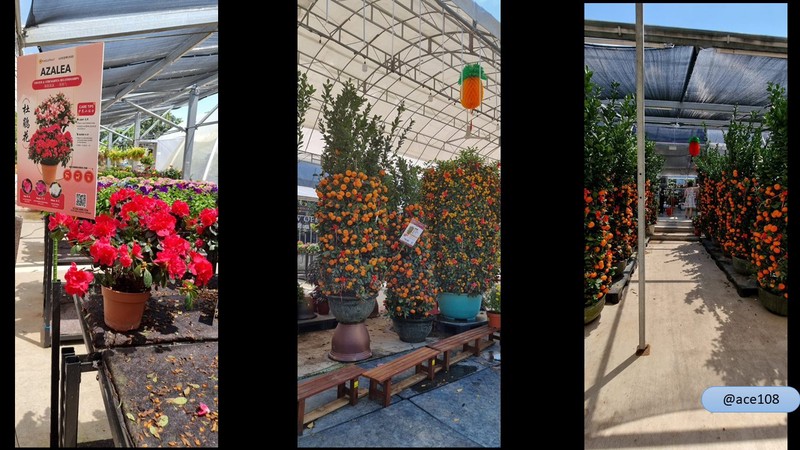 Inside, there is this poster telling you what plants are good for which Chinese zodiac signs. Isn't that smart.
在里面,有这张海报告诉你什么植物适合什么生肖。是不是很有商业头脑?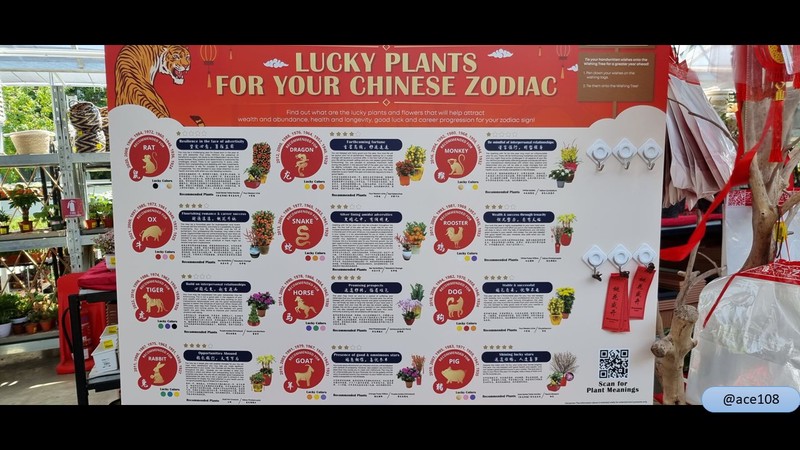 These bamboo were weaved up nicely.
这些竹子编织得很美。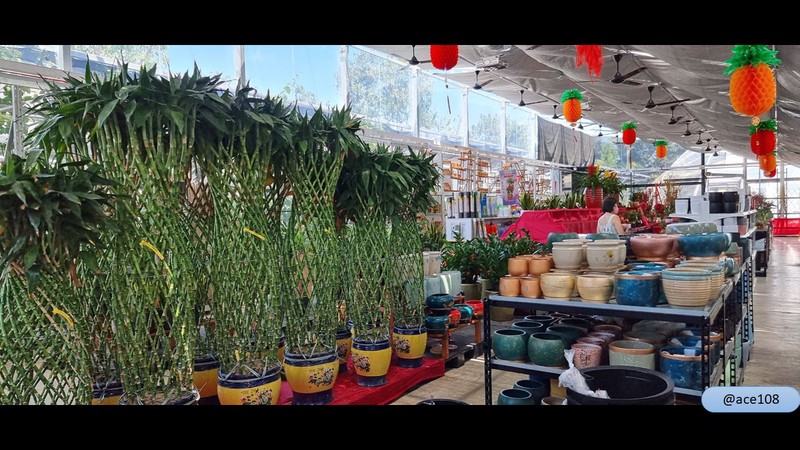 I went out to the back outdoor sheltered area where there had shade loving plants. See the little plants on the left that were nicely weaved up too?
我去了后面的户外区,那里有喜欢遮荫的植物。看到左边那些编织得很漂亮的小植物了吗?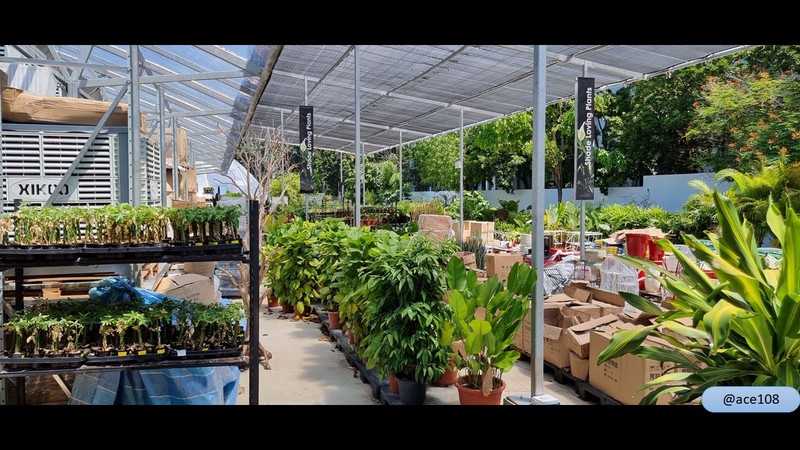 I went into the dome. It was cooler in there. I was bit interested in Ilex Verticillata but they were selling at $68 a pot. Maybe the Azelea was more worth it. There was another type that looks nice but selling at $48.
我走进穹顶。那里比较凉爽。我对 Ilex Verticillata 有点兴趣,但它们的售价为$68。也许盆杜更值得。还有另一种看起来不错,但也要卖48元。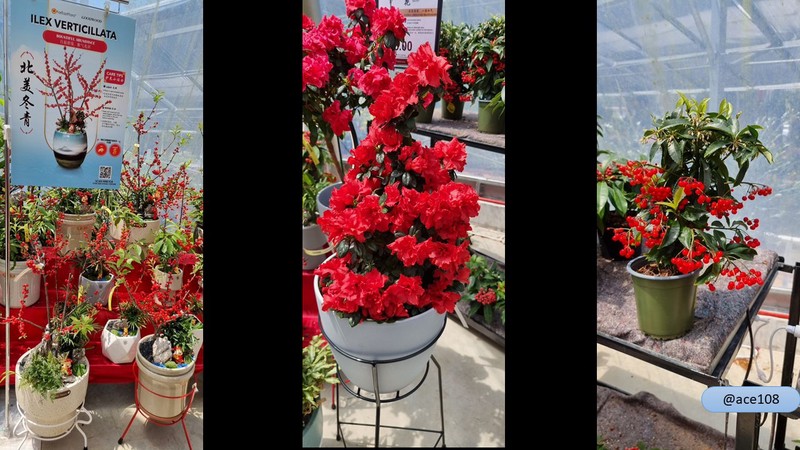 There was a table full of hyacinth and narcissus. Some were very nice. I left without buying anything but happy to have visited.
桌子上摆满了风信子和水仙花。有些非常好看。至终,我没有买东西就离开了,但很高兴进去看看。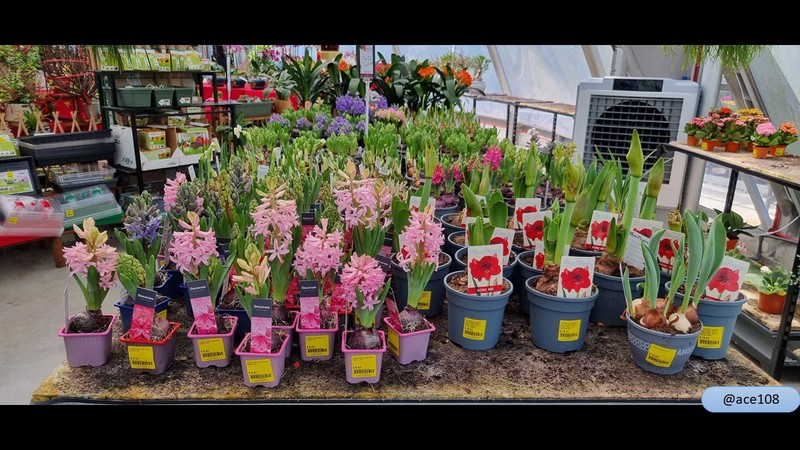 There is another nursery next to this but didn't look interestintg for me to go in.
旁边还有另一家,但我美进去因为看起来并不是很特别。

I just continued walkin along the side and headed towards the Botanic Gardens.
我只是继续沿路边走,朝着植物园的方向走去。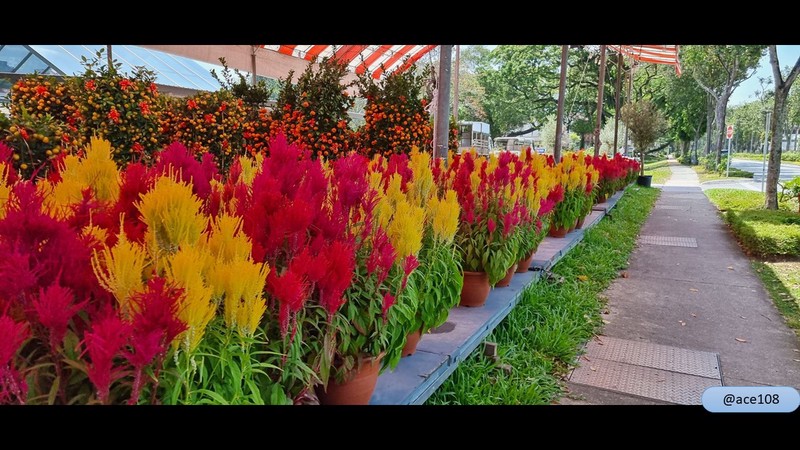 See my other posts at:
https://scorum.co/en-gb/profile/@ace108