And today, according to the plan, we were supposed to have a holiday for the smallest and most dear family member, but despite the waiting for a huge reserved cake and friends looking forward to the holiday, my already five-year-old girl caught the flu at the wrong time.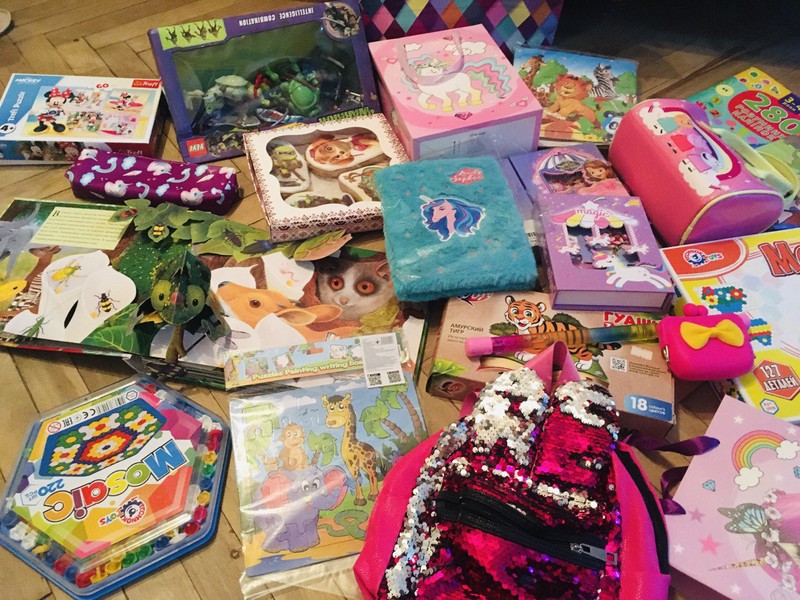 Naturally, the event was postponed indefinitely, and the beautiful gingerbread cookies with puppies from the "paw patrol" and ninja turtles remained lonely hidden on the window in anticipation of the holiday.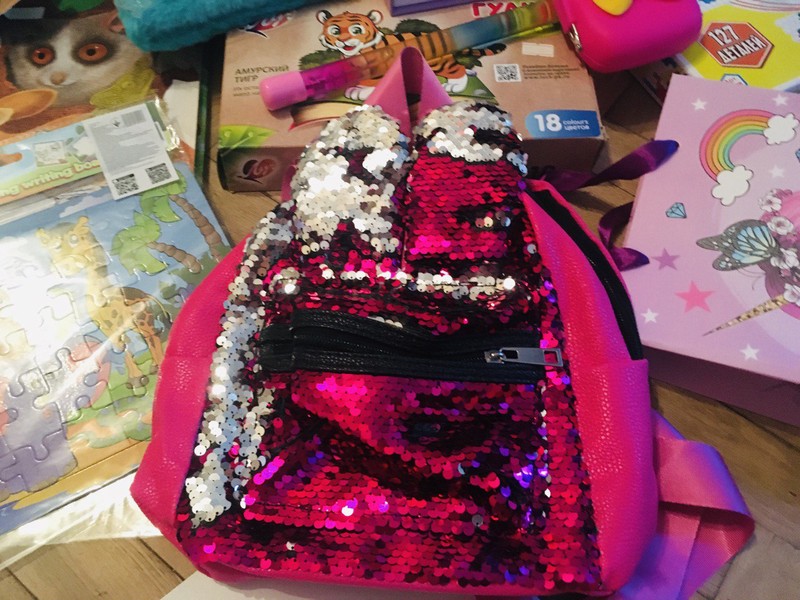 But nevertheless, thanks to our wonderful friends, a certain part of the gifts was promptly delivered to our home, in order to cheer up and create a festive atmosphere for the birthday girl.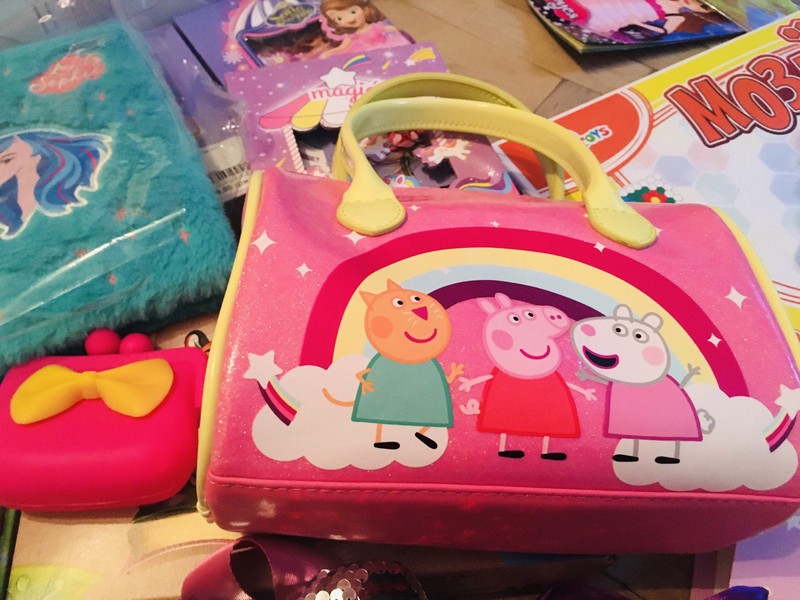 The goal was achieved and we ended up with a whole bunch of gifts that the birthday girl did not forget to immediately spread on the floor. It turned out a very colorful mosaic of gifts, and I, in turn, thought that the only thing that modern children really lack is health - good, good health, like our great-grandfathers or great-grandmothers, who played outdoor games instead of cartoons, and instead of chewing gum and lollipops ate natural food.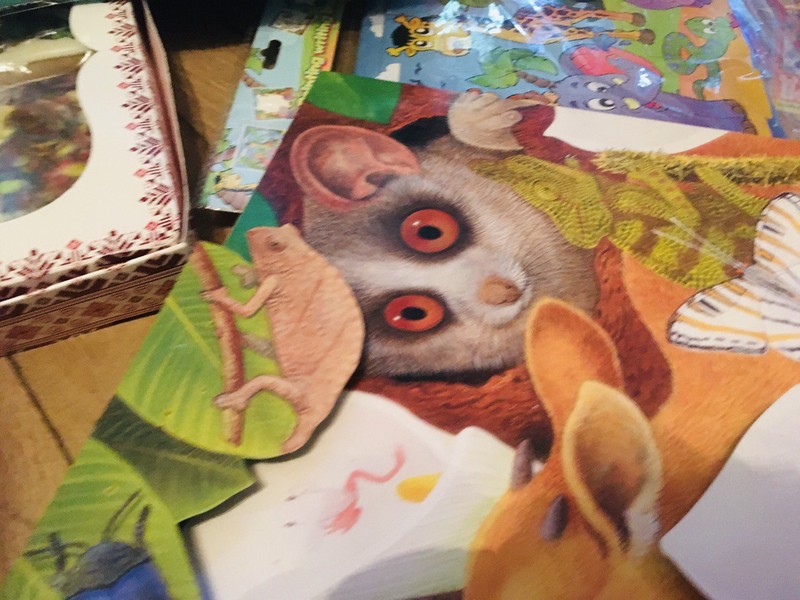 Just reflections, at the end of a slightly non-standard, but still a great holiday, when everything does not go according to plan, but still the result leaves only pleasant associations.