Was out at HDB Hub for dinner on Friday and saw them setting up some roadshow about the Toa Payoh Integrated Development.

周五在居屋局中心去吃晚餐,看到他们为大巴窑综合开发项目设置了些展览。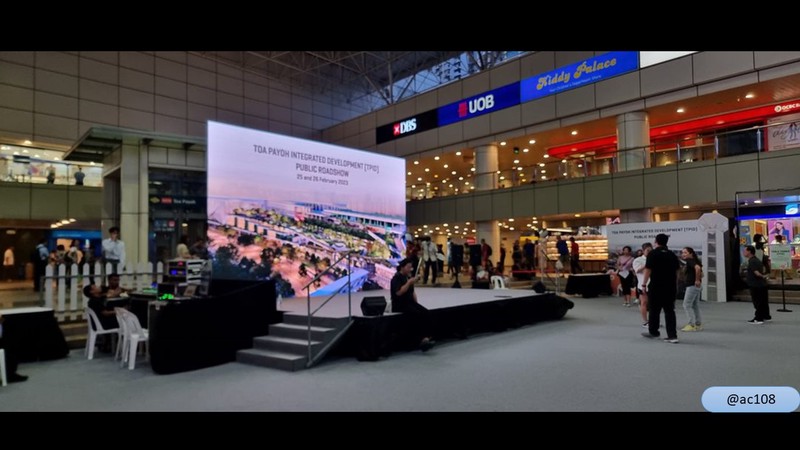 Wasn't there some news about this many years ago. Searching… Yes, Feb 2014. Look at the poster on display at the same time.
这不是么多年前有过的新闻吗?去搜索…是的,2014年2月。同时查看看展览的一个海报。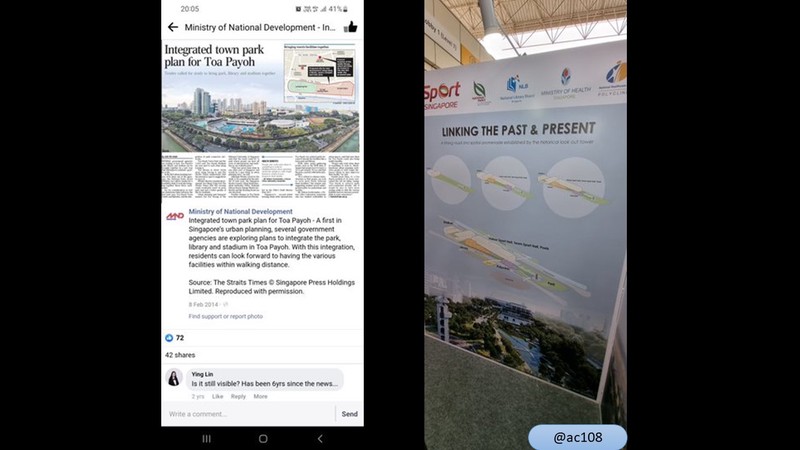 Some people are just enjoying the zumba programme.
有些人只顾参加尊巴舞。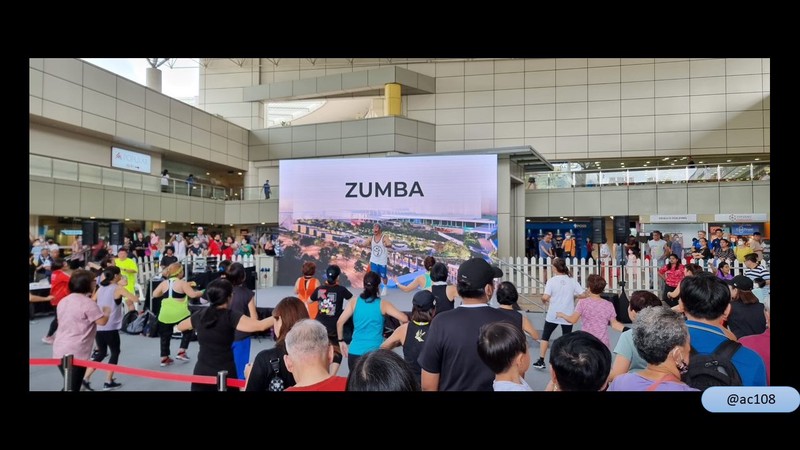 There were sports try out activities at the side.
在那里,也有体育活动让大家尝试。
Went upstairs for a birds' eye view.
上楼去看看。
On a poster was a picture of the future stadium with sheltered seating all around.
海报上是未来体育场的照片,周围的坐位看起来有遮盖。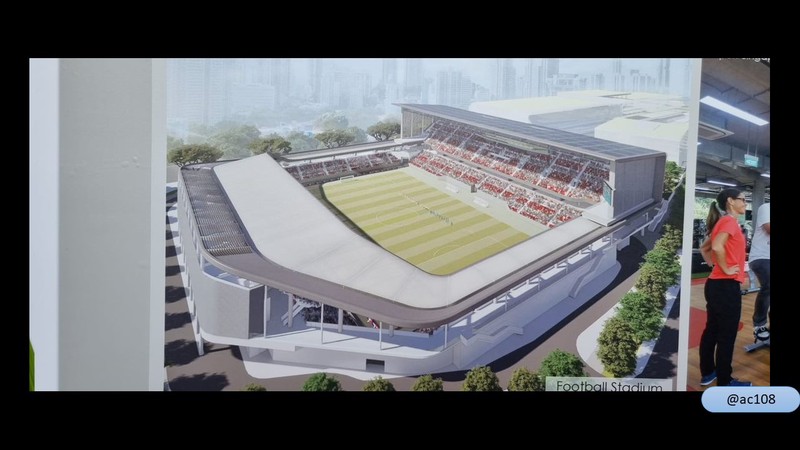 There is a model of the development and I already spotted a discrepancy. Only sheltered seats on side.
有一个开发模型,我已经发现了差异。 仅在侧面的座位有遮蔽。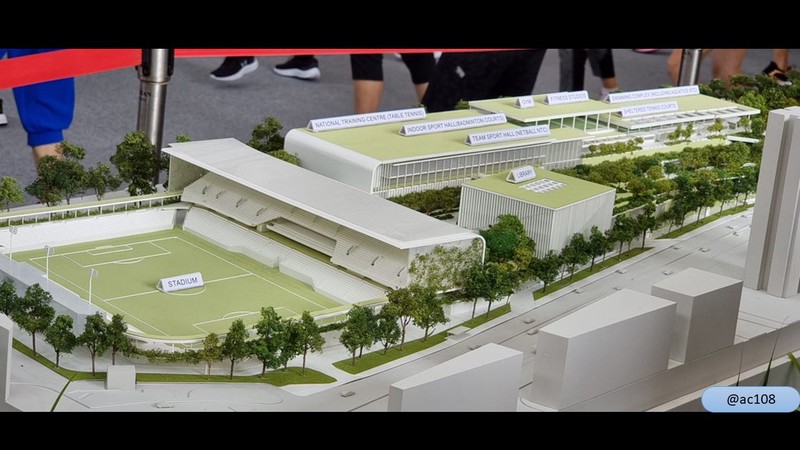 See my other posts at:

https://scorum.co/en-gb/profile/@ace10