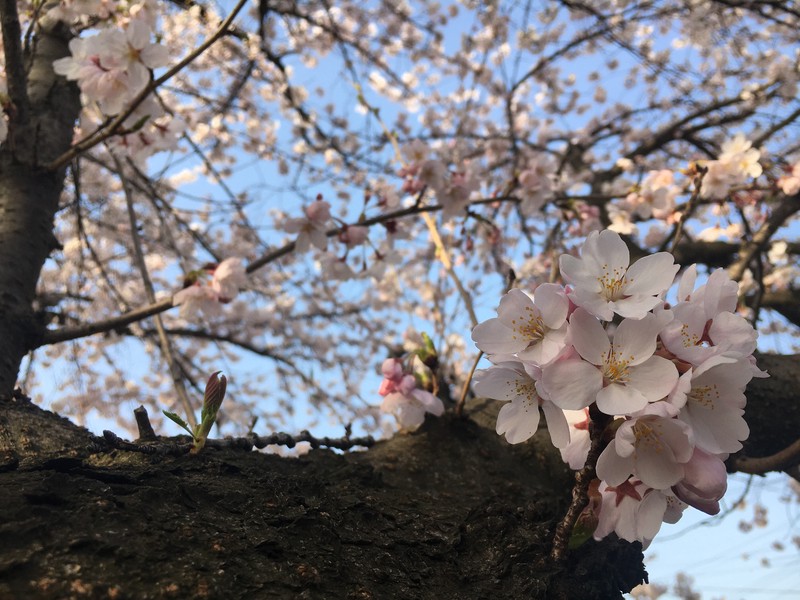 Finally the time has come, and the great show has finally begun in our city as well. At first it seemed as if the cherry blossom would be a little shy and begging this year, but suddenly everything happened very fast. The temperatures of the last few days had of course also their share in it, because with over 20 degrees even the shyest cherry blossom can no longer hold on to itself and must simply present itself in fresh garb.
And for this reason we are now outside and on site at every opportunity and try to get to see as much as possible of this beauty. So you can expect a few more photos of this wonderful and unfortunately so quickly fading magic in the near future. Hopefully the weather will play along for a while and the rain will hold off. Actually, a little cooler wouldn't be too bad either, so that the spectacle lasts a little longer. But no matter what will happen, I will know how to enjoy it.
Have a wonderful day to all of you.
PEACE!