A very positive and inspiring melody, also with a significant boost from the second half.

I'll continue the Terminator theme later, but it's pretty dark. Today, on the contrary, the melody is positive and winged.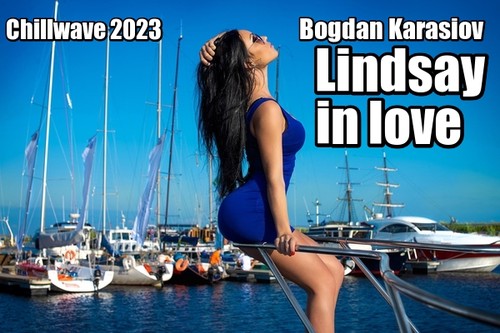 There are several yacht clubs on the Dnipro within an hour's drive from my city. The river in our region is so wide in places that you cannot see the opposite bank and the locals call it the "sea". There you can rent small houses for the weekend in the pine forest, on the bank of the river. Prices up to date: The last time I chartered a yacht, it cost $10 an hour. In 2022, yacht clubs did not work (after all, because of the war). And they probably won't work this year either. One of the first things I would like to do when the war ends - is to go to the yacht club with a beloved woman.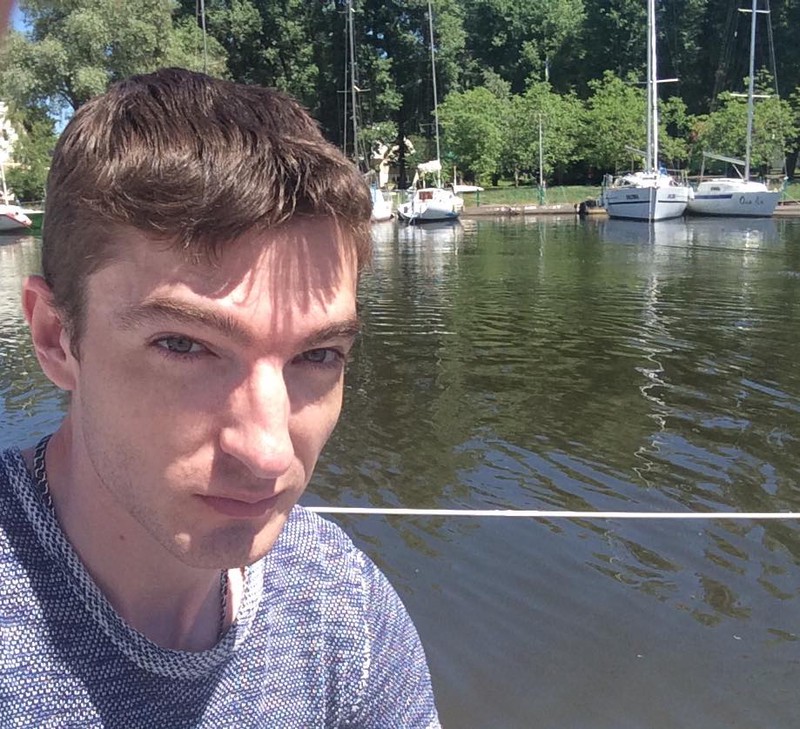 ---