I saw this interesting creature when I visited the zoo in May 2021.

我在 2021 年 5 月参观动物园时看到了这个有趣的龟。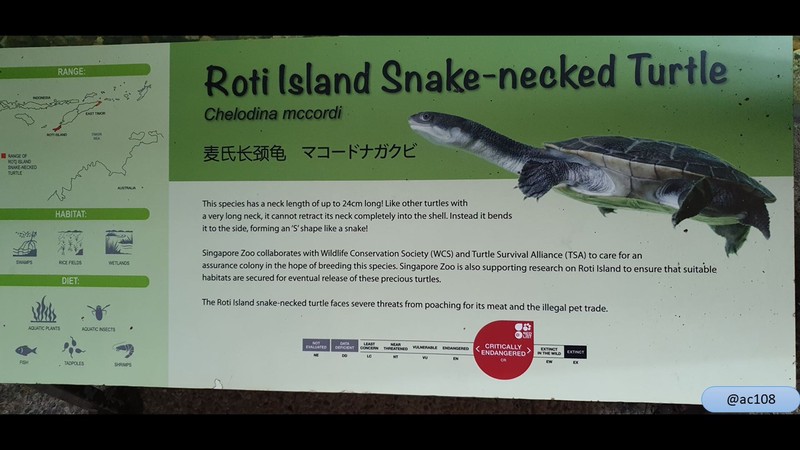 These turtle looks kind of strange with their neck so long that cannot retract into the shell completely.
这些乌龟的脖子长到不能完全缩回壳里,看起来真奇怪。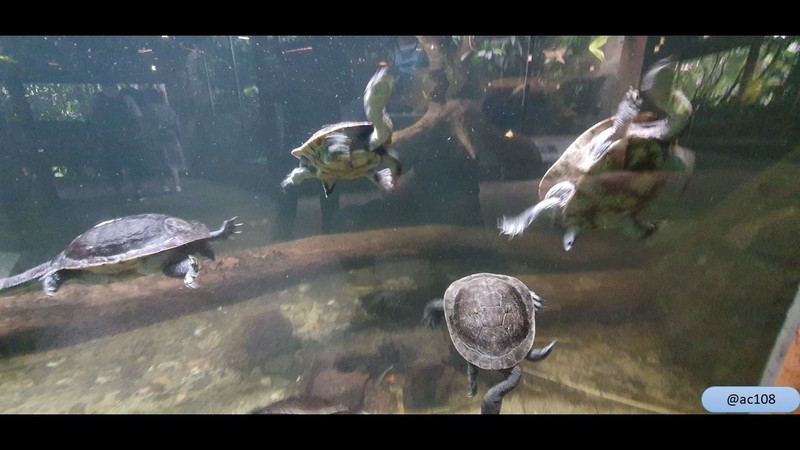 It doesn't look as fierce as a snapping turtle.
它看起来不像鳄龟那么凶猛。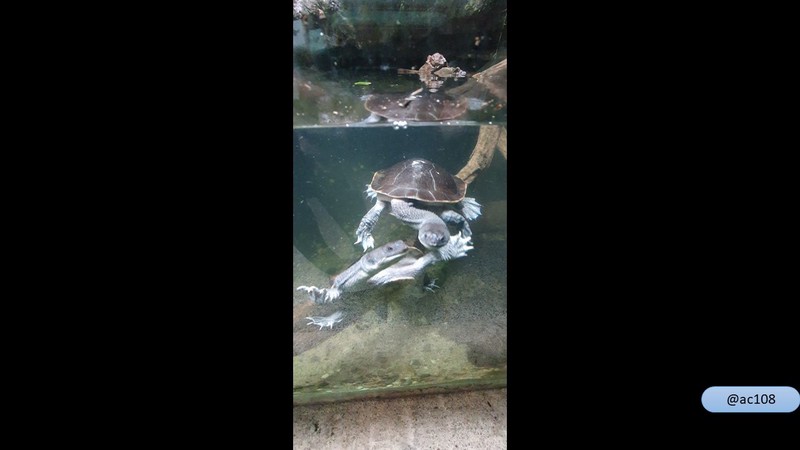 But I don't think I'll want to touch one of them. Do you?
但我想我还是不不去碰其中一只。你会吗?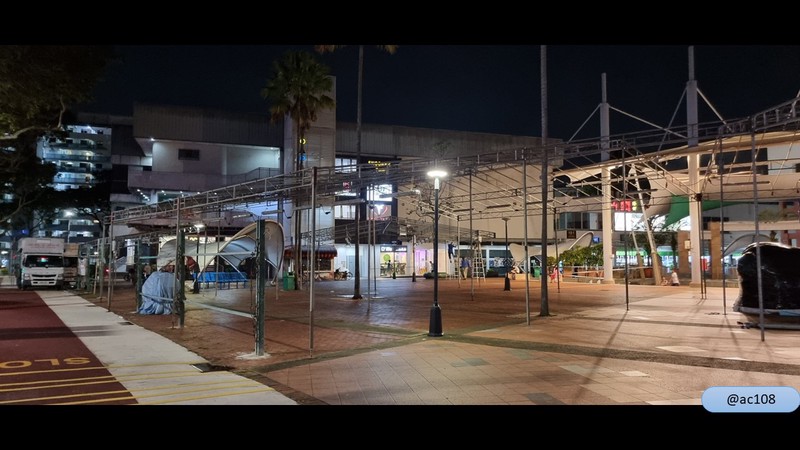 See my other posts at:
https://scorum.co/en-gb/profile/@ace108