Was early to work this morning and was looking at some flowers.

今天早上上班很早,在公司外正在看一些花。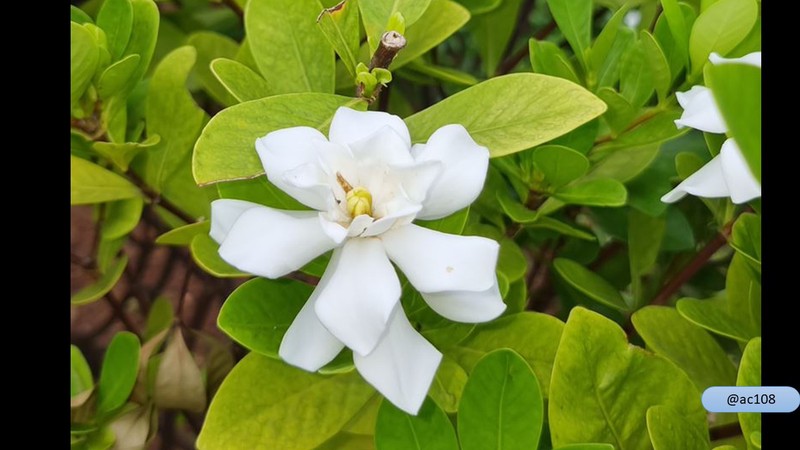 A chicken walked by and I followed it until I couldn't.
一只鸡走过,我跟着它走,直到跟不到。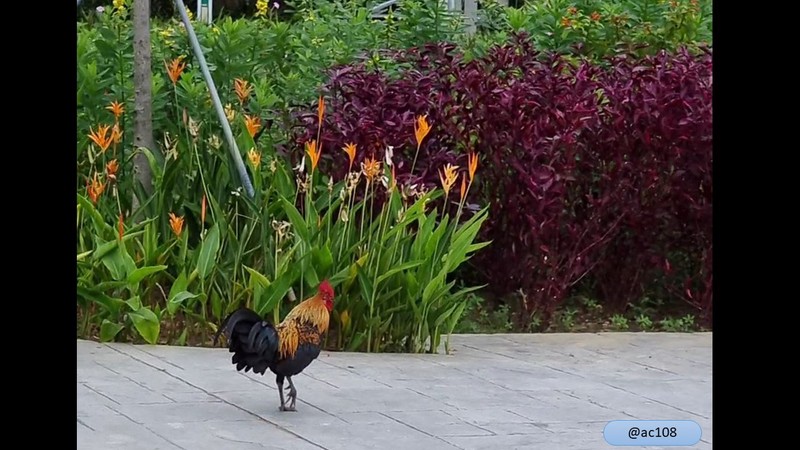 So I stopped to check out the flowers.These don't look like the common yellow bells. They were visited by bees and Probably a butterfly left its offspring here.
所以我停下来看看这些花。 这些花看起来并不像常见的黄钟花。 它们蜜蜂来拜访,可能还有一只蝴蝶把它的后代留在这里。
Here is a video I recorded.

这是我录制的视频。
See my other posts at:
https://scorum.co/en-gb/profile/@ace108