The zoo in Singapore is surrounded by many greenery including trees of all kinds. There was some kind of shelter under this one.

新加坡的动物园周围环绕着许多绿色植物,包括各种树木。在这个下面有个像凉亭的。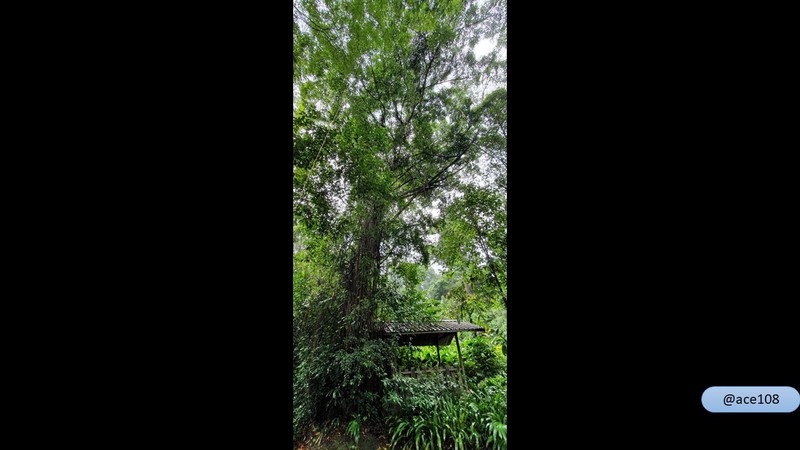 There were also palm trees.
还有棕榈树。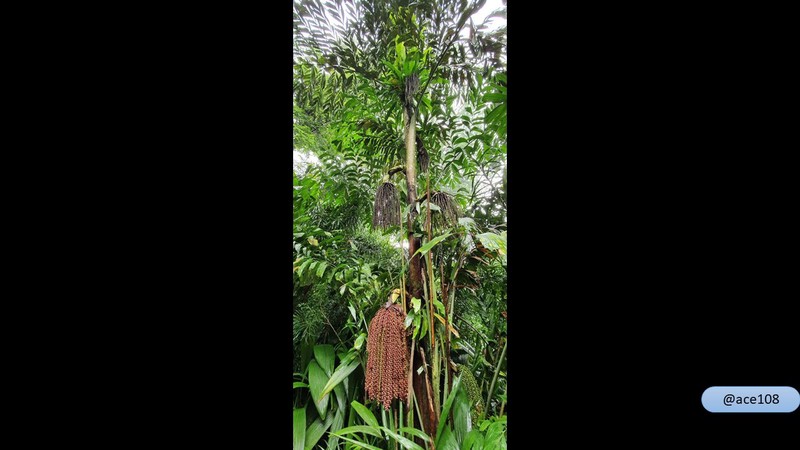 I took a closer look at the palm tree.
我仔细看了看那棵棕榈树。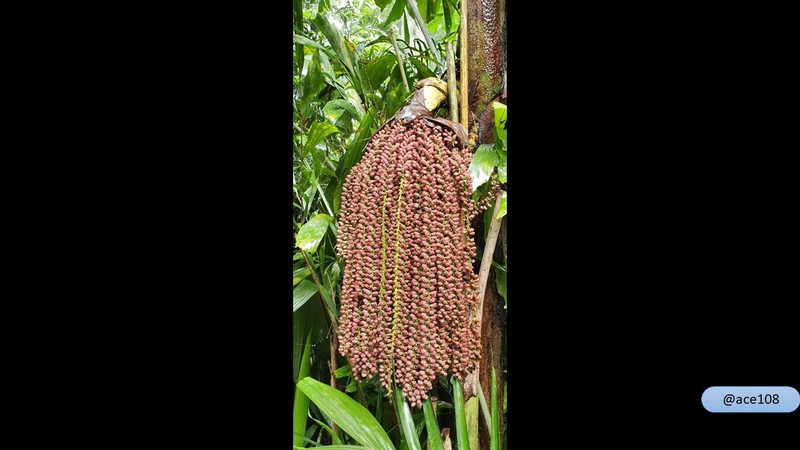 Then moved to an enclosure trying very hard to find an animal there.
然后走到一个围栏区,非常努力地在那里寻找一只动物。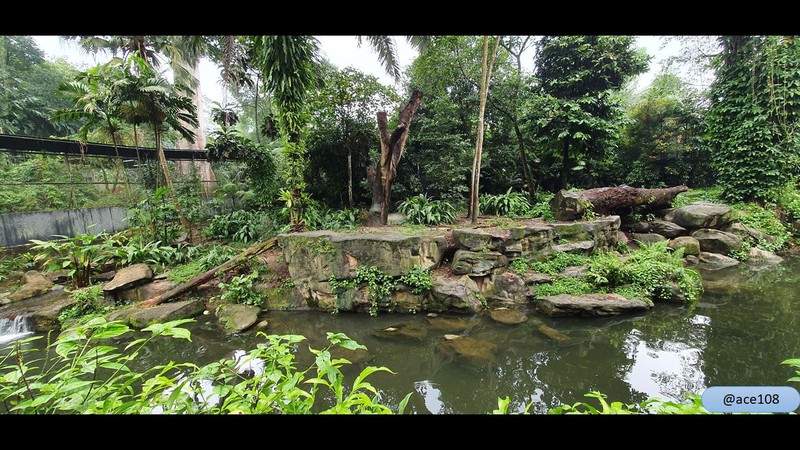 After a bit of searching and zooming in, then I managed to find a crouching tiger. Oh, maybe a sleeping tiger.
经过一番搜索和放大后,我终于找到了一只卧虎。 哦,也许是一只睡着的老虎。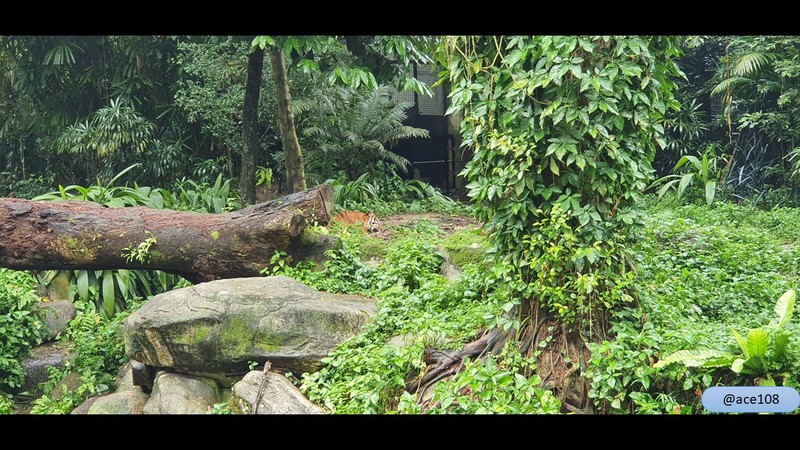 See my other posts at:

https://scorum.co/en-gb/profile/@ace108