This time I'm taking a Data Science course at Singapore University of Technology and Design. First time I was going in by train this morning. It's nice the campus is connected to the train station.

这次我在新加坡科技设计大学上数据科学课程。 今天早上我第一次搭地铁去。 很高兴校园与地铁站相连。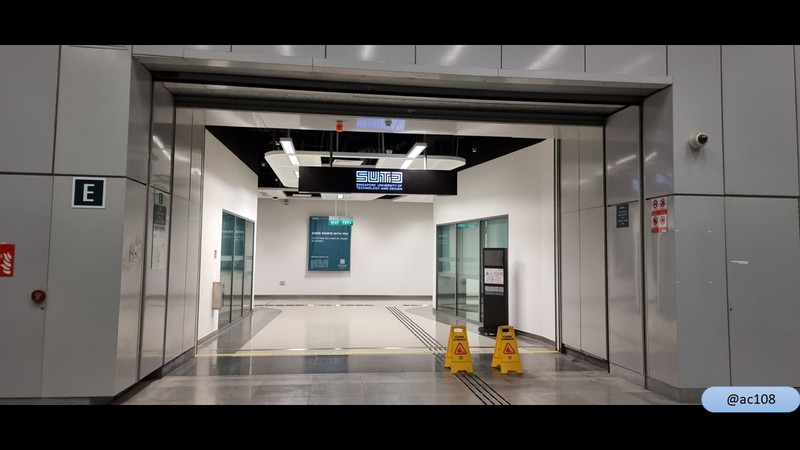 It was quiet unlike NUS.
有点安静。不像新加坡国立大学那样。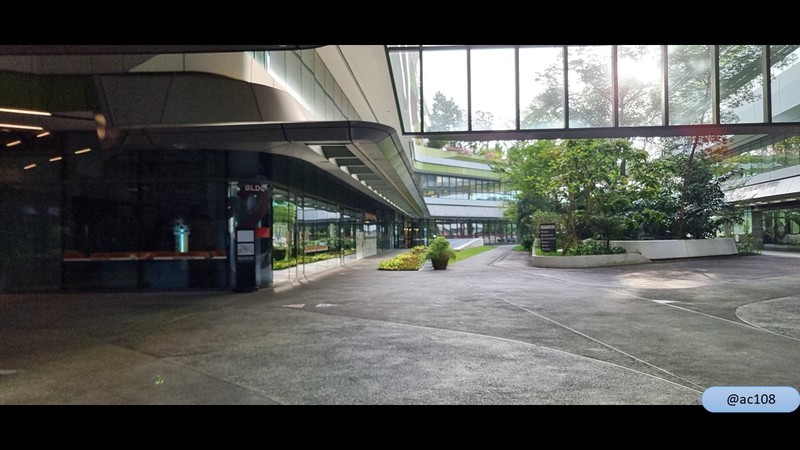 Took a walk around and saw this Chinese style door.
逛了一圈,看到了这个中国式大门。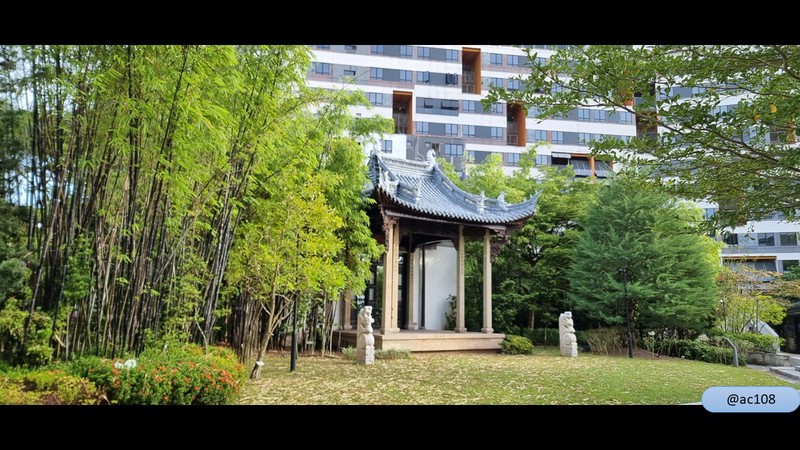 Still early so found the food court which had few people so I bought a coffee quickly.
还早所以找到人很少的食阁所以我很快买了咖啡。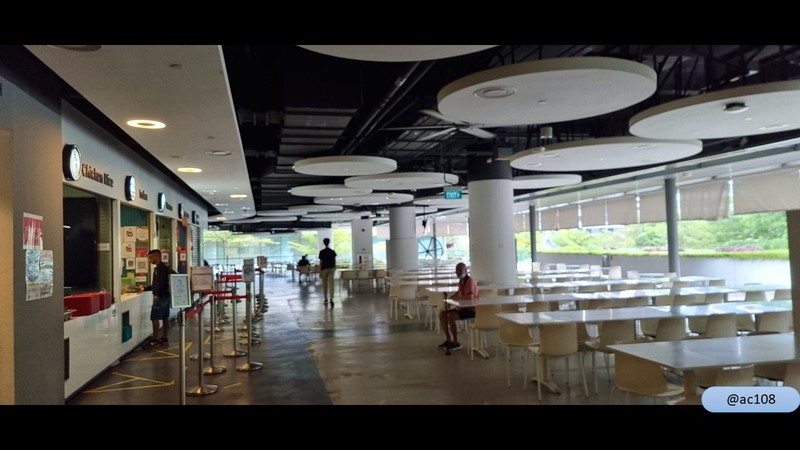 Wasn't expecting food for breakfast and quite heavy too. They shifted to food for tea break to breakfast before previous batch of students said they were still full after the tea break when lunch was served.
没想到有提供早餐而且还不错。前一批学生说他们在午餐时间此不下因为喝茶休息后仍然很饱,这次他们将茶歇时间的食物转移到了早餐。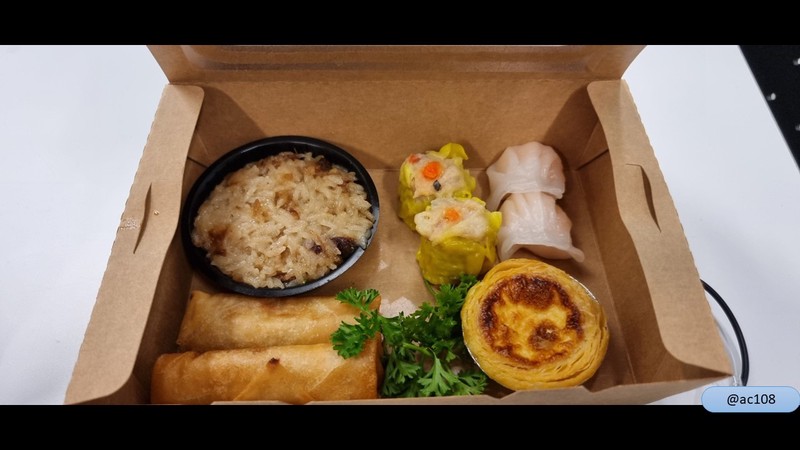 Took a photo outside when I went to the toilet.
上厕所的时候在外面拍了张照片。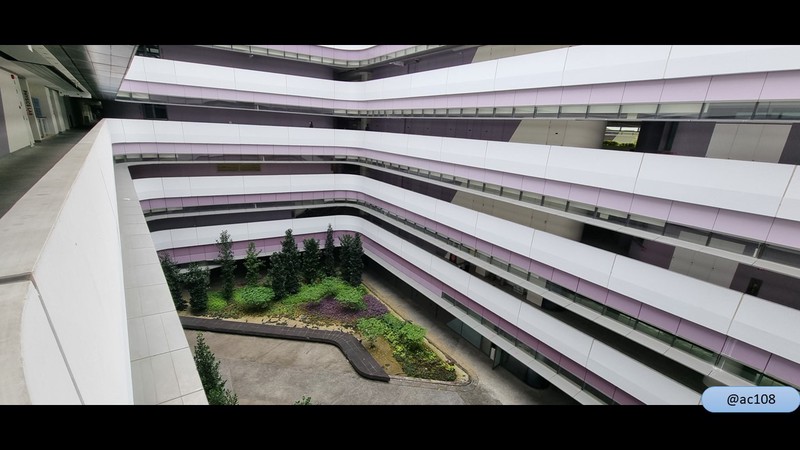 Lunch was quite heavy. The two big pieces of chicken was loaded on top of small potatoes with a tomato and some broccolli at the side. There was still after tea break but I forgot to snap a picture.
午餐相当丰盛。 两大块鸡肉放在小土豆上面,旁边放着番茄和一些西兰花。 下午也有茶点,但我忘了拍照。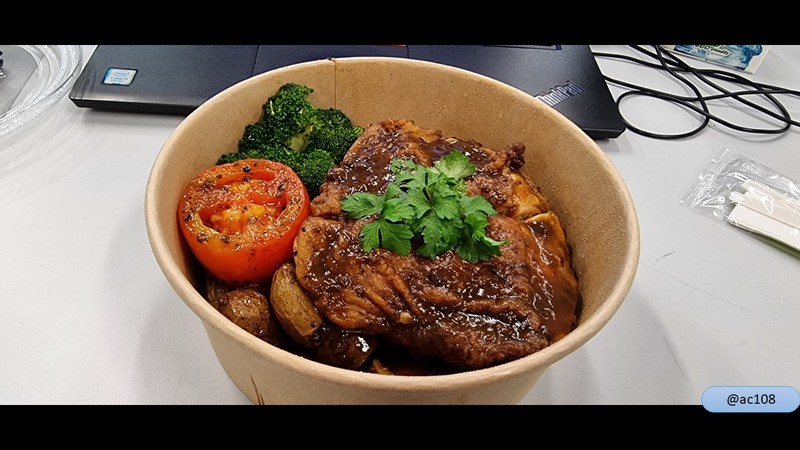 See my other posts at:
https://scorum.co/en-gb/profile/@ace108