Sunday after noon. Went on a mission to a shopping centre which I have not been to for a long time. The mission was to accompany the lady to check out the area she was going to have to go to work for a while.

我很久没去这购物中心。星期天任务是陪太太去她要去暂时工作的地方看看。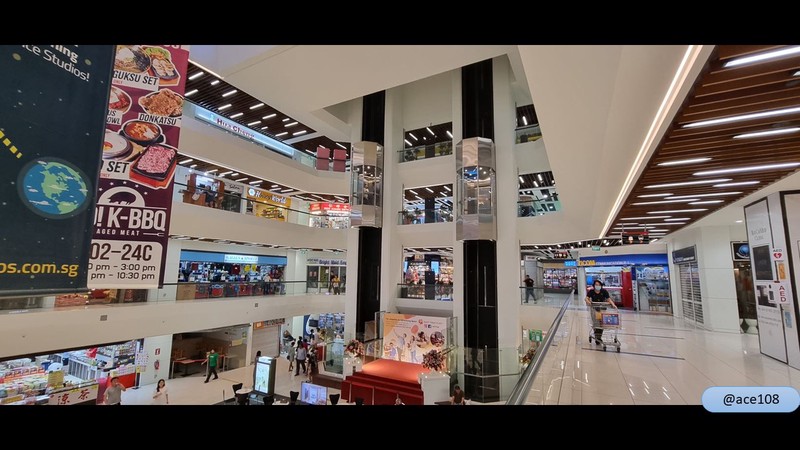 They have Subway there so won't have to worry about food if you are like me.
他们那里有赛百味,所以如果你像我一样,就不必担心食物问题。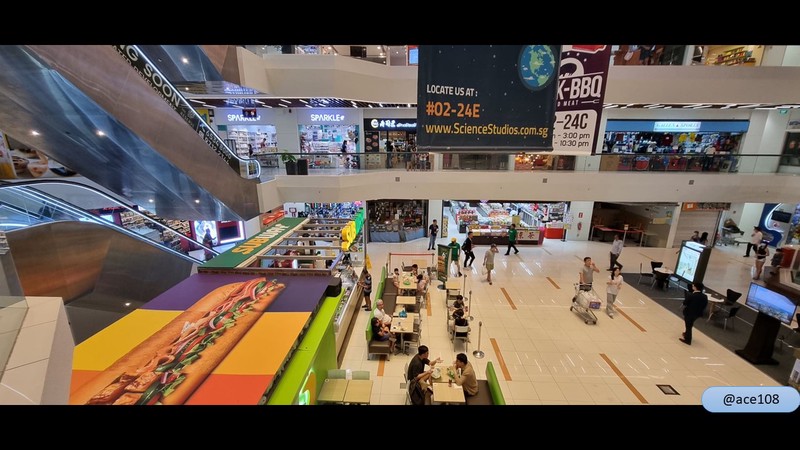 Many moons look nice.
这Many moons看起来挺好看的。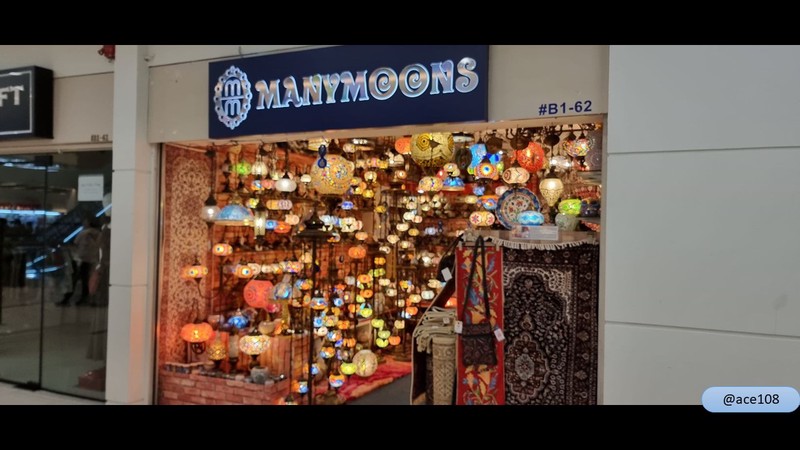 There are some food places and few places to cut hair but I won't cut my hair here because at another nearby shopping centre, there are a few places you can get your hair cut for $6.
有一些小餐馆,也有几家理发店,但我不会在这里剪头发,因为在附近的另一个购物中心,有几个地方可以花 6元就搞定。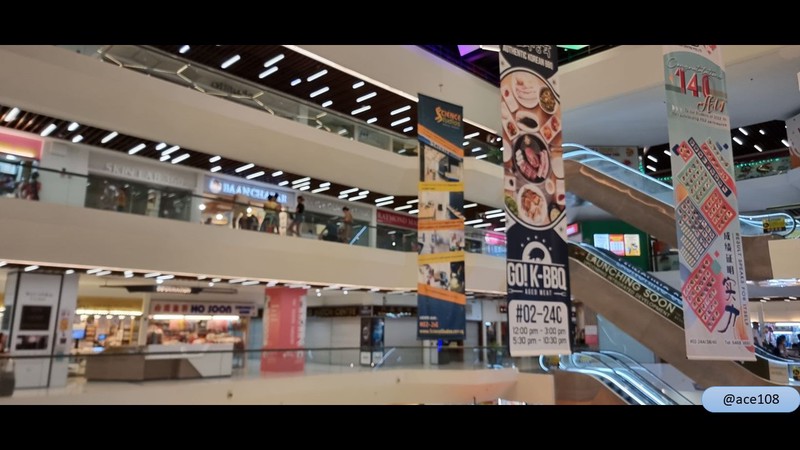 Nice design on the roof at the open area.
开放区域屋顶上挺漂亮的设计。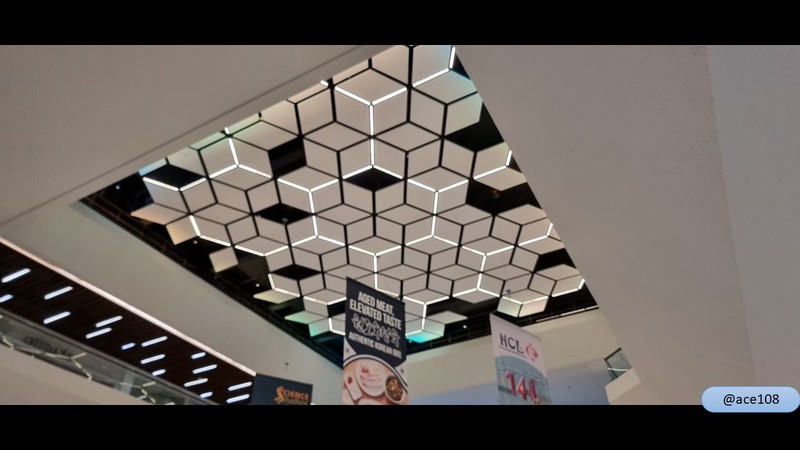 The supermarket doesn't look big.
超市看起来不像大规模。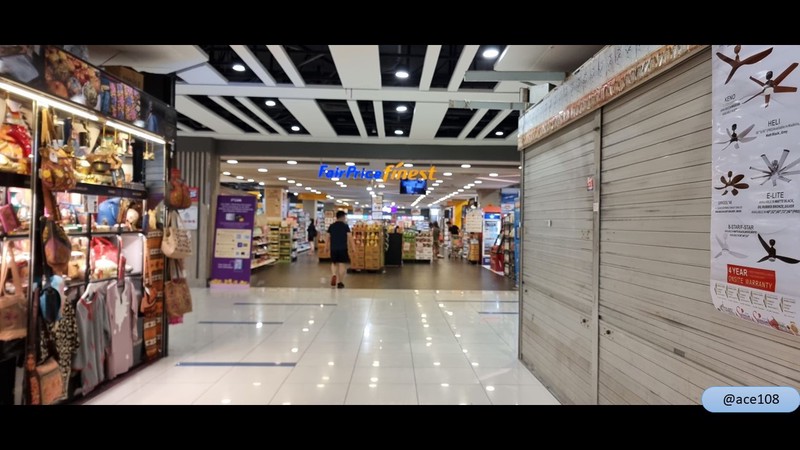 See my other posts at:

https://scorum.co/en-gb/profile/@ace108