In the past, most places are closed on first and second day of Chinese New Year. Luckily, more options these day. It was raining but can see Starbucks was opened.

在往年,大多数地方在年初一都不营业。幸运的是,今年年初一有更多的选择。 虽然下着雨,但可以看到星巴克开了。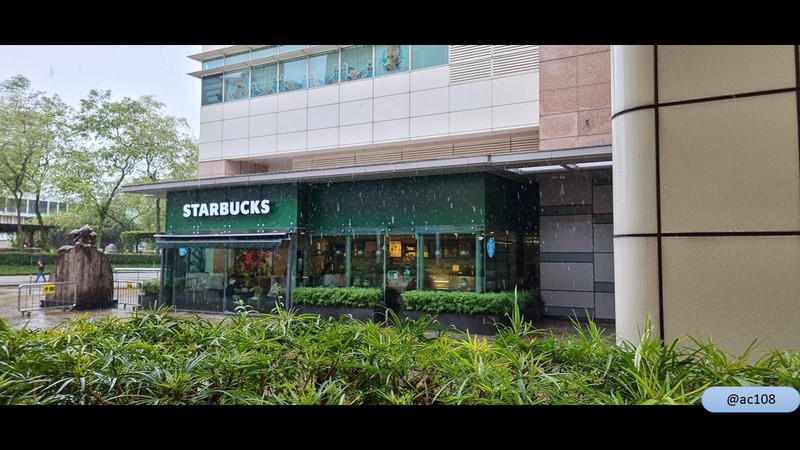 So is Coffee Bean and Tea Lea.
香啡缤也有开。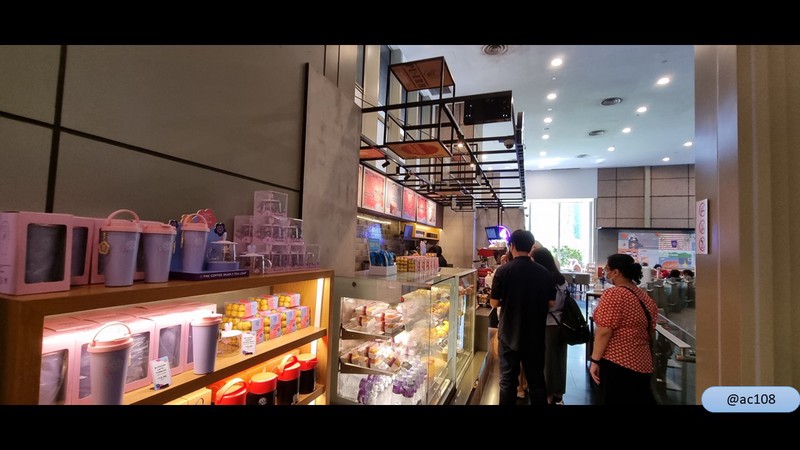 Subway and Delifrance were opened too.
Subway和Delifrance也有做生意。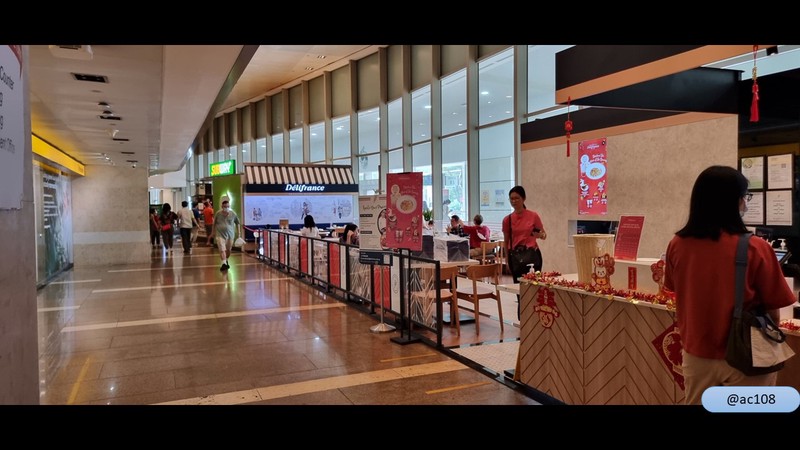 Food Alley is quiet on one end.
美食街里的一端很安静。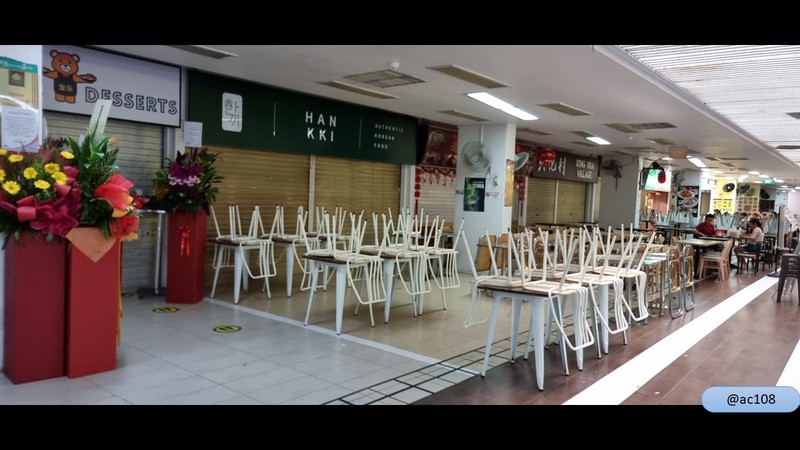 But the nasi lemak place and the prata placed was opened.
但是卖椰浆饭和印度煎饼的地方有开。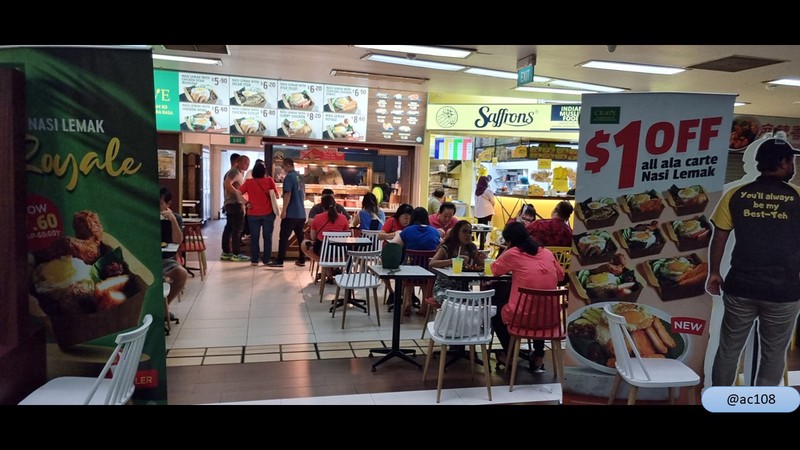 Burger King was opened. I'm sure they don't want to lose out to Mc Donald's. BreadTalk and Toast Box by the side were opened too.
汉堡王也不输给麦当劳。面包物语和在旁的土司工坊也开了。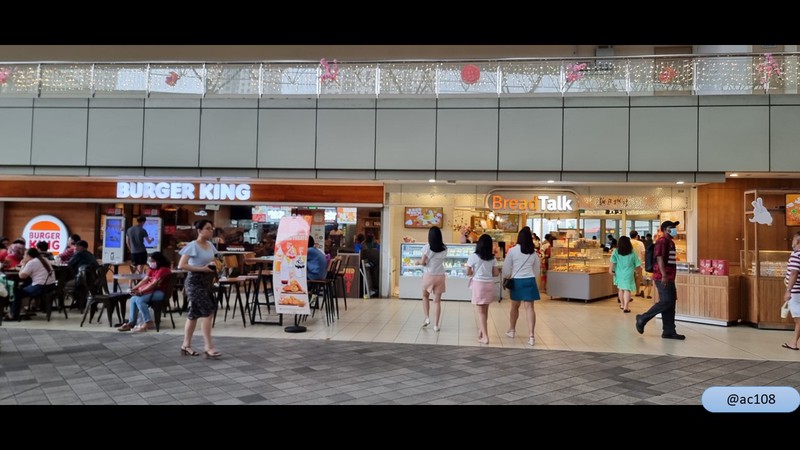 Cake History wasn't going to lose out.
对面的Cake History也卖面包和糕点。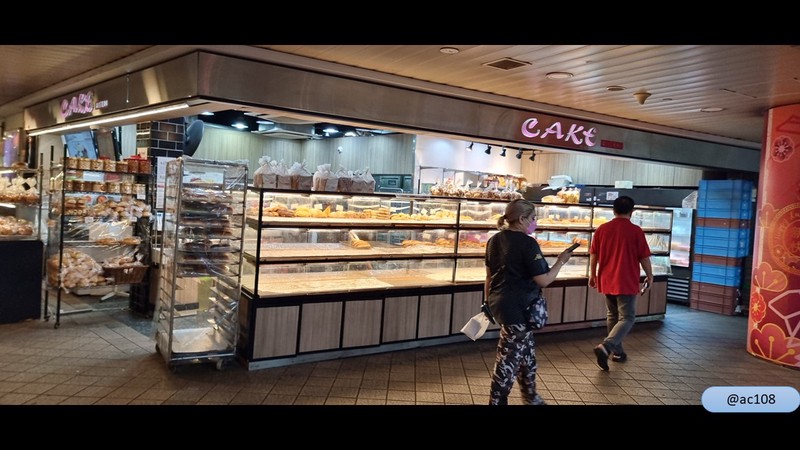 I don't remember seeing Mr Bean open on day 1.

印象中,以前年初一没看到Mr Bean有开。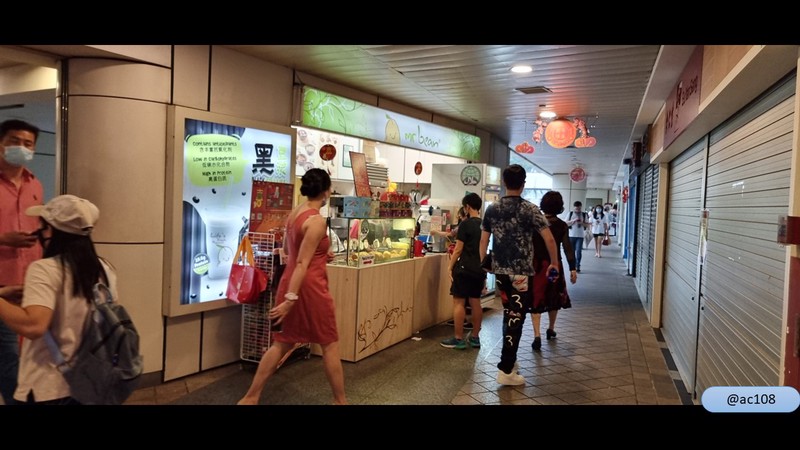 Neither was Old Chang Kee in the past.
往年也不记得老曾记有卖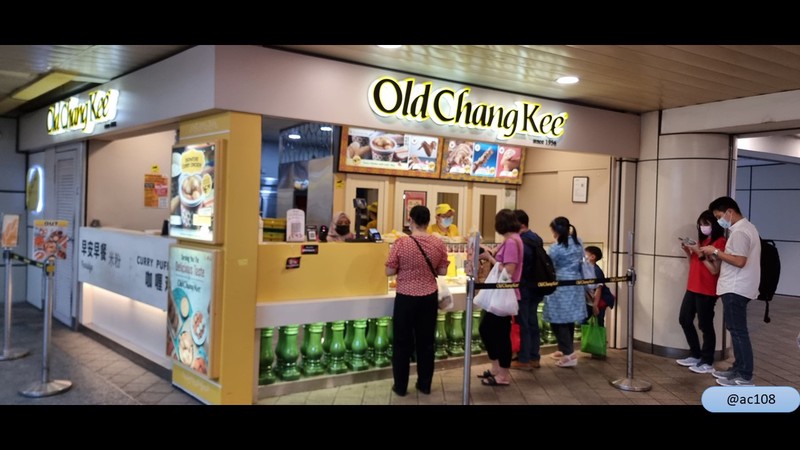 Here is a video I recorded.
这是我录制的视频。
See my other posts at:
https://scorum.co/en-gb/profile/@ace108