On to the next stop at Woodlands industrial area. Went into Boon Tong Kee but they were just taking orders for their food.

前往兀工业区的下一站。 去了文东记,但他们只是接受订单。没啥卖。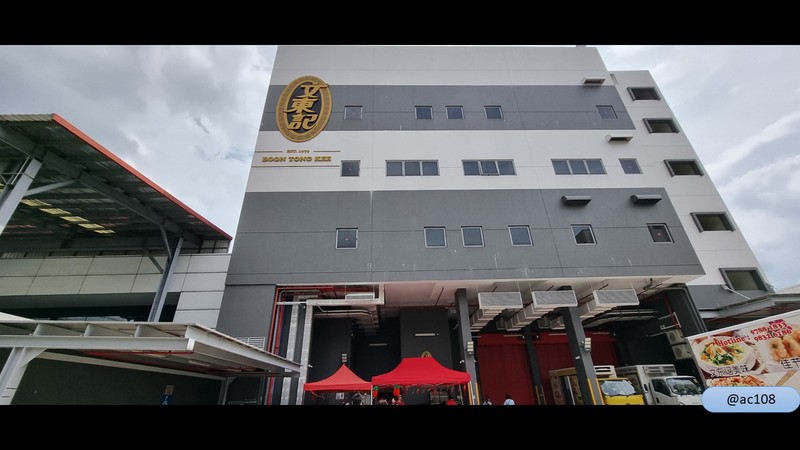 Didn't have confidence to go into the next one because of the Factory for Sale sign outside.
由于外面的 Factory for Sale 标志,没有信心进入下一间。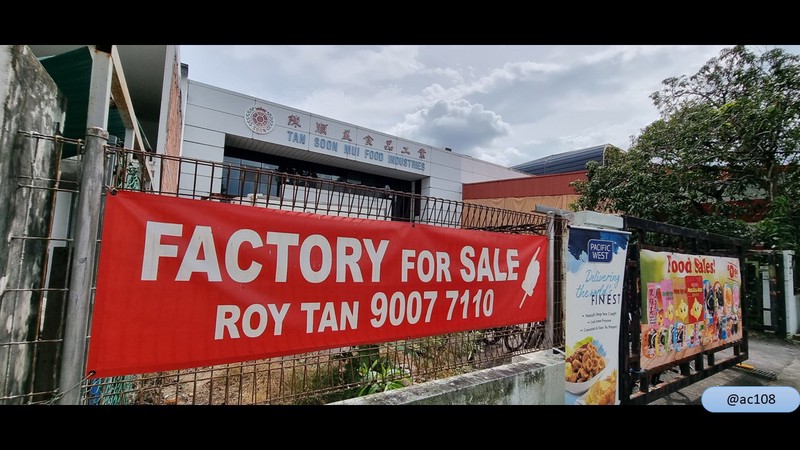 At the next one, someone parked a McClaren outside. Wonder if it's the business owner or a customer.
在下一家,有人把一辆迈凯轮停在外面。 不知道是企业主还是客户的。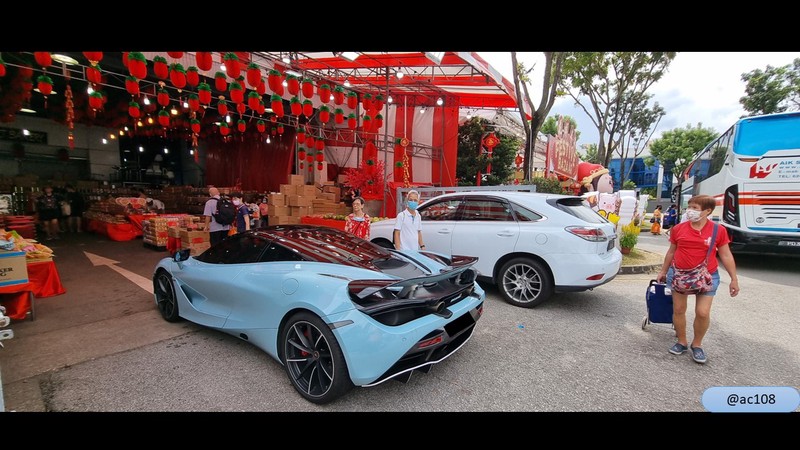 Went in then saw the sign of DJ Bakery. Not very crowded but they are well stock.
进去就看到了DJ Bakery的招牌。 不是很拥挤,但存货充足。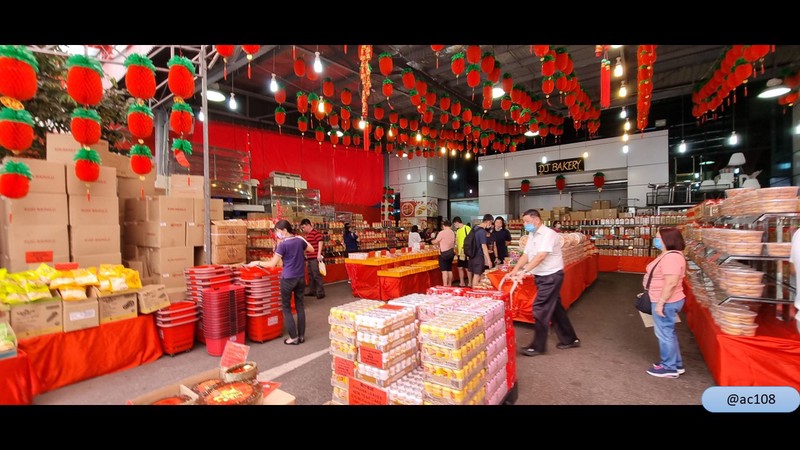 They have cakes in the form of a lion dance.
他们有舞狮形式的蛋糕。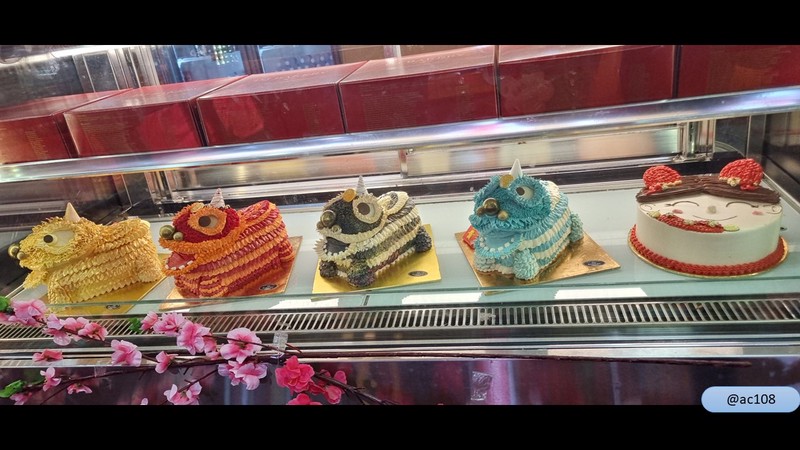 A last look at the McClaren before leaving.
离开前最后看一眼迈凯轮。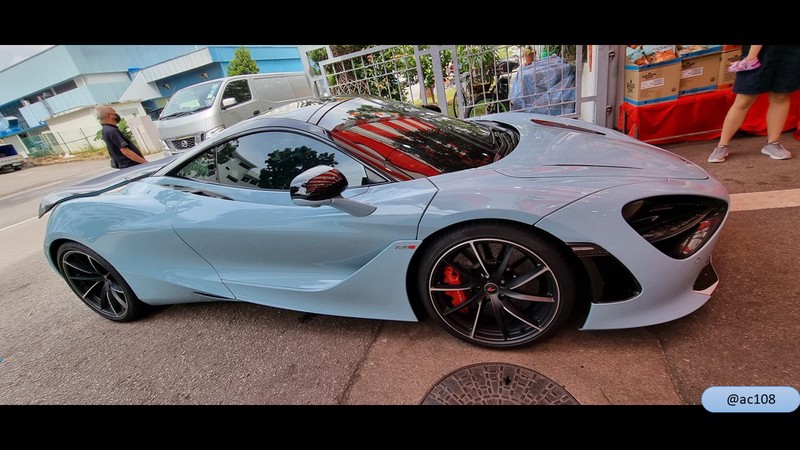 Here is a video I recorded.
这是我录制的视频。
See my other posts at:
https://scorum.co/en-gb/profile/@ace108