Went for late lunch a couple of Sundays ago. Wanted to go to 168 Lorong 1 Toa Payoh coffeeshop to check out q duck rice stall but was closed already.

几个星期天前去吃午饭。 想去 168 大巴窑巷的咖啡店试试鸭饭摊,但已经关了。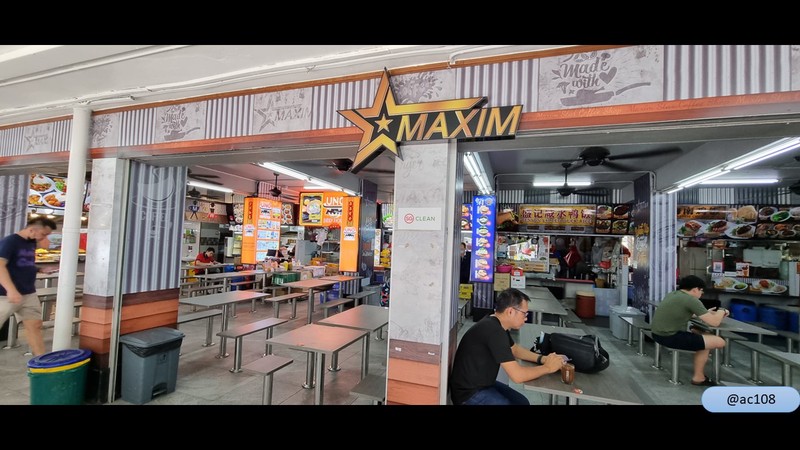 Ended up getting rice from the rice stall.
最后在经济菜饭米摊买了饭。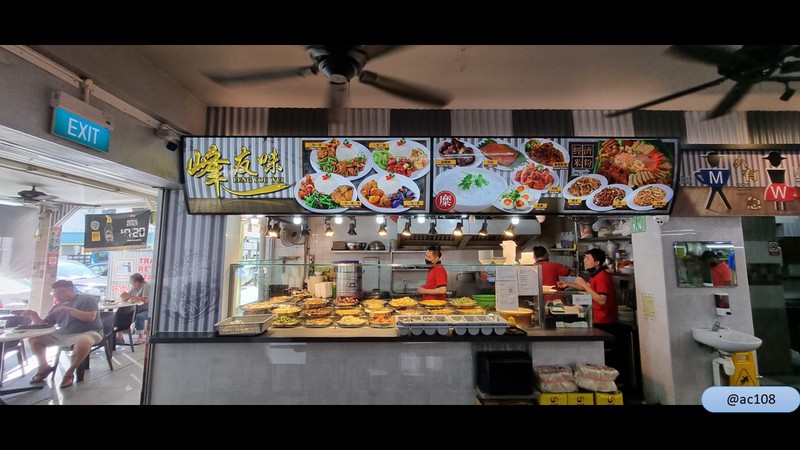 The two plates of rice cost slightly more that 10 bucks. So economy rice is not so economical nowadays.
两盘米饭的价格略多过10元。 所以经菜饭也不算经济的选择。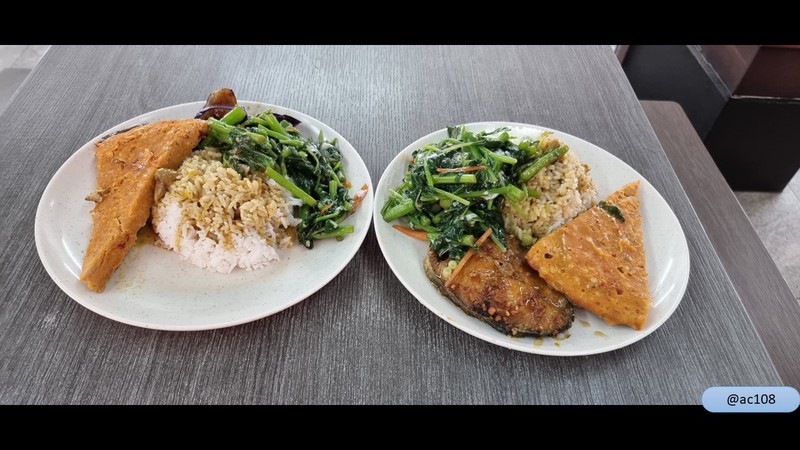 There is a western food stall that moved here from elsewhere which I had not tried since they moved.
有一个西餐摊是从别处搬到这里的,自从他们搬过来后我还没试过。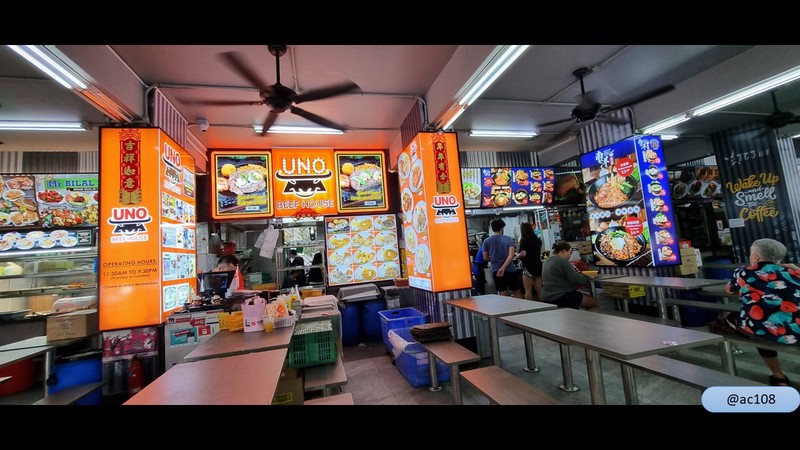 When I left, I saw the tze char stall already selling yusheng. Oh, the coffee shop have free WiFi. That's nice.
离开的时候看到煮炒摊已经在卖鱼生了。 哦,咖啡店有免费WiFi。 那很好。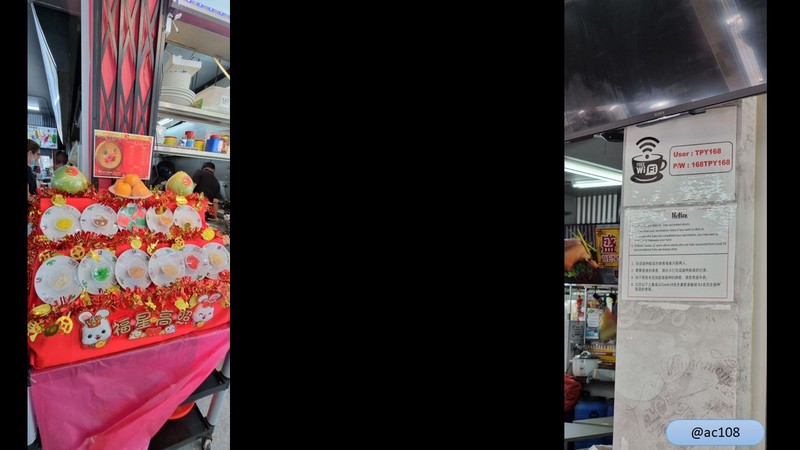 See my other posts at:

https://scorum.co/en-gb/profile/@ace108