The usual descent of God of Fortune at the town central before the Chinese New Year happened recently.

财神爷像往常一样在农历新年前降临市镇中心,最近看到了他。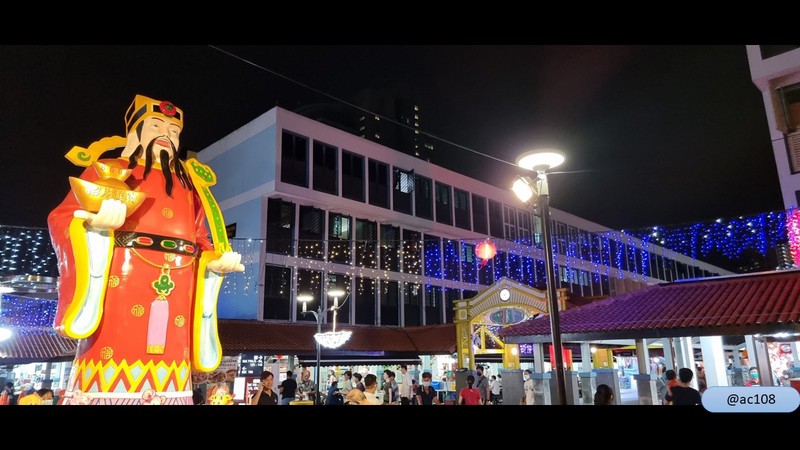 I caught him before it started to get crowded.
在更多人去看看之前,我先去目睹。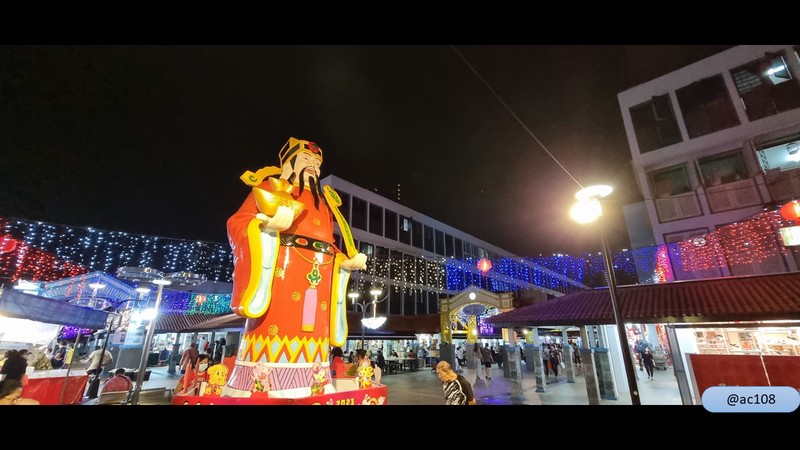 After taking a few pictures, I managed to check out the forecast for the year of the rabbit for the different Chinese Zodiac sign. What is your sign?
拍了几张照片后,我设法查看了不同生肖的兔年运程。 你的生肖是啥?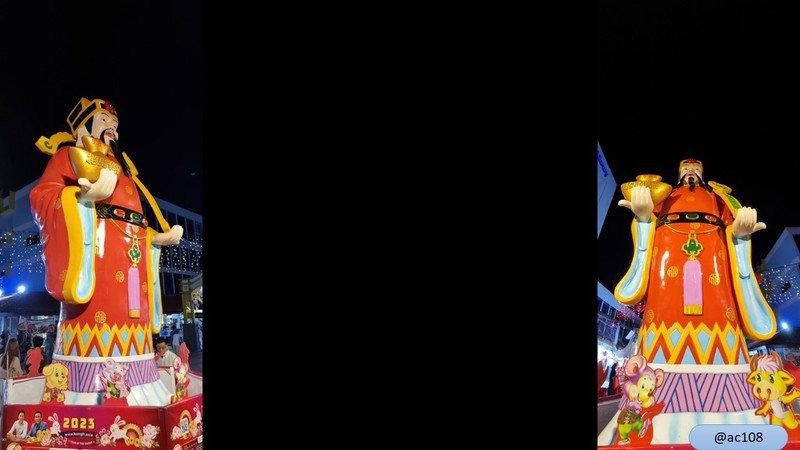 Rat & Ox
鼠和牛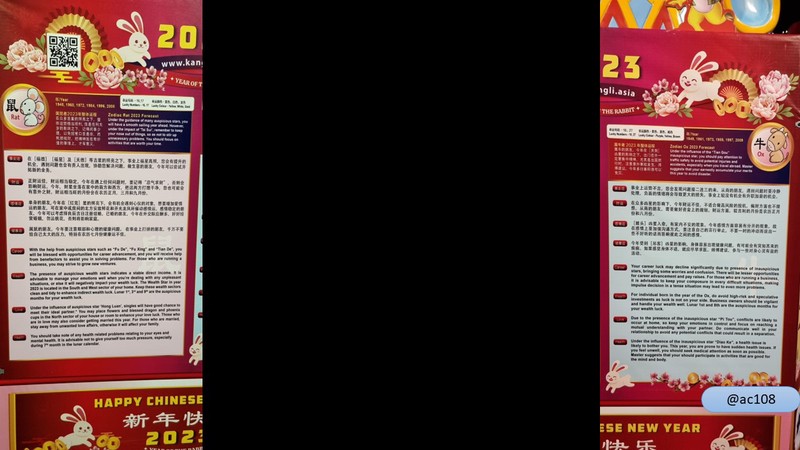 Tiger & Rabbit
虎和兔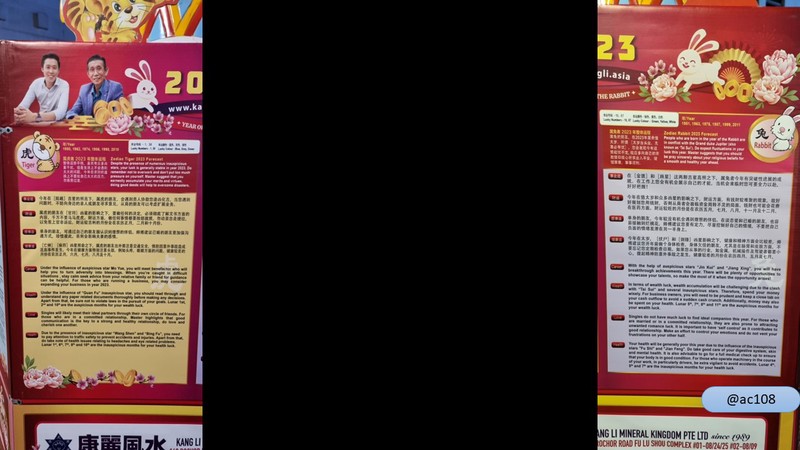 Dragon & Snake
龙和蛇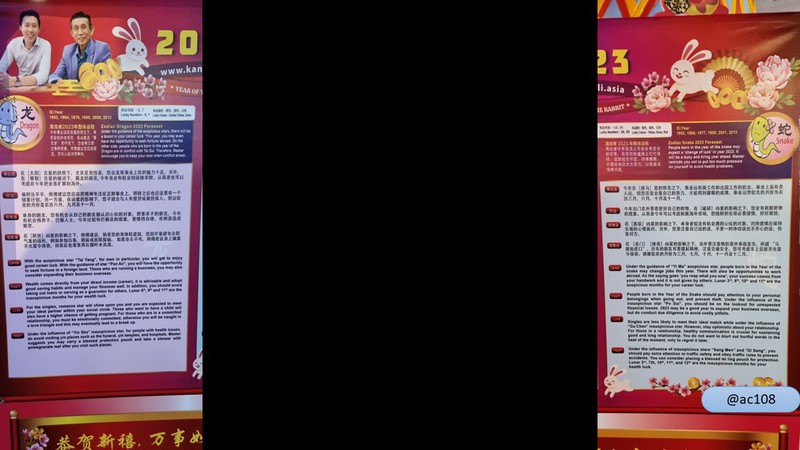 Horse & Goat
马和羊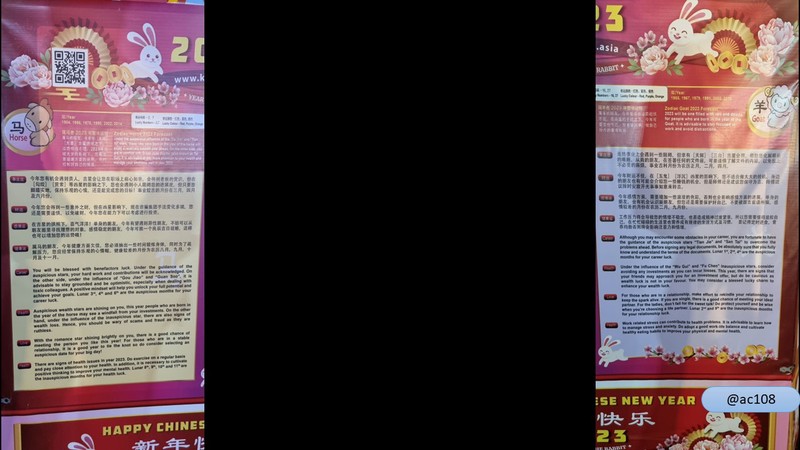 Monkey & Rooster
猴和鸡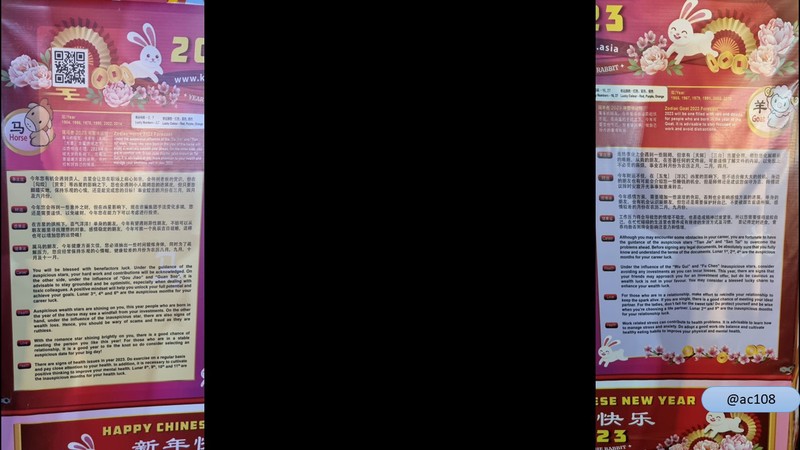 Dog & Pig
狗和猪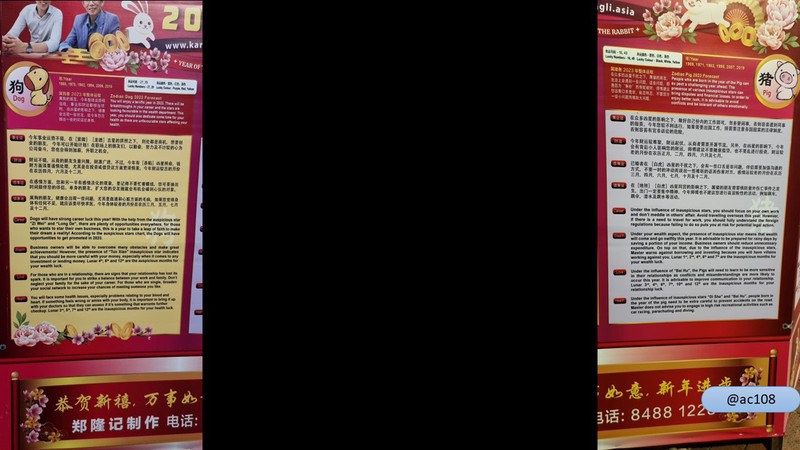 See my other posts at:

https://scorum.co/en-gb/profile/@ace108