Today is day 7 of the Chinese New Year know as the ""ren ri"" or birthday of everyone. I went out to buy online to buy yusheng from the soup spoon. They a individual version too. 😎

今天是农历新年初七,也称为"人日"是人人的生日。 去Soup Spoon网购他们的鱼生。 还有个人分的呢。 😎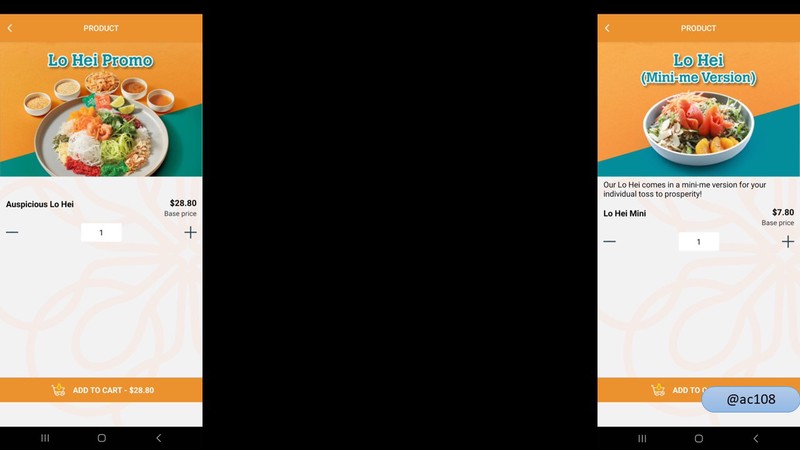 It cost $28.80 and I can collect in in about half an hour.
价格为$28.80,在大约半小时内可领取。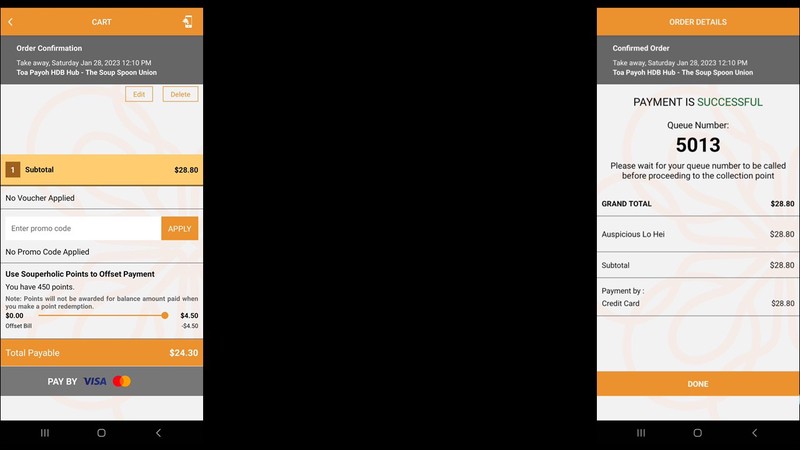 I went over still waited a while.
我过去了还是等了一会。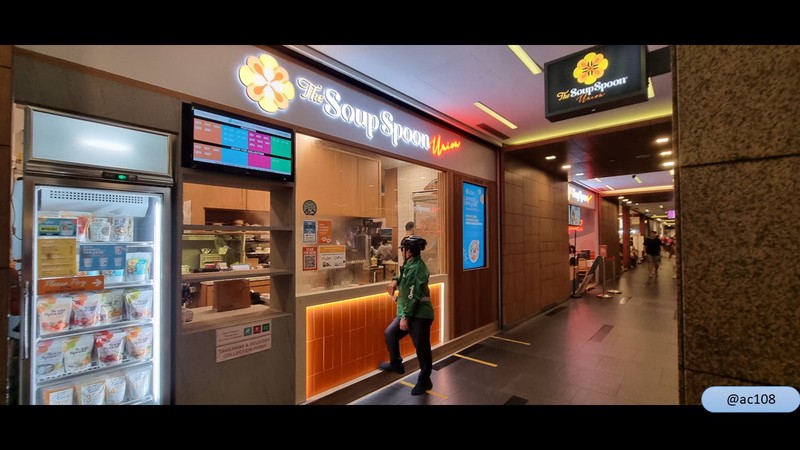 The bag was too big for the everything so things were sagging. Luckily, the containers were well sealed.
袋子装不下所有东西,所以东西都下垂了。 幸好的是,容器密封得很好。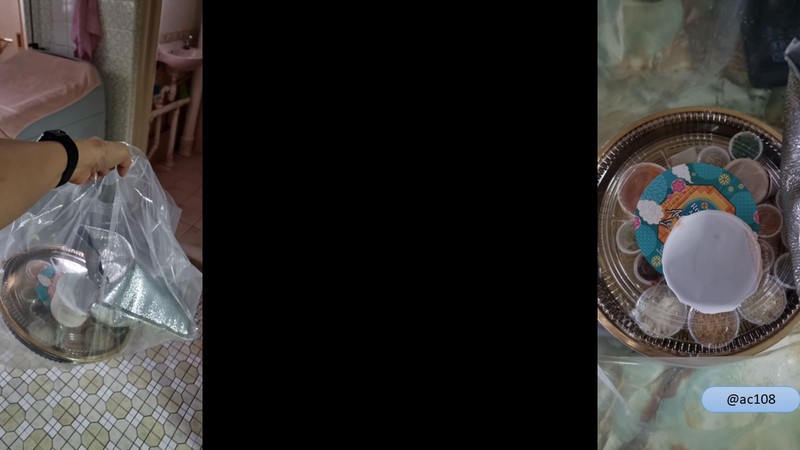 And the items were packed nicely.
物品包装得很好。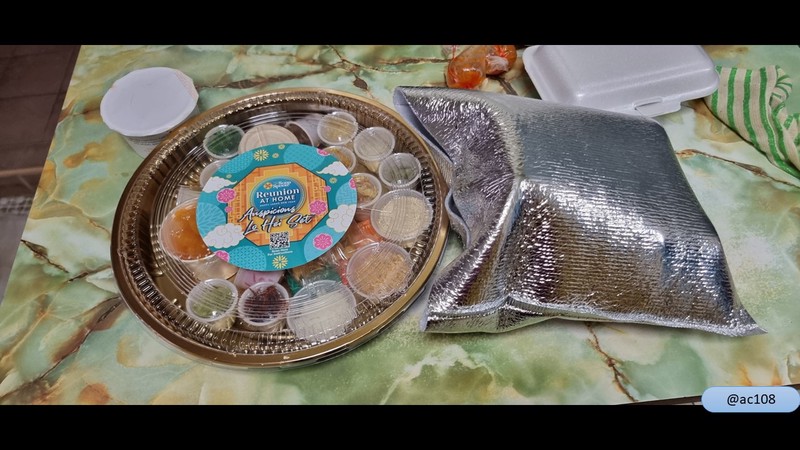 They even had a QR code for you to scan an download the instructions.
他们甚至有一个二维码供您扫描并下载说明。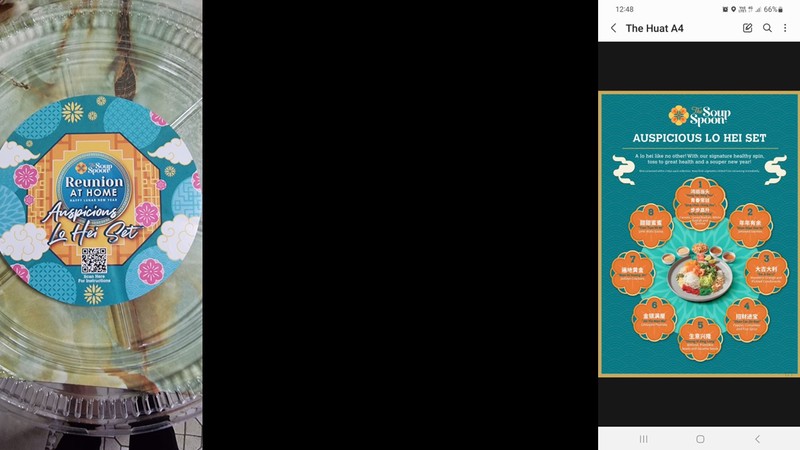 Unloaded everything and ready for the tossing.
卸下所有东西并准备好捞起。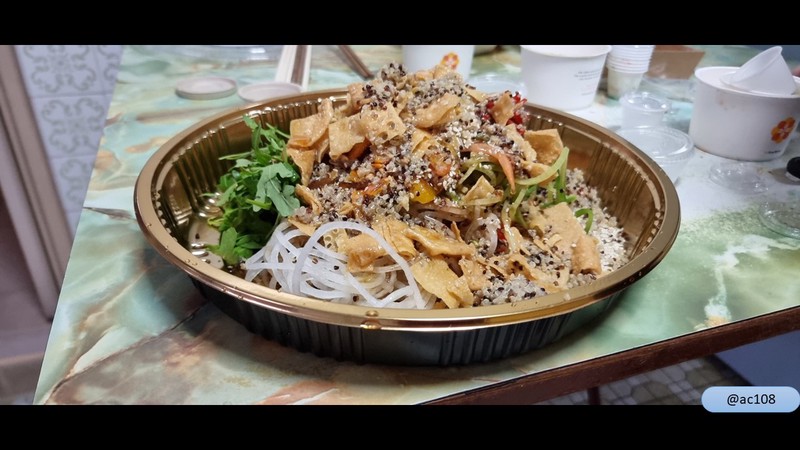 Watch the video for that.
观看视频看捞鱼生吧。
See my other posts at:
https://scorum.co/en-gb/profile/@ace108