After walking around for a while at the town central, decided to go to Coffee Bean and Tea Leaf for lunch on Chinese New Year day 1.

在市镇中心走了一回后,决定在大年初一去咖啡缤吃午饭。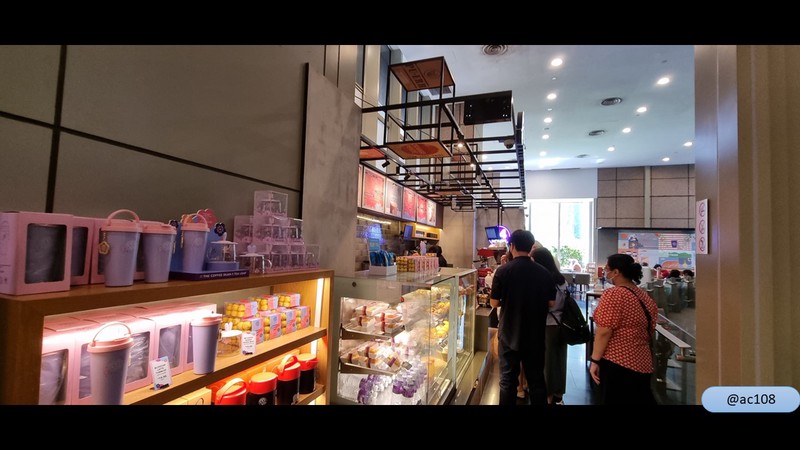 My wife bought two breakfast sets. I went to collect the drinks but they gave me a coffee and an empty cup. I asked if she was sure and she said yes. So I thought maybe only one breakfast came with coffee. My wife went to clarify and we got two coffee after that.
太太买了两套早餐。 我去拿饮料,但他们给了我一杯咖啡和一个空杯子。 我问她是否确定,她说是。 所以我想也许只有一份早餐有咖啡。 太太去澄清,之后我们拿了两杯咖啡。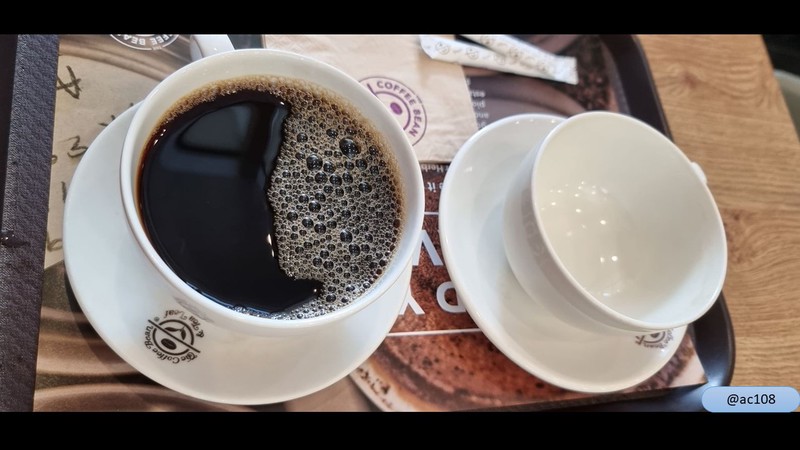 Spent about $28 for the meal. When the buzzer sounded, I went to pick up the meals. Nothing fantastic for the food but I wish we didn't have to waste time with them messing up the coffee.
这一餐花了大约 28 元。 传呼机一响,我就去取餐了。 食物没什么特别的,但我希望我们没搞乱咖啡浪费了时间。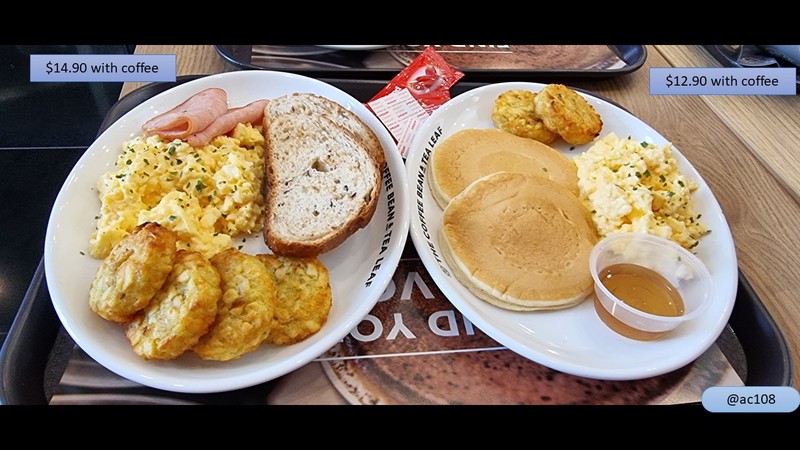 Here is a video I recorded.
这是我录制的视频。
"See my other posts at:
https://scorum.co/en-gb/profile/@ace108"