Went to Marina Bay Sands for Oracle World tour event last week.

上周去滨海湾金沙参加甲骨文世界巡回活动。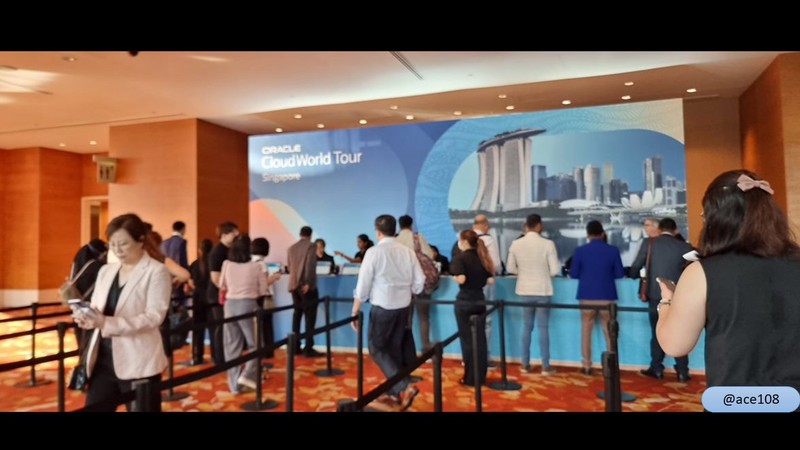 Was early enough.
来得够早。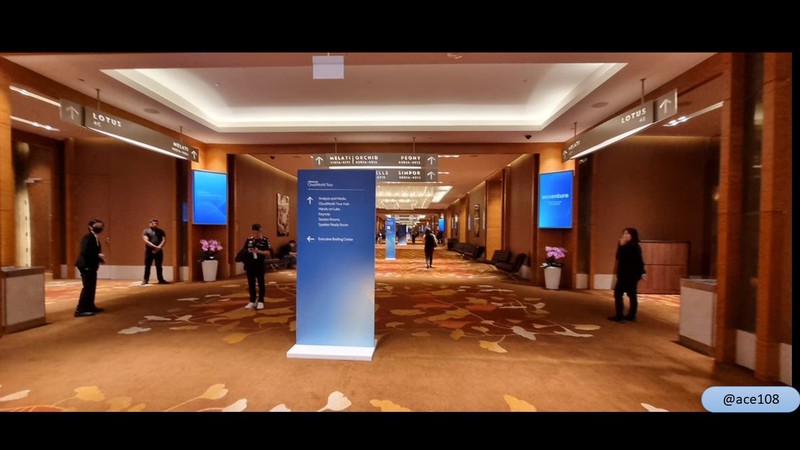 Not many people in the exhibition.
展会人不多。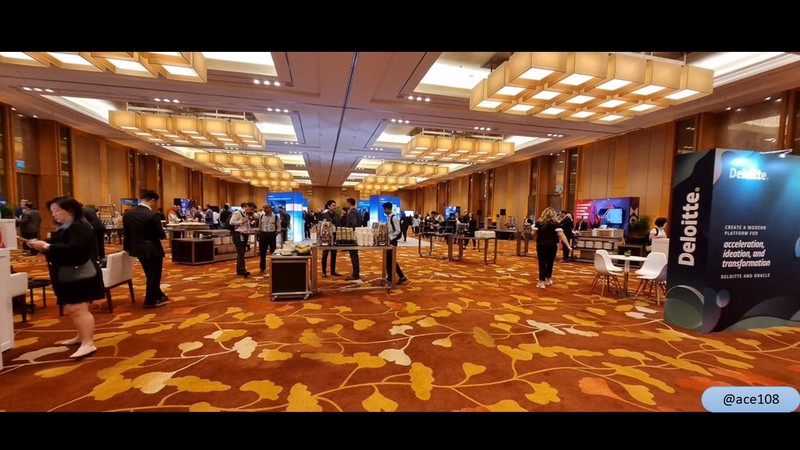 There were some light snacks for breakfast but I just grabbed a bit of fruits and went to the coffee corner.
早餐有一些小吃,但我只是拿了一点水果就去了咖啡角落。
Then walked around and found this F1 circuit I got to try later.
然后四处走走,发现了这个我稍后会尝试的F1"赛道"。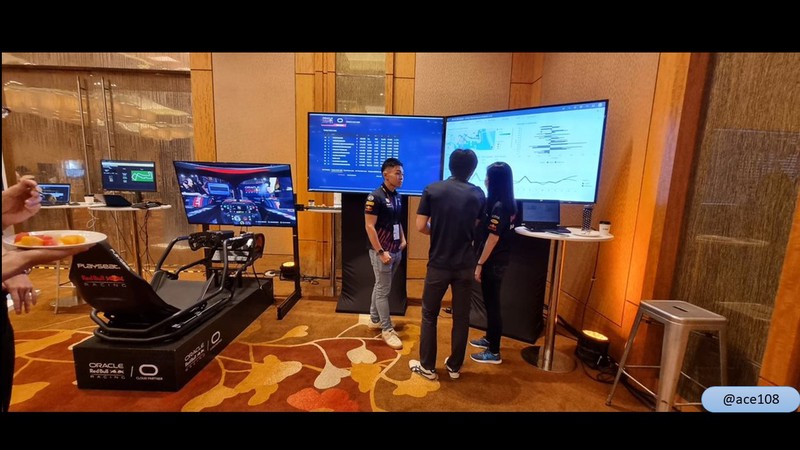 It's the F1 Singapore Marina Bay Street Circuit.
这是 F1 新加坡滨海湾街道"赛道"。
Went to the convention hall before the talk started.
演讲开始前去了会议厅。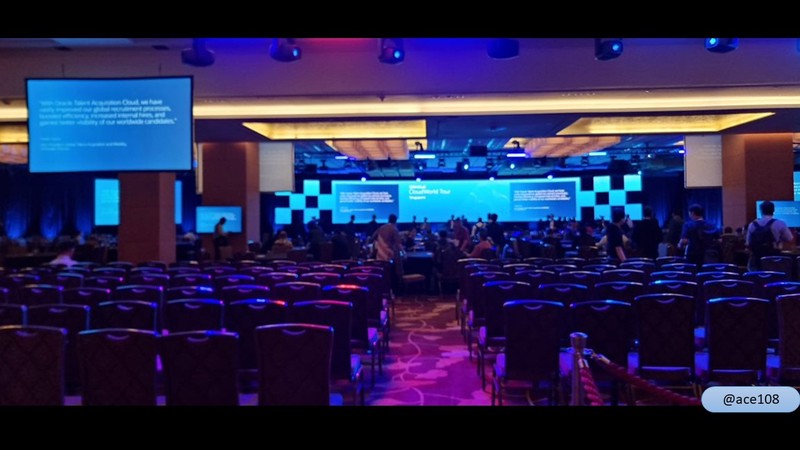 Lunch break. I passed the dessert first.
午休时间。 我先经过甜点。
Grab some food after queueing.
排队抢点吃的。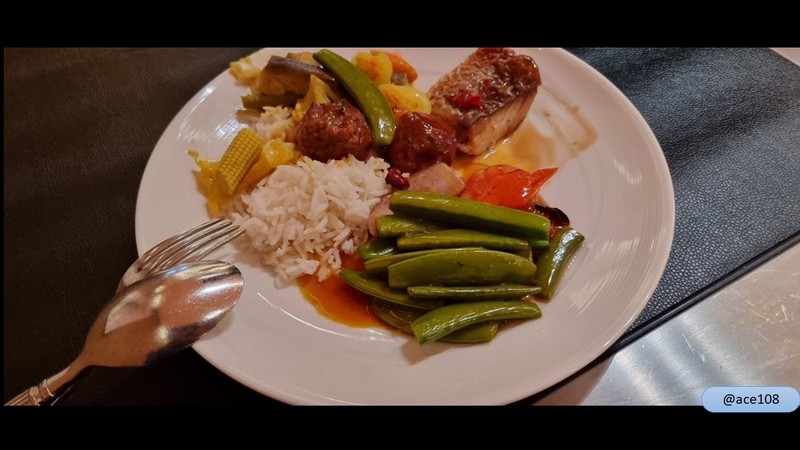 Went back to the exhibition hall to look for the vegetarian dumplings station.
回到展厅找素饺子摊位。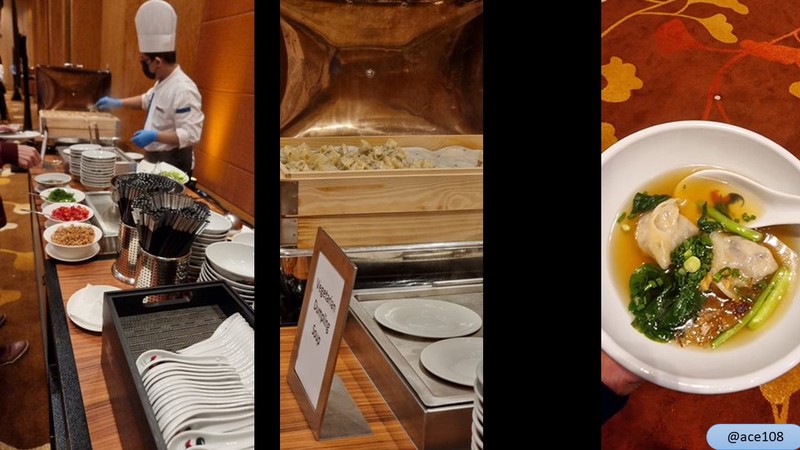 It was nice to end the day with drinks. 😎
结束一天时还有饮料真好。 😎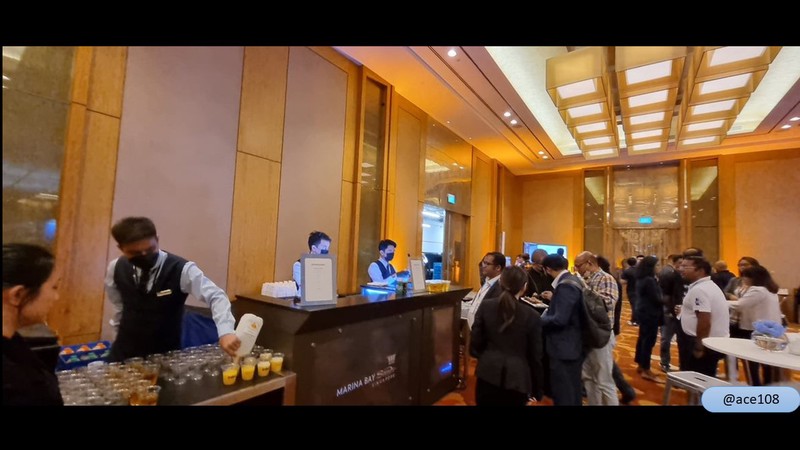 Here is a video I recorded.
这是我录制的视频。
See my other posts at:
https://scorum.co/en-gb/profile/@ace108