I was waiting to go into the River Hongbao 2022 event on Saturday when I found a Disney Pop-up store. I went in to check it out since I had time.
星期六我正在等待进去春到河畔2022 的发现一家迪士尼店。反正有点时间,我就进去看看。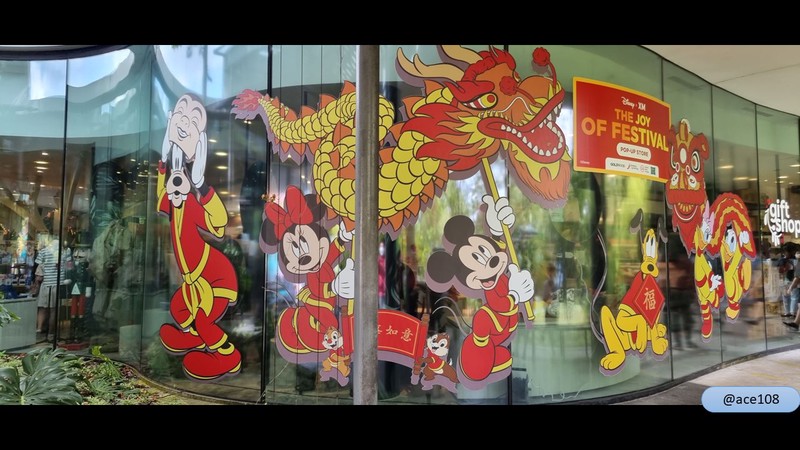 Right by the entrance is this bronze colour Mickey Mouse.
入口的右边就有这只铜色的米老鼠。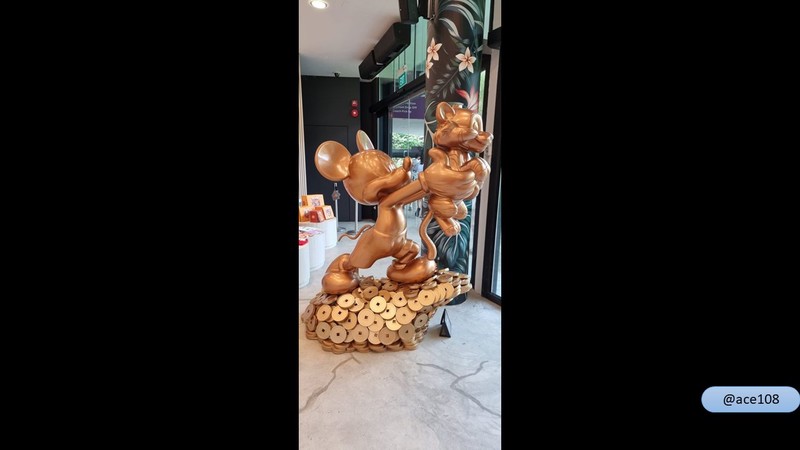 There was this display close to the entrance which has lion dance and dragon dance.

靠近入口处有这个展示,有舞狮和舞龙。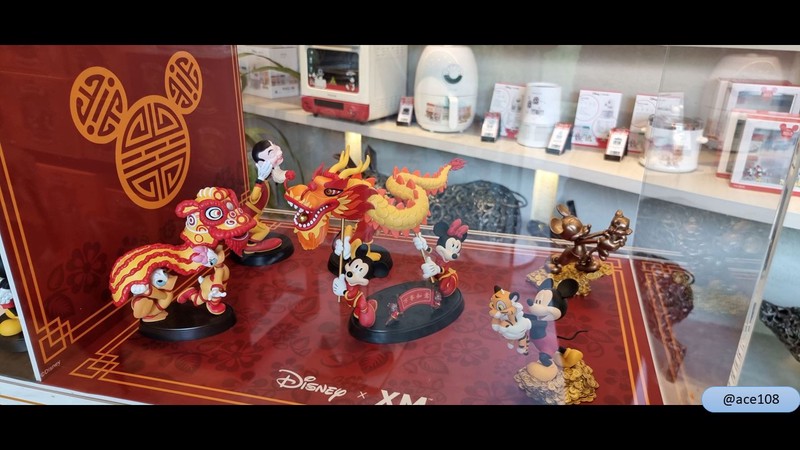 I was wondering if they were for sale when I turned around and saw them with the price tag of more than than $250.
我还在想它们是否有卖这时一转身就看到它们的价格超过 250元,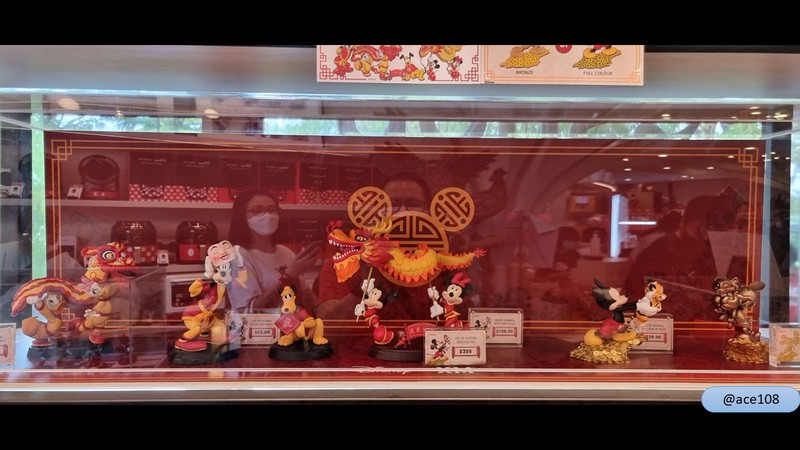 What are you guys so happy about?
你们开心啥?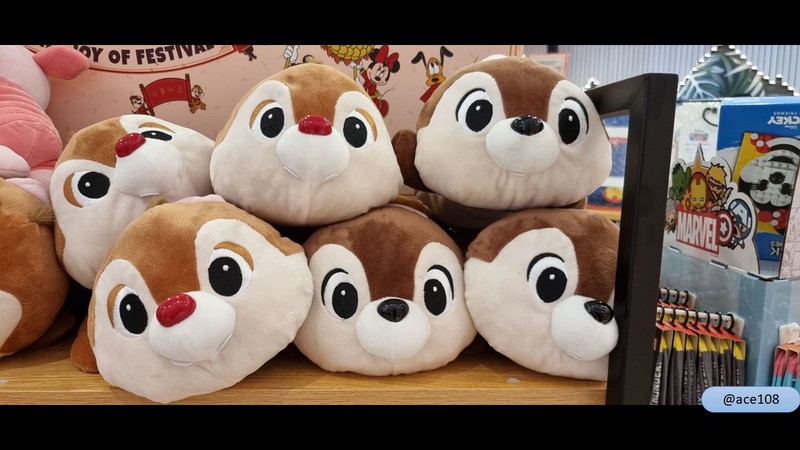 There was a board with lion dance and dragon dance where people were standing to pose for photos.
有两块板上有舞狮和舞龙也吸引了人们站在前面拍照。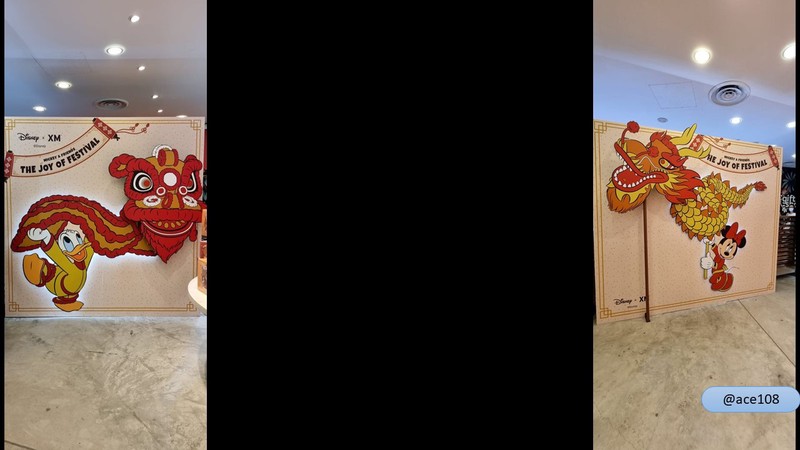 The prosperity theme T-shirts in red should be popular during Chinese New Year.
红色的发财主题T恤应该在农历新年时会受欢迎。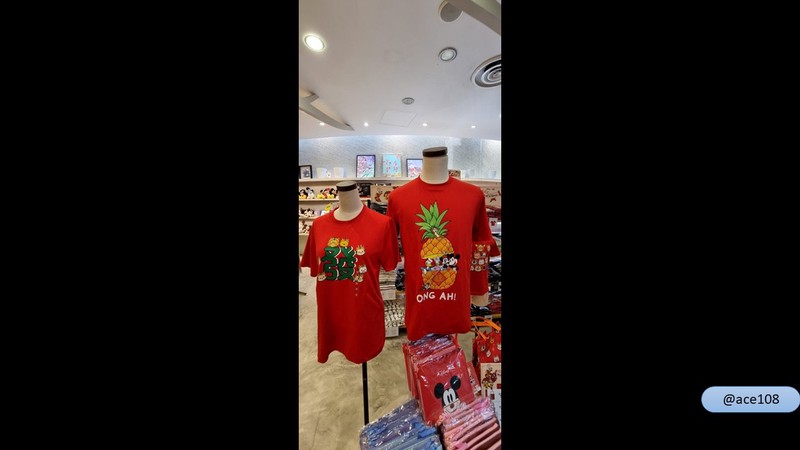 They had some cockscomb in the store too.
他们店里也有一些鸡冠花。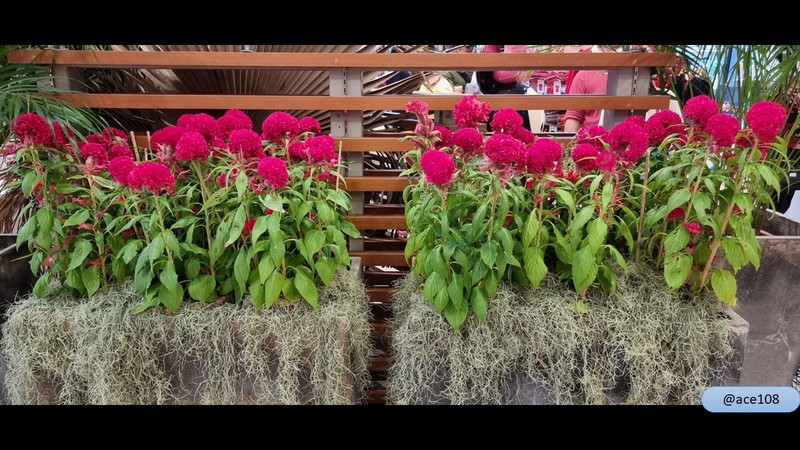 I didn't see Ironman but Captain American was there next to the big Mickey and Minnie where more people were posing to take photos.
我没有看到钢铁侠但美国队长就在大米奇和米妮旁边,那里有更多人摆姿势拍照。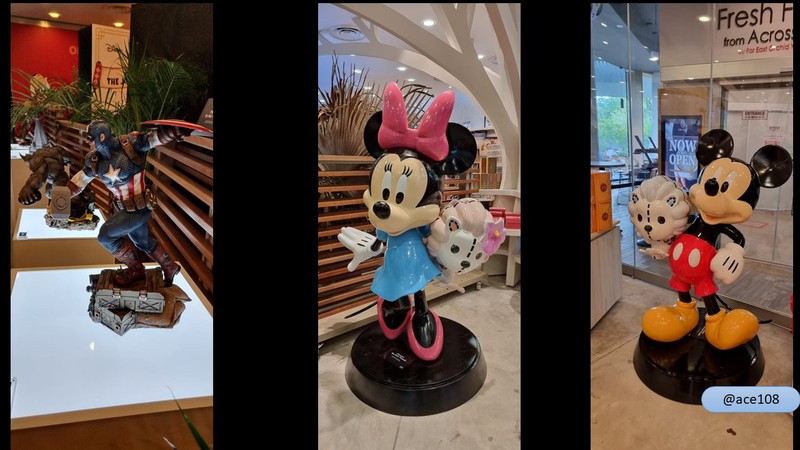 See my other posts at:
https://scorum.co/en-gb/profile/@ace108