So, I came to the God of Wealth and ask for his blessing. Of course, I took a few photos.
于是,我来到财神面前,求他保佑我发大财。 当然,我拍了几张照片。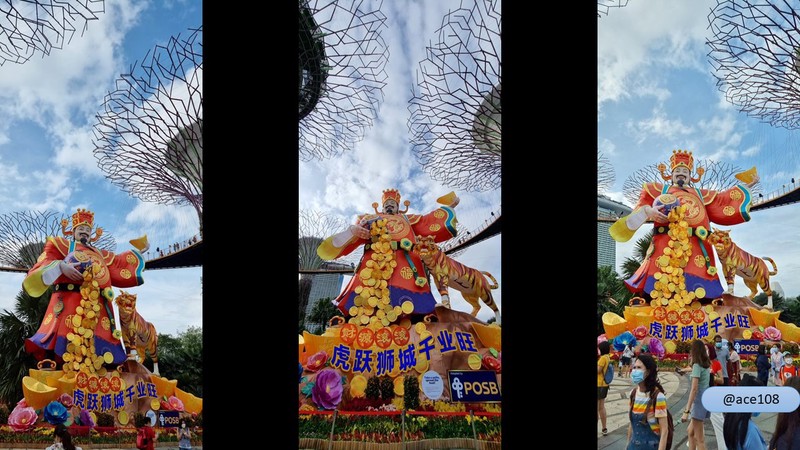 OK, more than a few because I could not figure out which is the best.
好啦,真的不止几张,因为我不知道哪张是最好的。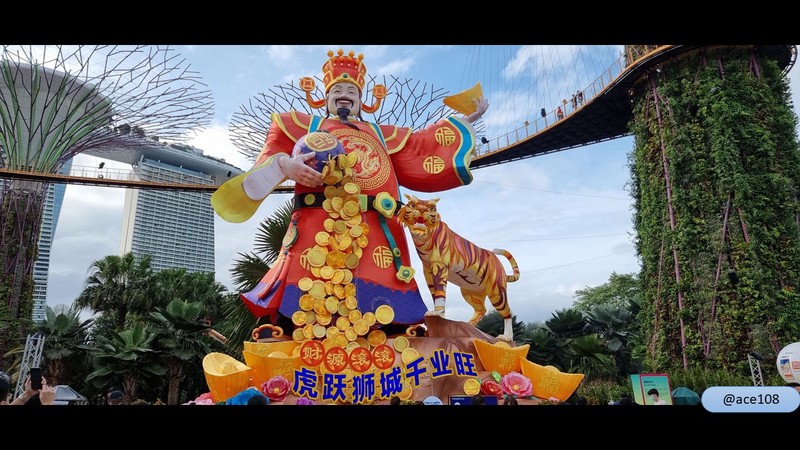 There were many people around.
周围有很多人。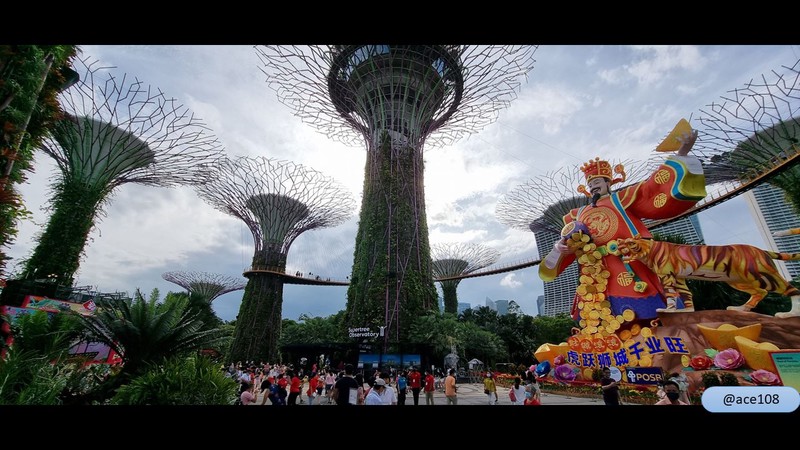 And I went around.
我也四处走动。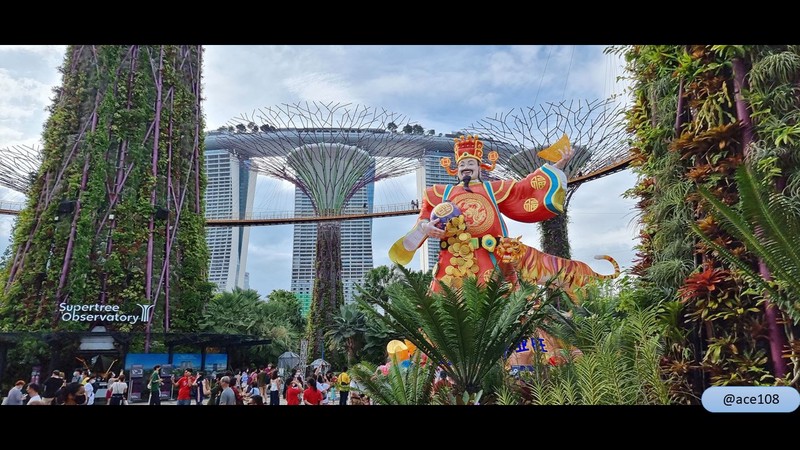 Took a video too.
还拍个视频。

In the end, I think this is the best one I can use to wish you all a Happy and Prosperous New Year.
最后,我认为这是我可以用来祝大家恭喜发财,财源滚滚的最好的一张。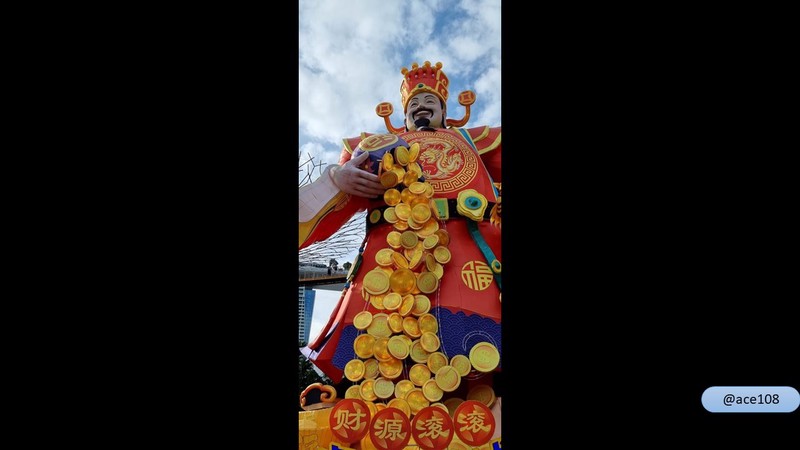 See my other posts at:
https://scorum.co/en-gb/profile/@ace108