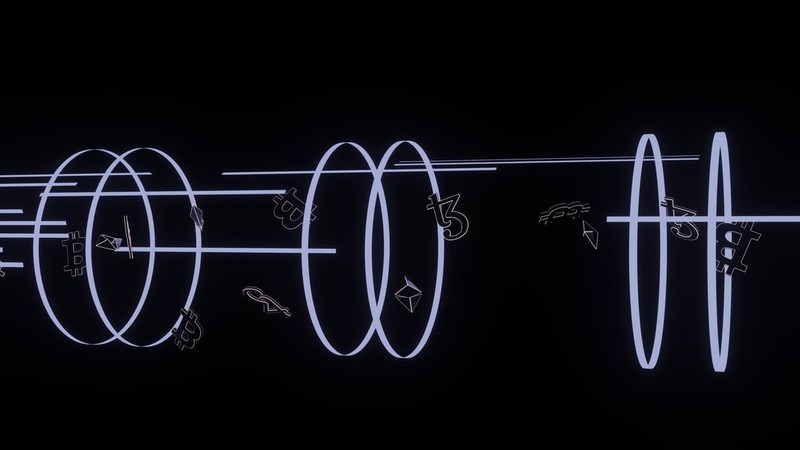 I am since the beginning in Scorum, one of the first and best sports blogging platforms in the blockchain and it has been a long journey full of many motivations and also certain obstacles for the project to be what we always imagined according to the vision of the most optimistic, so it is always important to have the support of the members and writers that we started and still remain faithful to what can still be Scorum exploiting part of its potential if it follows a correct roadmap where there is always innovation.
What I have always liked about blogging on Scorum is the ease and convenience to enter content and that people from all over the world can read you, plus a quite practical voting system that makes your work has value, of course that value can increase if we give a boost to the token and that is why I think Scorum is gaining momentum to scale.
Most users on the Scorum sports blog know me for being one of the passionate NBA writers and if you want to read some of my writing and analysis, just visit my profile or the NBA section where you will find a good amount of posts on the topic:
https://scorum.com/en-us/profile/@agfnzn10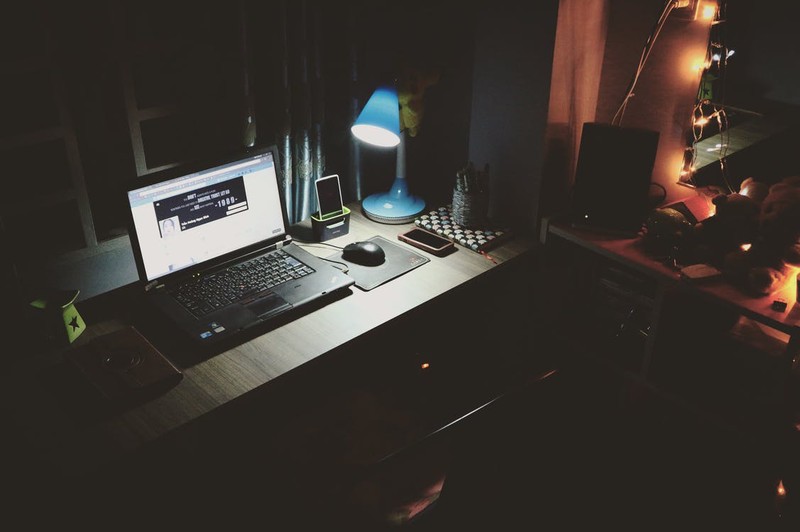 Scorum will have a new venture and that is to enter into the management and development of NFTs games, which is booming and as I have some experience in NFTs investments, I have gained some knowledge on the subject and I think it is a great move for Scorum to go in that direction because that is what can visibly enhance the value of the token by adding that value to the project with NFTs games.
We are just over 1 month to the end of the year and I can only say that since entering the crypto world my life has changed significantly and I have also improved my finances through the different strategies and projects that have been presented to us over the years through blockchain technology, I just wanted to make an introductory writing to enter with good foot in Scorum World, I hope that the bonanza continues to reign in our lives and that next year we have more health and benefits.
You can also follow me on:
Twitter @agfnzn1
Instagram @dread_negro