Choosing a theme for your blog
It is believed that a good start for the success of any blogger or writer is a correctly chosen topic for a blog or, accordingly, a book, because thanks to the right topic, you can more easily and quickly generate interesting ideas for posts, as well as surround yourself with a loyal audience with similar views on many things.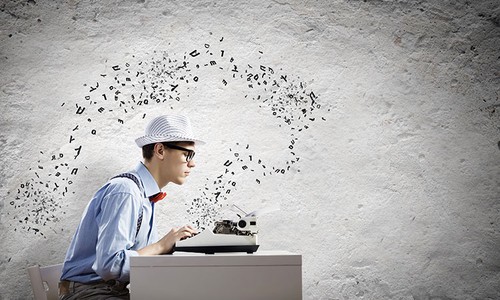 Before starting blogging, it is recommended that you answer basic questions:
- What topic is really interesting to me? What do I want to broadcast to the world and what am I good at?
- Who is my main audience?
- Will my blog teach my readers something new, informative and useful? Or maybe I can please my readers with interesting colourful photos or unusual presentation of material?
- How much content can I make and how much time can I devote to the development of my brainchild?
- How do I plan to develop my blog?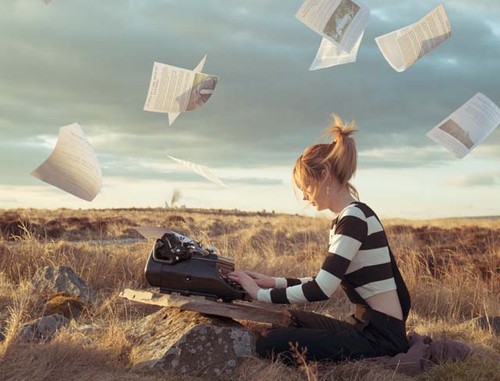 As for my personal passion for blogging, I have always loved to write and it doesn't matter if it's a book, a story for a magazine, or a school essay on how I spent my summer)
Perhaps the most difficult thing for me is to choose one topic, and keep clearly within its framework.
Now, on Scorume, everything is becoming more democratic and everyone can show their creativity in different topics, regardless of their unusualness. Nevertheless, I thought about the correct choice of the topic, but I could not clearly define one thematic vector, because life is so multifaceted and each of us is sometimes puzzled by completely different questions.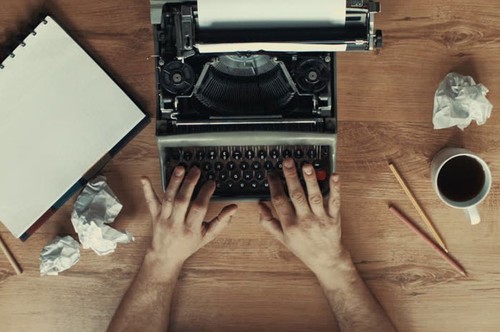 So, the topics that I would like to bring up during my mini-blog:
1. I have always been and am interested in the topic of travel, so if I am in some beautiful or interesting place, then I will certainly want to share my fresh, and possibly quite vivid impressions.
2. I am interested in the topic of psychology, introspection and self-knowledge, because I am interested in people and the diversity of their thinking. Sometimes you want to better understand or define what kind of person is in front of you - his aspirations, goals. It seems to me that now, I understand people better than in my 20 years, but again, I can be mistaken, and in 60 years, purely theoretically, I would look at life and people with completely different eyes.
3. I really love to read and am familiar with the work of many foreign and contemporary authors, so book reviews could well become my weakness. I'll tell you a secret that I also have several friends of writers and I dream of joining the ranks of these creators. It's a pity that now I don't have the opportunity to read as much as I did when I was a teenager, when this lesson sometimes took whole days.
4. Also, for some time now, I became interested in new products from the world of technology and I want to delve deeper into the topic of cryptocurrencies.
5. And, of course, I like to write a variety of stories and want to support the initiative Pete and try yourself in this role.
Regarding the amount of content and blog development, I hope that my enthusiasm and time will be enough for regular new posts, and also consider the issue of moderate investment.
All successful blogging, inspiration, as well as creative and financial growth, regardless of the chosen topic!