There are three liquidity pools in Scorum's immediate future and I expect at least two out of the three this year, and there is a good chance that all three will be operational before the end of Q4 this year.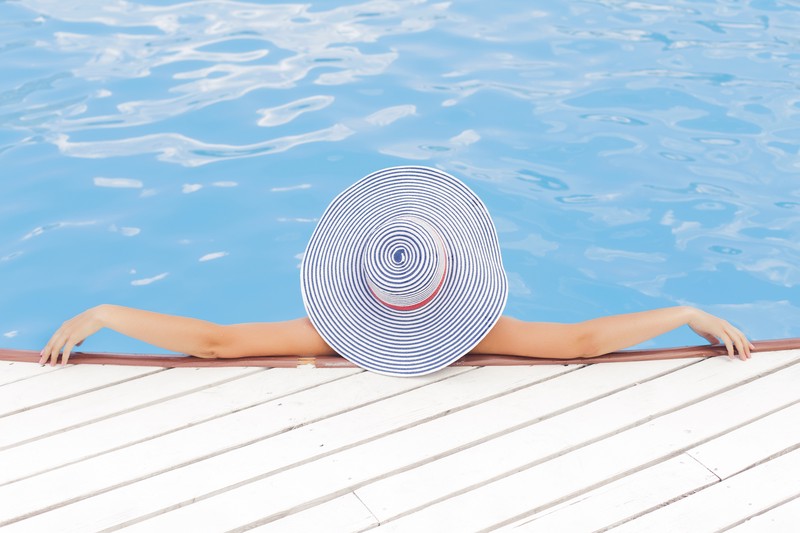 SCR - BSC
We have been promised that soon after the successful launch of Aviatrix the developers will turn their attention back to completing a bridge to the Binance Smart Chain (BSC) blockchain. Our liquidity pool already exists on that Blockchain but until the bridge has been completed all we can do is exchange BMB or other tokens listed on BSC for SCR while the price is still low and hold until the development is complete. After that Scorum members will be able to use SCR for apps on BSC and vice-versa, plus there will finally be an avenue for arbitrage traders to transfer SCR between exchanges. Each new liquidity pool and exchange listing will enhance the SCR arbitrage trading opportunities.
SCR - Gaming Site Currencies
Currently we don't know a lot about this liquidity pool only that it will be coming soon after the connection to BSC is complete. I have verified that this is going to be one large pool that will service all of the sites that we collaborate with, and it will include multiple currencies. It is for this reason that the gaming liquidity pool is very exciting to me. If a person is a member of both Scorum and the collaborating gaming sites, then there should be many new opportunities opening up to them in the future. Also, if we collaborate with many eGaming sites that all operate games utilizing different types of currency, then I can only imagine the possibilities.
SCR-Hive
This job is on the roadmap for both the Hive developers and the Scorum team, but it will probably be the last connection completed due to the difficulty involved and the fact that both teams are already working on high priority projects. From the time Hive was born I have wanted this connection, it just makes sense to me. I get the idea that some people think of Hive as a competitor, but I certainly don't feel that way at all. While both projects share a few similarities, namely they are both using a Graphene based blockchain and they both have blogging sites at their foundation, in truth, their economies, tokenomics, and application development strategies are moving in vastly different directions. This bridge and liquidity pool should be very good for both platforms as members of each will have a much wider range of applications available to them, and many new ways to earn and add value to their portfolios.
What all of this means for Scorum members
Besides opening the door to many new use cases for SCR, there should also be new opportunities to earn by providing liquidity to one or all of these liquidity pools. We can not be sure yet how much usage they will see on a daily basis, but over time I expect traffic to steadily increase for each of them. None of us quite know what to expect from the collaborations with existing gaming sites either, there could be an explosion of new interest in Scorum, or very little at all. But judging by the current industry trends and the steadily increasing interest in cryptocurrencies and NFT's despite the current market conditions, I believe that these connections are going to completely transform Scorum and propel us into the blockchain spotlight.
I have already stated on many occasions my belief that SCR is outrageously undervalued even when just taking into account our current level of development. This move into a P2E and B2B combo NFT game could finally put us over the top, then also adding the bridges and collaborations with current gaming sites...well I'll leave that for you to decide but I'm in the process of getting myself in the best position possible to both use these new connection and to be ready to provide liquidity to these pools as they become available. The reason I was attracted to Scorum from the start was its tokenomics and earning potential. Each time a new connection is made or a new liquidity pool becomes available it will just add even greater earning potential here on Scorum.
Are you ready for the future? Let me know your thoughts in the comments.