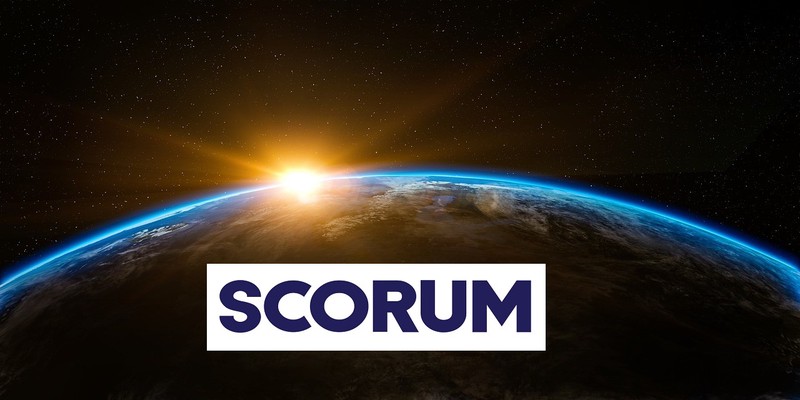 Here we go, this is my first post here on Scorum.co but if you have been active on Scorum for a while you might have seen some of my former post on the sports platform. I have joined Scorum three years ago and even though I started with a variety of sport-related articles I am glad that we are expanding into non-sports world as well.

I am not sure how I will use this new-won freedom and opportunity as I am actually blogging on some other blockchain media side as well. And recently I have been taking somewhat of a break here on Scorum even though I am still checking what is going on here.
I don't know where are things going from here on, but I hope the start of the new Binance-related BSCR coin will bring some more attention to this still promising and so much undervalued project. Fingers crossed the dev-team will also come up with some positive news soon, we really need some progress to use this new momentum which has been created recently. And even more we need to find a new exchange, where the Scorum Coin can be traded. I wrote about it before, I am having some trouble to access my Hotbit account, and I am afraid I won't win that battle. This problem is already taking way to much of my energy and time, and I still don't see how it can be fixed, but this is another story.

As I said, we need good news to attract users and investors. I am holding some Coins myself and I am not planning to sell them anytime soon, even if the price goes up tenfold. If you look at the big picture you might be able to imagine what could be possible in the future, with a big number of users and traffic. The foundation is laid and still stand strong, but we need to move further to not lose track.

I hope everyone who has joined here recently can feel the vibe which still flows through this platform. There are some great enthusiastic writers here, who also need some encouragement to keep going. That's why I am thinking to take up my Scorum Patronage initiative again, and maybe move it here to the Scorum World section.


As for now I will leave it like this. Have a great day everyone and catch you later!


Peace !