A new train line opened over the weekend. I went out of the North South line at Orchard Station to change train today.

周末开通了一条新的地铁线路。 我今天在乌节站出南北线换车。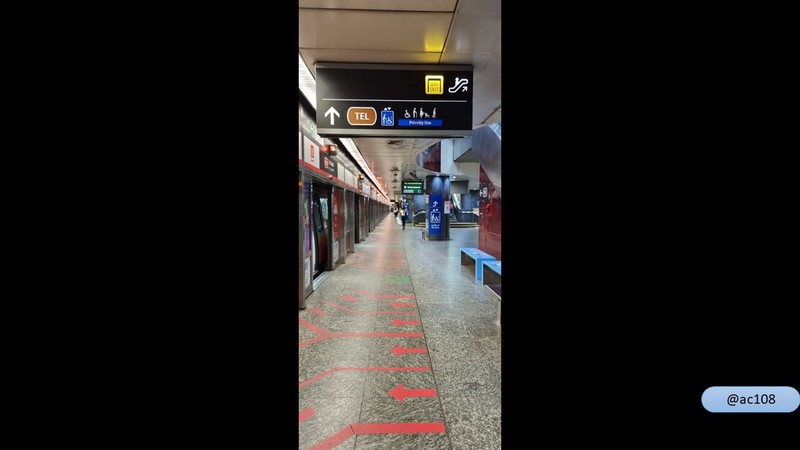 There is a bit of walk.
有段路要走。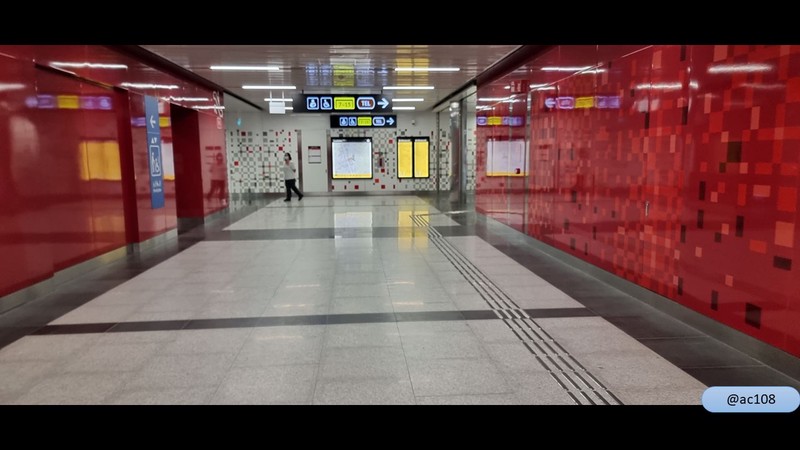 At least there is a part with travellator.
至少有一部分有自动人行道。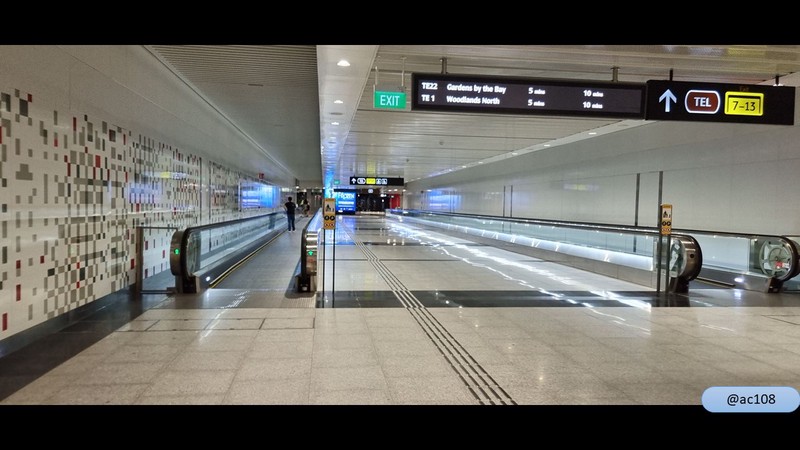 The station was quite quiet. I guess people haven't got use to the new train line yet.
车站很少人。 我猜人们还没有习惯新的地铁线。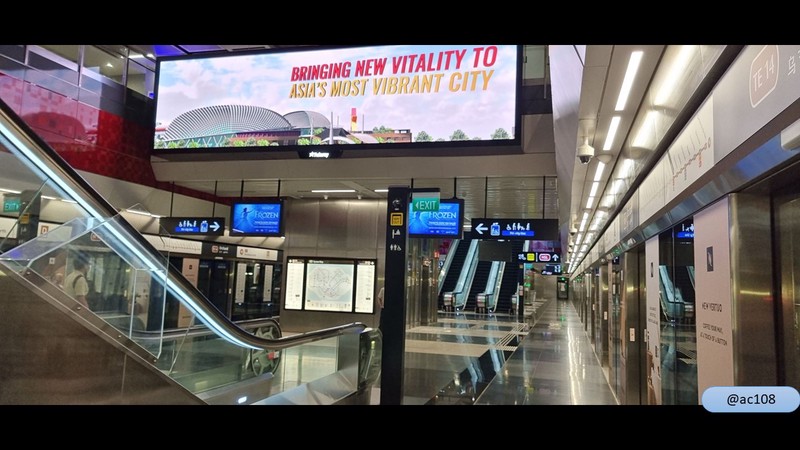 But the train came and it was quite crowded though I could still get a seat.
但是地铁列车到来时,我进去看到不少人呢。还好仍然可以找到座位。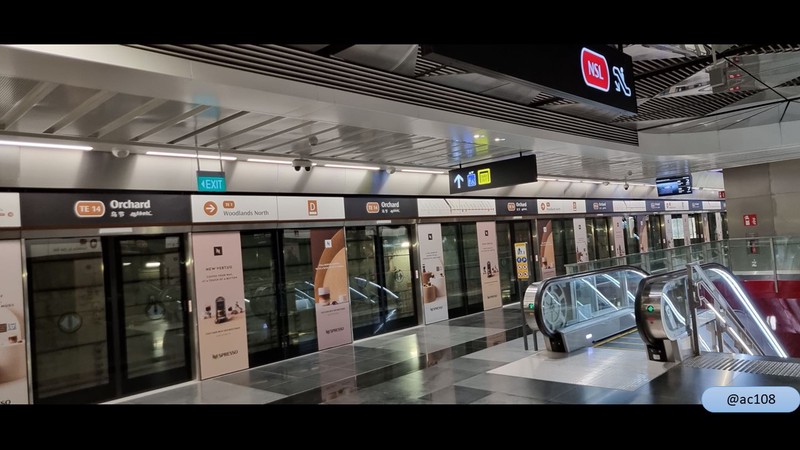 Watch the video for the walk in the station.
观看在地铁站内录制的视频吧。
See my other posts at:
https://scorum.co/en-gb/profile/@ace108