Was at Clarke Quay earlier this evening looking for dinner and saw the smoking ban has extended to this which is nice but there were still people puffing.

今晚早些时候在克拉码头寻找吃晚餐的地方,看到禁烟令已经延伸到这觉得很好,但仍然有人在抽。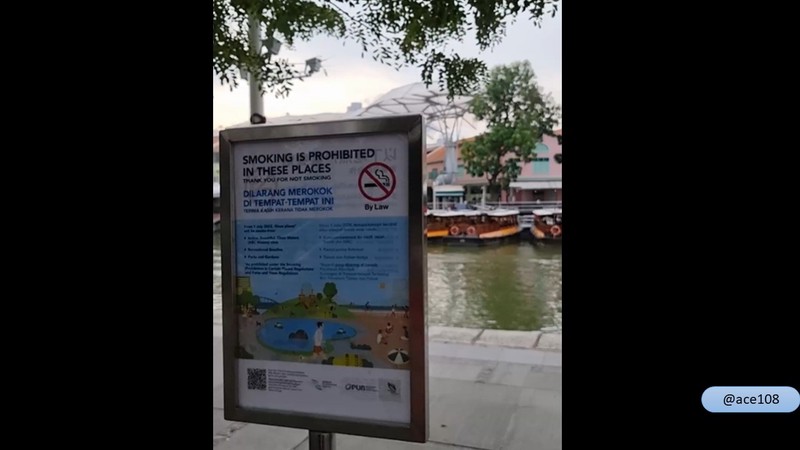 I took a couple of photos before going to the restaurant.
在去餐厅之前拍了几张照片。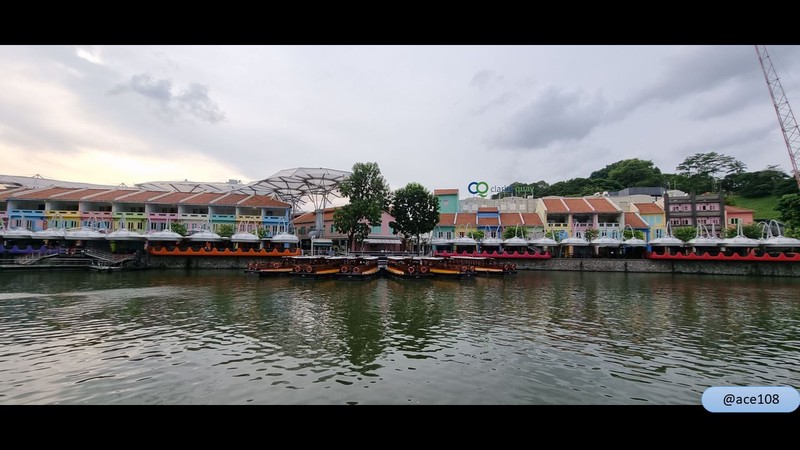 Looking at the boat, seems like some of the tourists are back.
看着船,似乎有一些游客回来了。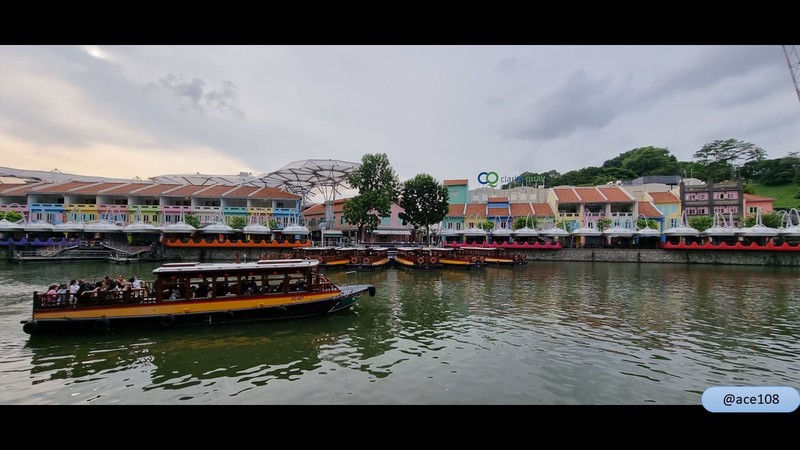 Here is a video I recorded.

这是我录制的视频。
See my other posts at:
https://scorum.co/en-gb/profile/@ace108