Got off the train after taking the new train line yesterday and today.

昨天和今天乘坐新地铁线后下了车。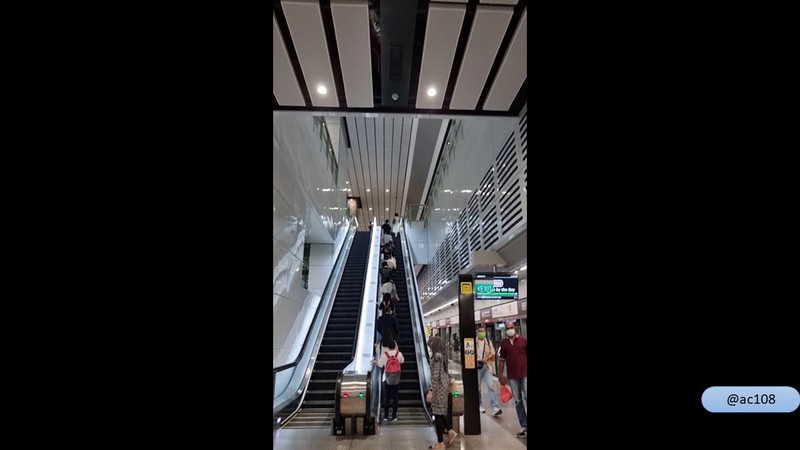 I looked back when going up the escalator.
上扶梯的时候回头看了看。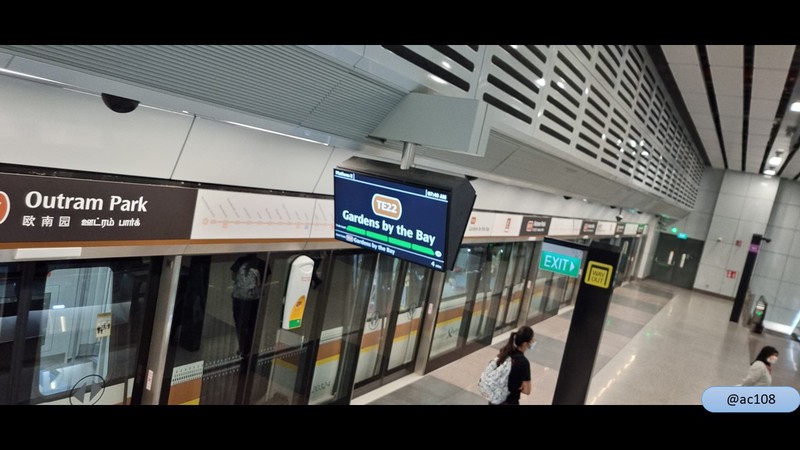 Yesterday, I was looking for the exit.
昨天,我正在寻找出口。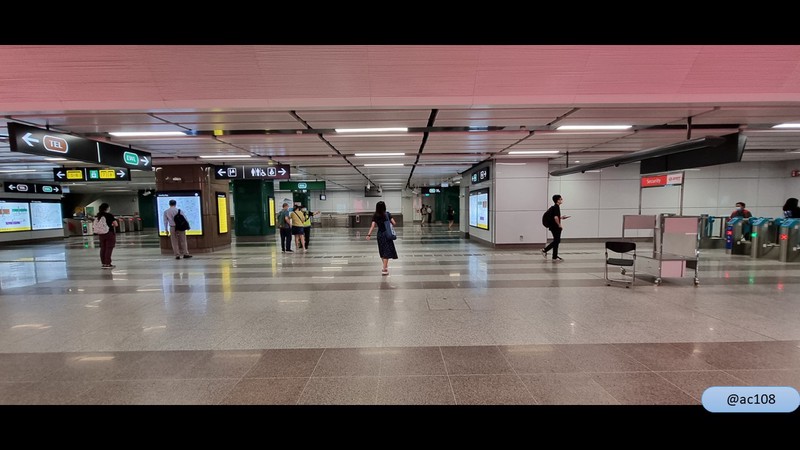 Need to get to exit 7.
需要到7号出口。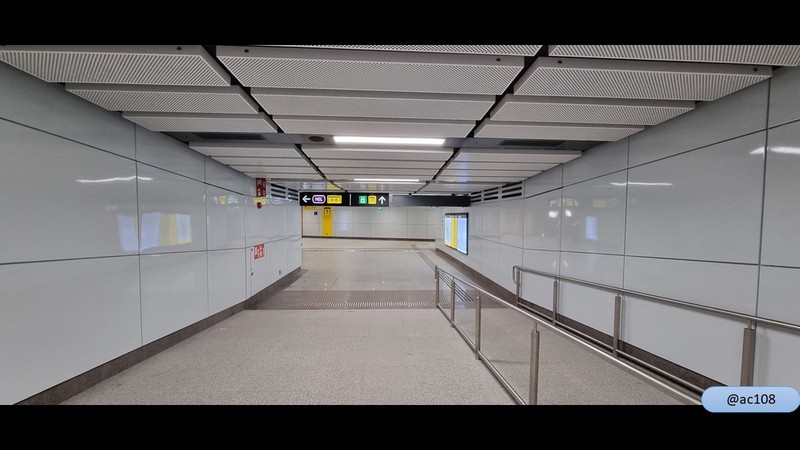 Up the escalator.
上自动扶梯。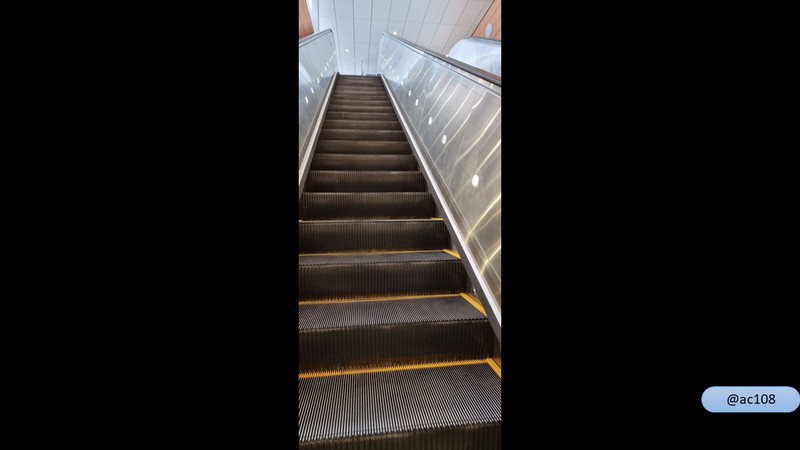 I was early enough and there was no queue for the shuttle bus so I went for it.
我来得早,穿梭巴士没有排队,所以我就去了。
Today, I tried go for more photos.
今天,我带了更久去拍更多照片。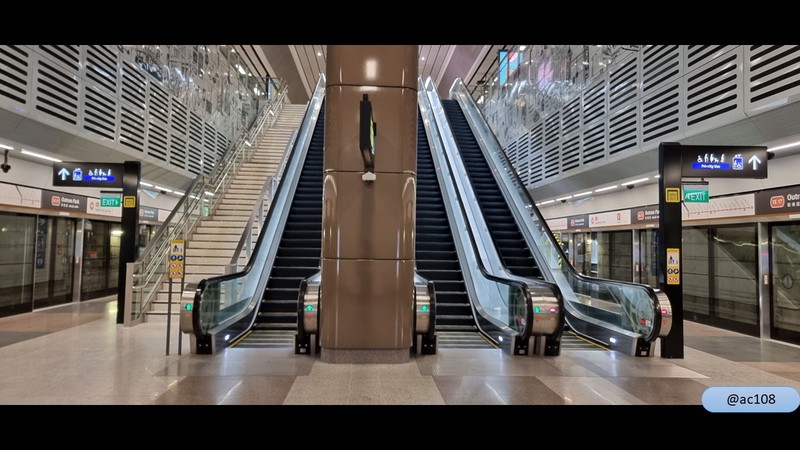 They have some monochrome art on the wall.
墙上又一些单色艺术。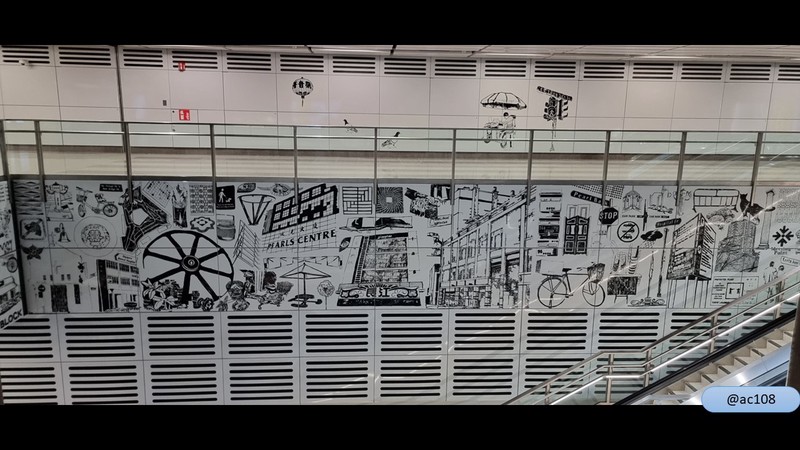 Took some time to look at all of them.
花了一些时间去看看。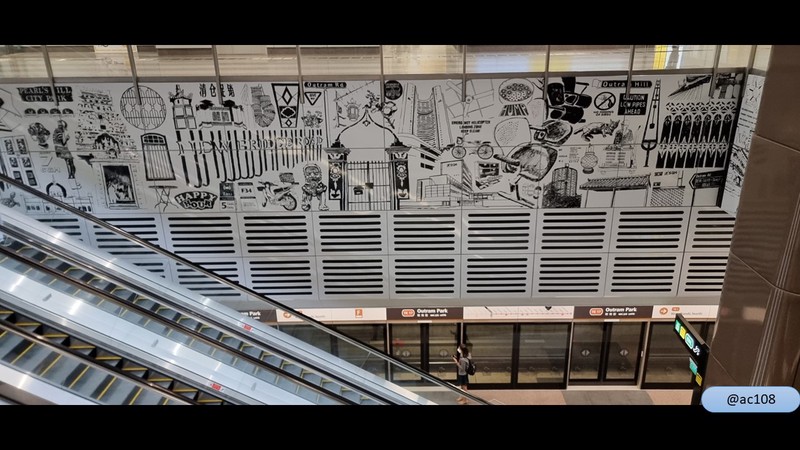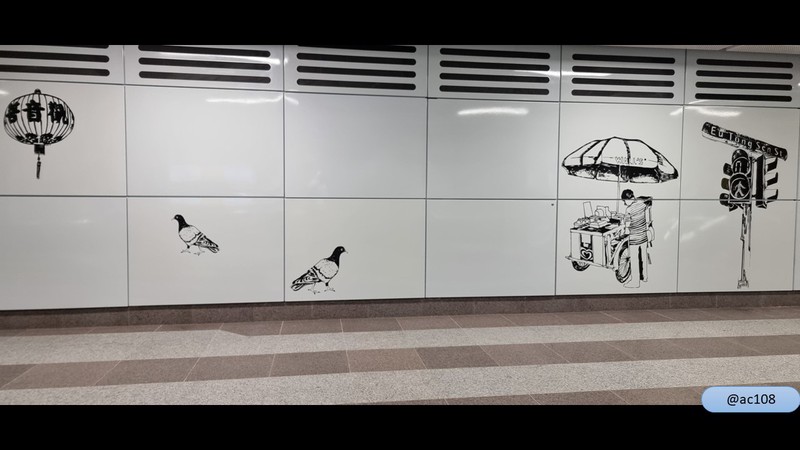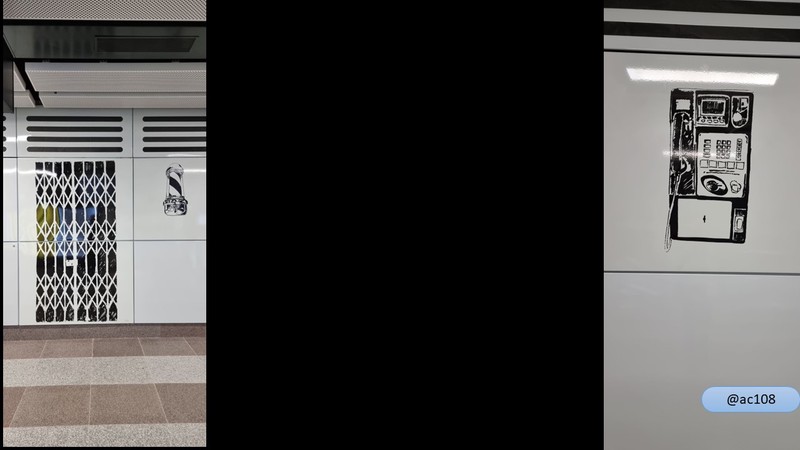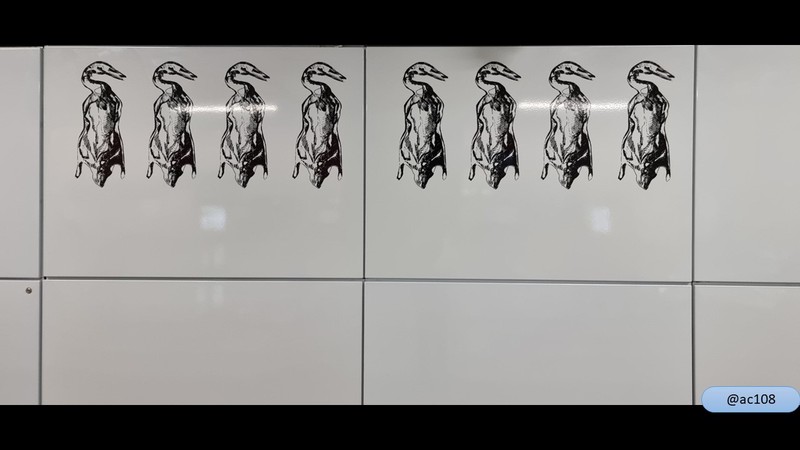 Then off to exit 7 again.
然后再次找 7号出口。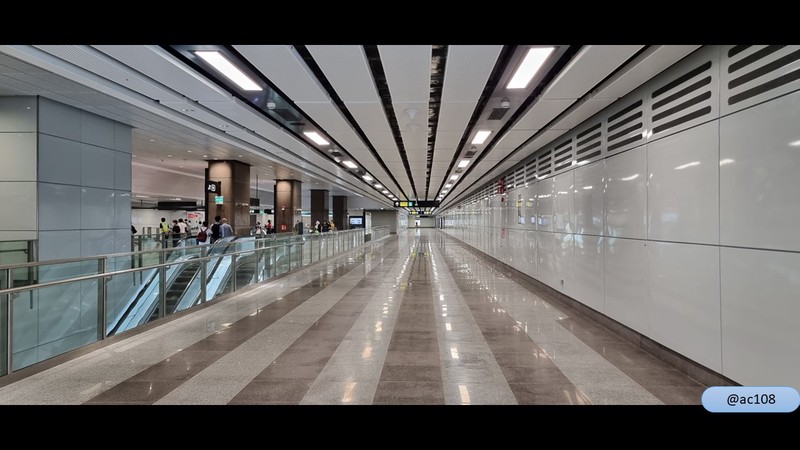 Here is a video I recorded.
这是我录制的视频。
See my other posts at:

https://scorum.co/en-gb/profile/@ace108