I was at Punggol going through Northshore Plaza 1 to go Plaza 2. It's connected by an overhead pedestrian bridge.

我在榜鹅穿过北岸广场 1 去广场 2。有行人天桥连接。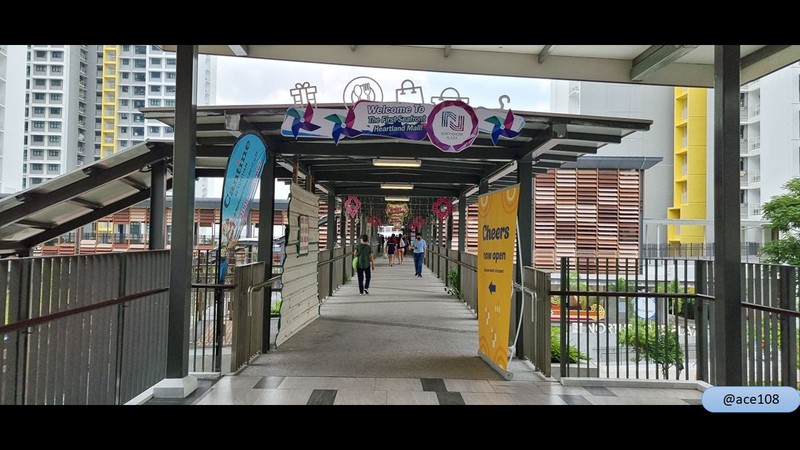 Passed by a couple of restaurants.
路过几家餐厅。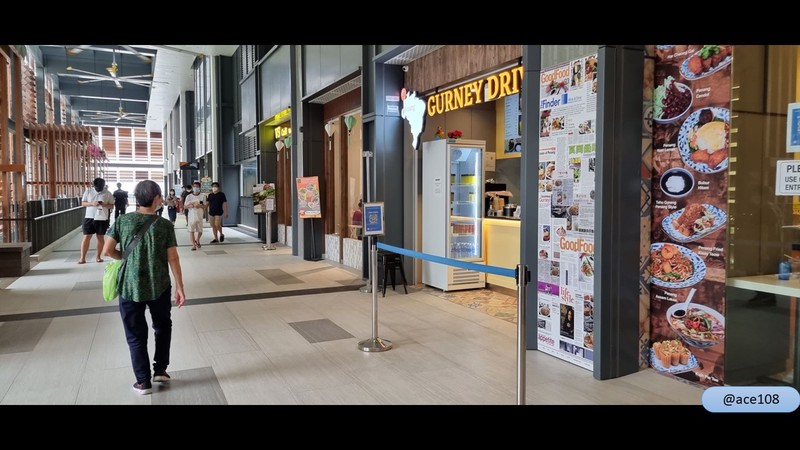 There was a newly opened food court there.
也看到那里有一个新开的食阁。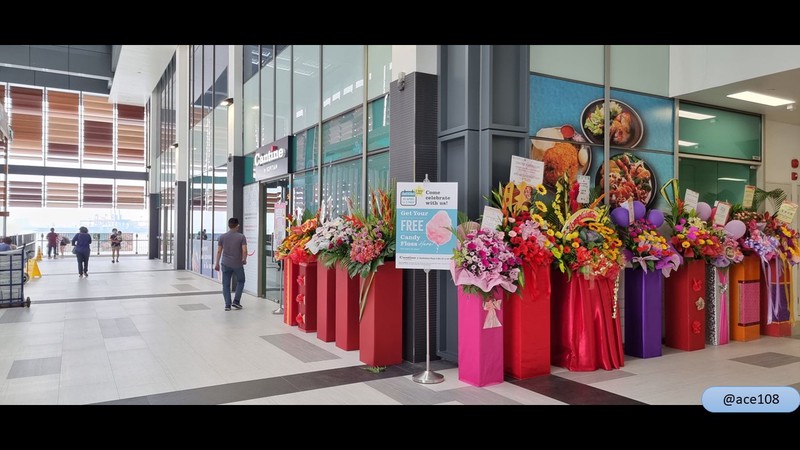 I walked past the food court.
我越过继续走。。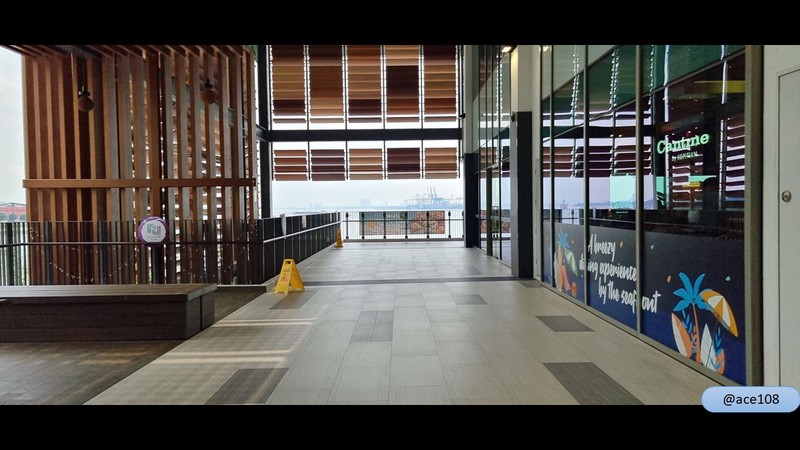 I continued to walk as I recorded this video until I reach the seafront.
边走边拍了这段视频时。拍到海边。
See my other posts at:
https://scorum.co/en-gb/profile/@ace108