I used to work at Oracle Consulting. There was one time I was told to make an last minute business trip to Kuala Lumpur Malaysia the next day. Back then, we were in the times where travel expenses were more tightly controlled and any travel had to be approved by Larry Ellison for travel requested less than 7 days in advance. If you travel, you will know airfare is more expensive in the last days.

Still, someone decided it's important enough to send me out the day itself on a night flight on Valentine's Day and just a few days before Chinese New Year. I was skeptical if someone could really pull this off and thought my chances of having to pack and go the very night was slim. Getting a return flight from Singapore to Kuala Lumpur should be difficult enough even if someone thing we had the $400 then. Getting all levels of approval all the way to Larry Ellison within a few hours was another miracle
After the initial travel request and a few hours later, I was told the stars were aligned and I was going there that night for a meeting in morning the next day with the Malaysian colleagues and the customer and fly back in the afternoon.
I packed nothing other than a tie and took my laptop to the airport that night wearing a long sleeve shirt and business pants over a T-shirt and shorts. I flew to Kuala Lumpur with my laptop, checked into the Hotel Nikko which I knew was decent enough that I didn't have to bring even a toothbrush.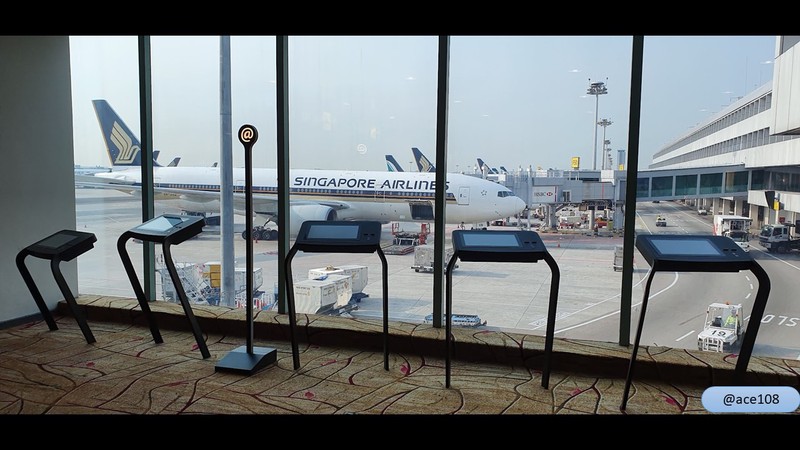 Next morning, I wore back my business wear after a shower and went for breakfast before going to the Oracle Malaysia office to meet the colleagues who would go with me to the customer's office. After some chitchat, they found that my return flight was in the afternoon and told me the meeting was in the afternoon and not in the morning. Like "what the hell". I told them no way I was not going to miss my flight going back for Chinese New Year.
Then some people scramble in Malaysia making phone calls and another miracle happened. With a few days to Chinese New Year, they managed for get a night flight for me to go back to Singapore.

So after lunch, one colleague drove us to the customer's office. After the meeting, they called a taxi to bring me to the airport. The flight going home was a Japan Airline flight and that was the first time I flew with them. That was much ado about a overnight business trip.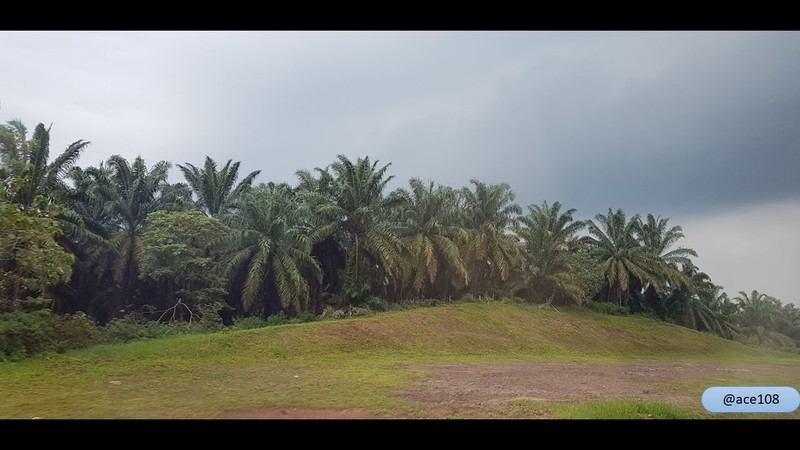 See my other posts at:

https://scorum.co/en-gb/profile/@ace108