The GUR confirmed the destruction of a BLS (Big Landing Ship) and a submarine of the Russian Federation in the Sevastopol bay.
Which ones are not specified at this time.

The commander of the Ukrainian Air Force hinted that the attack on Sevastopol Bay was made by Storm Shadow missiles.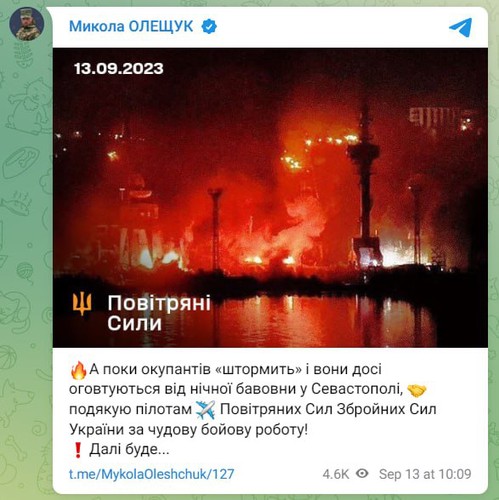 The Russian media, in turn, report that a large amphibious ship "Cesar Kunikov" or the same type "Novocherkassk" was seriously damaged in Sevastopol. It is possible that both of them are damaged.

According to rosZMI, the Rostov-on-Don diesel-electric submarine caught fire after the impact.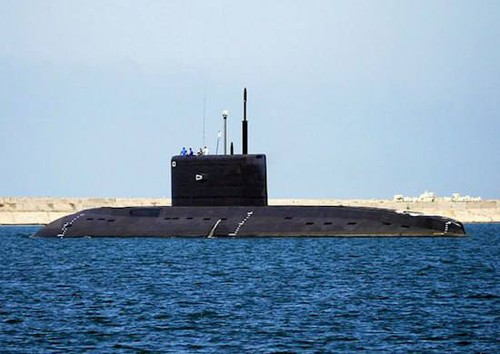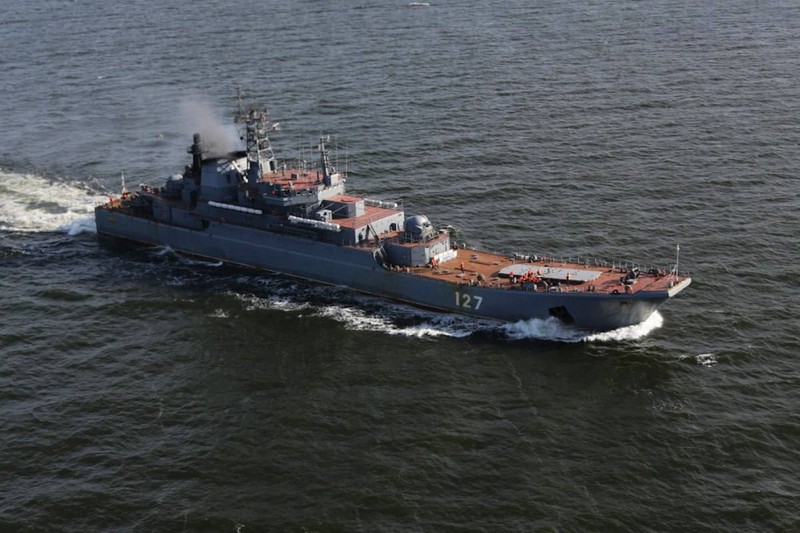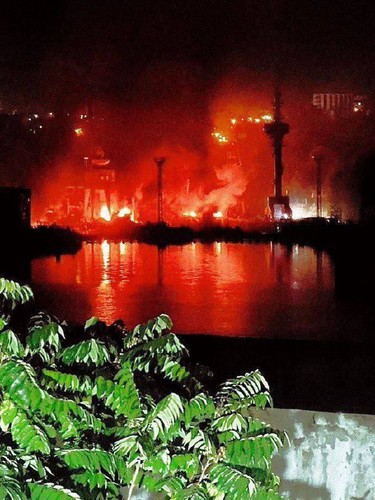 The ship repair plant of the Black Sea Fleet of the Russian Federation is also on fire.
The so-called "governor" of the occupied region announced that 24 were allegedly wounded. At least three powerful explosions occurred on the territory of the plant where Russian ships are built and repaired. They report that the explosions are continuing.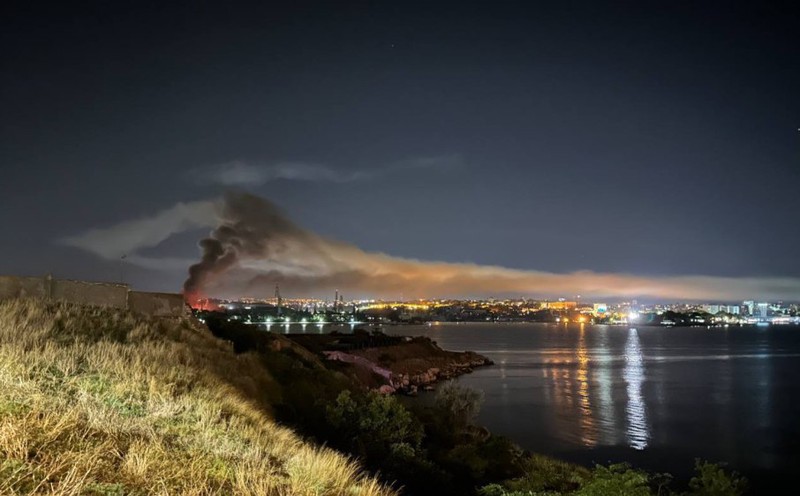 This is all that is known about this strike as of 10:40 a.m. Kyiv time. If any details become known, I will add in the comments.

✍ September 13, 2023.


---