Klitschko met with German Chancellor Scholz about accelerating the transfer of Taurus long-range missiles to Ukraine
"Vladimir and I visited the Bild 100 event in Berlin, where the German publication and publishing house Axel Springer annually gathers the most influential people.

Taking advantage of the opportunity, he turned to German Chancellor Olaf Scholz, who was also present, so that Ukraine would be provided with Taurus long-range missiles as quickly as possible.

Ukraine needs these weapons to protect not only the freedom of its country, but also the security of the entire civilized world," said Vitali Klitschko.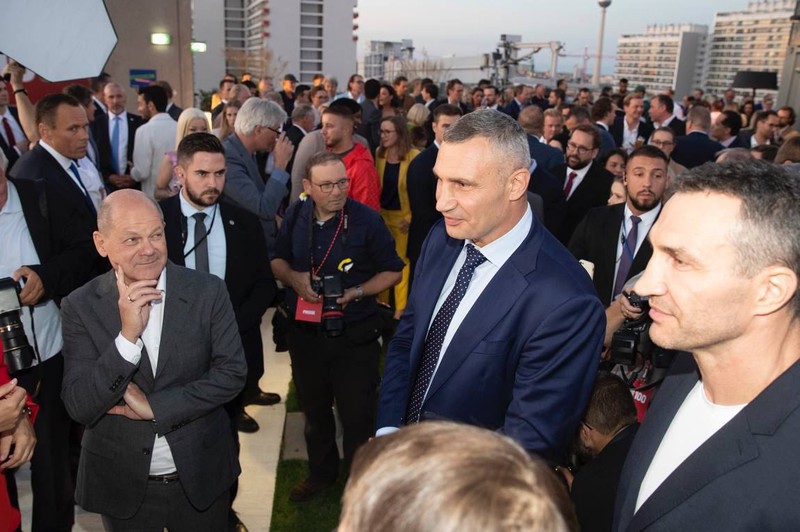 Zelensky may speak before Congress again during his visit to Biden as early as next Thursday - Associated Press
Zelensky's visit comes as Congress is debating President Joe Biden's request to provide up to $24 billion in military and humanitarian aid to Ukraine, the agency writes.
It is noted that the President of Ukraine is expected not only in the White House, but also on Capitol Hill. The trip to the Capitol was confirmed by two congressmen.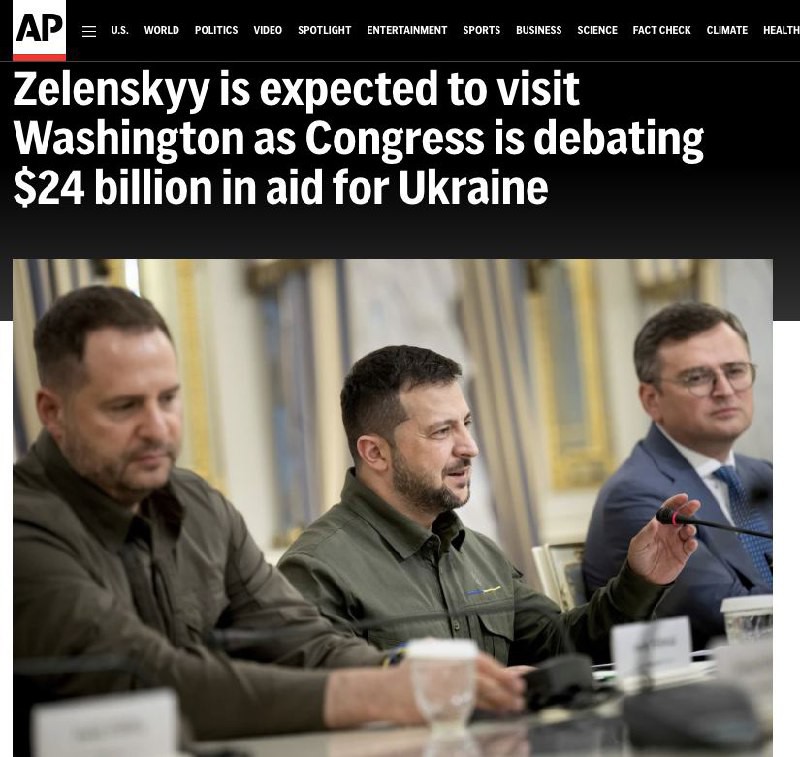 September 15, 2023.


---