Hello, friends.
I created a new account - with a normal and simple nickname (these are my real first and last names, nothing extra).
I stopped liking my old nicknames a long time ago, and now I'm correcting the mistake of the first years of blogging (on all the media resources I use).

I will write in the comments a confirmation from my old account, that this is not a fake, but really my second account. Of course, I will still curation from the old account. But if I want to write a post, I would like the nickname of my blog did not cause negative associations in anyone.

I would really like to open a new bright page in my life this spring. And as Confucius said: "Fixing things begins with fixing names."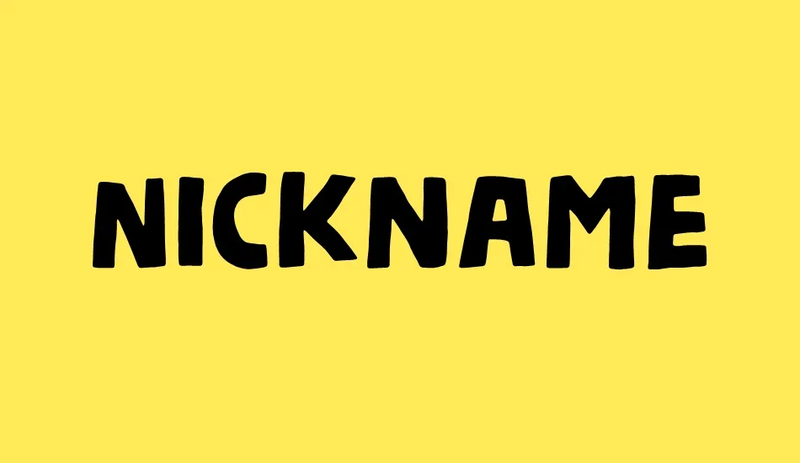 At the front, there are no strategic changes so far, the old routine defensive battles are going on. Although this is a tough fight, we are waiting for a real counter-offensive. I think it's only a matter of weeks away.
Yesterday, something jet-powered flying over my city, caught me right in the middle of the street. I was walking from the dental clinic, and I just stopped on the sidewalk: "Is it going to explode or not?.." In the same way, all the other passers-by stopped, peering tensely at the sky.
And what is the point of running if there are probably a few seconds before a possible explosion, and it is not clear where the rocket will hit? But we were lucky, the jet roar began to move away moving towards the regional center.
The air raid alert does not always work in time, and this time it did not sound. Sometimes it could be our jet fighter overflight, and sometimes it could be Russian missiles, so we're all getting on our nerves at the sound of a jet engine.

After that, having reached the supermarket, I made another donation to the army. Although, I have a little money, I hope they will buy some ammunition with my funds, which they will use against the damn Russian scums.
---