Near the settlement of Opytnoye, area of ​​the Donetsk airport, the Ukrainian Armed Forces returned parts of its territory under control, - People's Deputy Mysyagin with reference to the DeepState map
Units of the 59th Mechanized Brigade of the Armed Forces of Ukraine, as a result of well-coordinated assault actions, cleared the positions of the occupiers, advanced and secured their positions.

Russia transferred the most combat-ready units from the Airborne Forces to Robotino
The Armed Forces of Ukraine repelled more than 10 attacks of the occupiers in the area of ​​the settlement.
In total, over the past 24 hours, more than 30 military clashes took place:
The enemy is transferring reserves, recruiting assault groups mainly from prisoners and does not abandon attempts to break through the defenses of the Ukrainian Armed Forces in the areas of Sinkovka, Novoegorovka, Orekhovo-Vasilovka and southeast of Dibrova, as well as to regain control of positions in the areas of Kleshchievka, Andreevka and Kurdyumovka;
In the Avdeevsky, Maryinsky and Shakhtarsky directions, the Defense Forces have the initiative, carry out assaults and liberate territories;
The Ukrainian Armed Forces successfully hold the defense near Avdeevka and Marinka, where during the day the enemy made more than 10 unsuccessful attempts to oust our units from their positions. All enemy attacks in the Novokalinovo, Krasnohorivka and Prechistovka areas of the Donetsk region resulted in losses in manpower and equipment for the invaders;

In the Melitopol direction, the defense forces continue the offensive and force the enemy to retreat from their positions.

On Kherson – our defenders continue to hold liberated positions on the left bank of the Dnieper, destroy ammunition depots and inflict a successful defeat on the enemy's rear.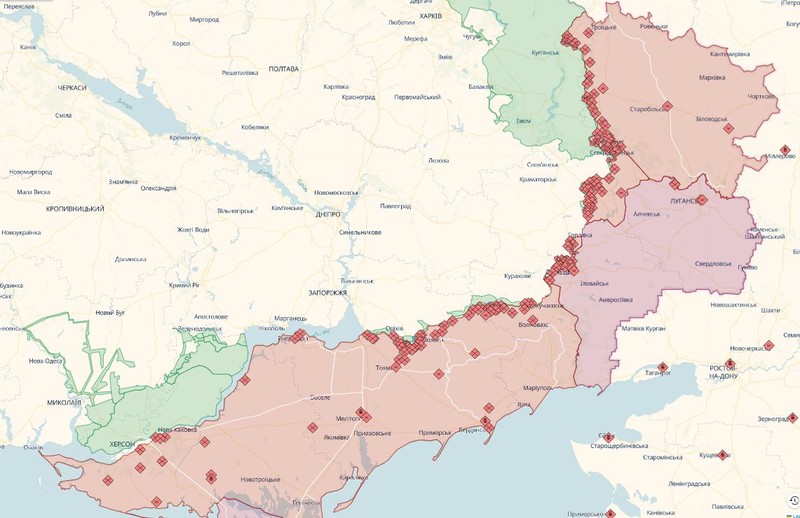 The transfer of Russian troops to Robotino could limit the ability of the invaders to advance on other sectors of the front
And the Estonian General Staff added that the Ukrainian Armed Forces broke through the "Surovikin line" in the Zaporozhye region and now the fiercest battles are taking place in the area of ​​Verbovoy and Novoprokopovka. This information is also noted in DeepState. They also clarified that the Ukrainian military was able to advance west of Rabotino.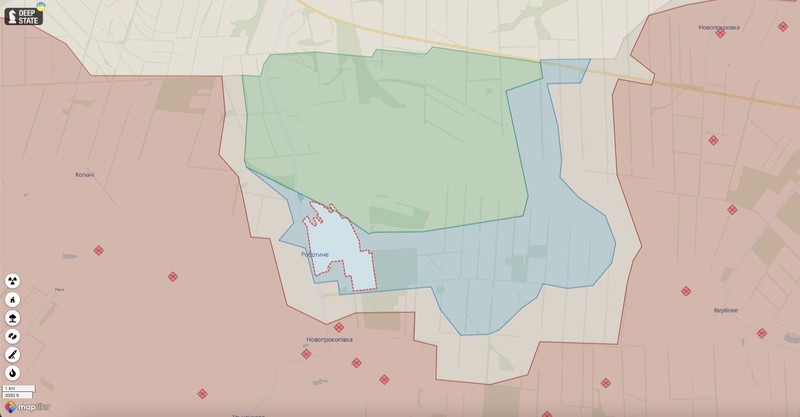 ISW writes that the Russian occupiers, against the backdrop of the Ukrainian Armed Forces' counter-offensive, are changing the command and control system, adapting the deployment of electronic warfare systems, and increasing the production of Krasnopol laser-guided projectiles and Lancet drones to improve the accuracy of fire. And at the same time, the enemy continues to experience problems with the leadership of units.

✍ September 9, 2023.

---