In the fall of 2022, the Kremlin regime was able to mobilize about 350,000 people. The process of mobilization within Russia did not stop and 20-22 thousand people are called up every month.
Earlier, We Can Explain wrote that Russia was preparing to announce a new wave of mobilization immediately after the elections in the subjects of the federation, which will be held on September 10.
Reports about preparations for mobilization come from different regions - Yakutia, Buryatia, the Irkutsk region, Primorye and the Jewish Autonomous Region.
According to local activists, specialists from regional military registration and enlistment offices arrive in the districts, calls and agendas for "clarification of information" have become more frequent.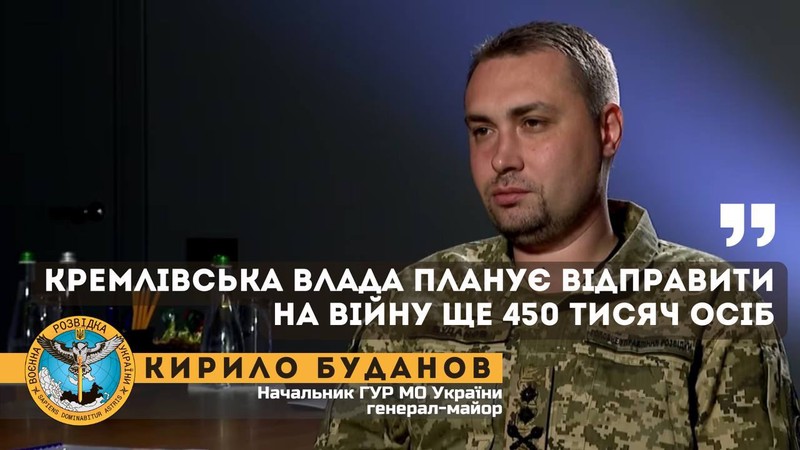 August 26, 2023.
---