This was reported by the Center of National Resistance.

The occupiers hope to implement demographic changes by 2035, because they are sure that by then they will control the captured Ukrainian city. In order to stimulate them, the Kremlin started implementing a program of preferential mortgages for citizens of the Russian Federation. In addition, the occupiers bring wage earners and civil servants from "depressed regions" of the Russian Federation to TOT.
At the same time, local residents of Mariupol are forcibly deported to the territory of Russia.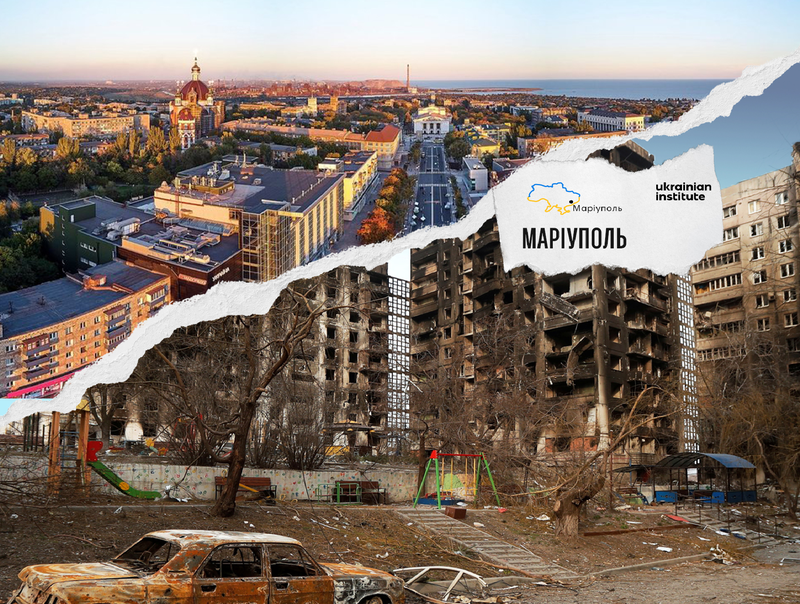 August 20, 2023.
---