The Ukrainian Third Assault Brigade also confirms the liberation of Andreevka and reports the destruction of the 72nd Mechanized Infantry Brigade of the Russian Federation.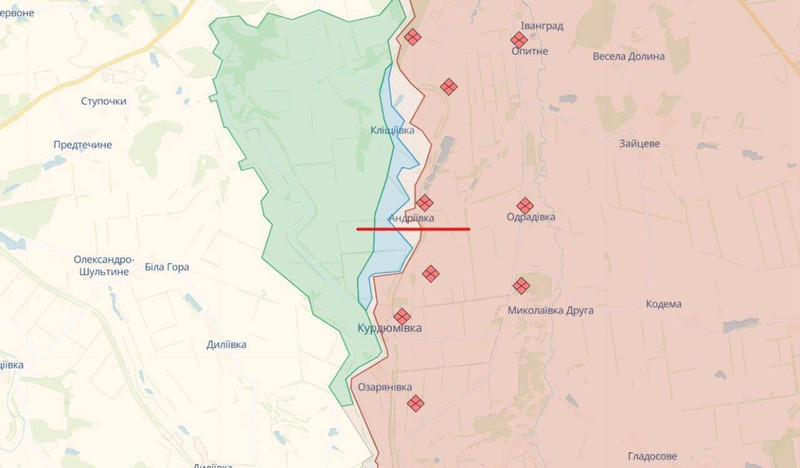 As a result of a lightning-fast operation, the Russian garrison of Andreevka was cordoned off, cut off from the main forces and destroyed. Within two days, the Third Separate Assault Brigade eliminated:
chief of enemy brigade reconnaissance;
three battalion commanders;
almost the entire infantry of the 72nd brigade, along with officers and a significant amount of equipment.
The fighting is still ongoing, the Ukrainian military is gaining a foothold in new positions.
Total losses of the Russian Army, as of September 15, 2023
Separately, it is worth noting that the destruction of two more ships has already been officially confirmed (there were 18, now 20).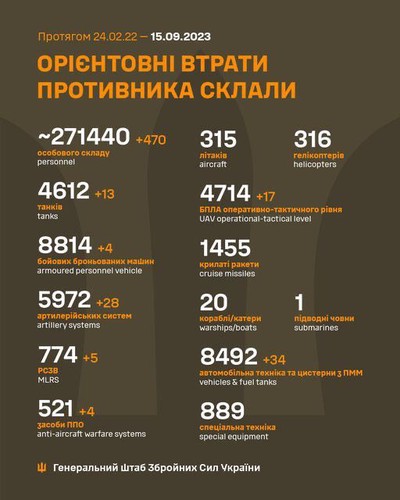 The Ukrainian Armed Forces liquidated 470 invaders in one day, repulsed their attacks in the Donbass and are advancing to Kleshchievki and Verbovoy, - General Staff
The enemy tried unsuccessfully to attack and break through the defenses of Ukrainian troops in the areas of Bogdanovka, Lastochkino and Avdeevka, Marinka, Donetsk region.
In the Shakhtarsky direction, the Defense Forces have the initiative.
On Kherson - the Ukrainian Armed Forces are hitting the enemy's rear and destroying supply warehouses.
Over the past 24 hours, 25 military clashes took place.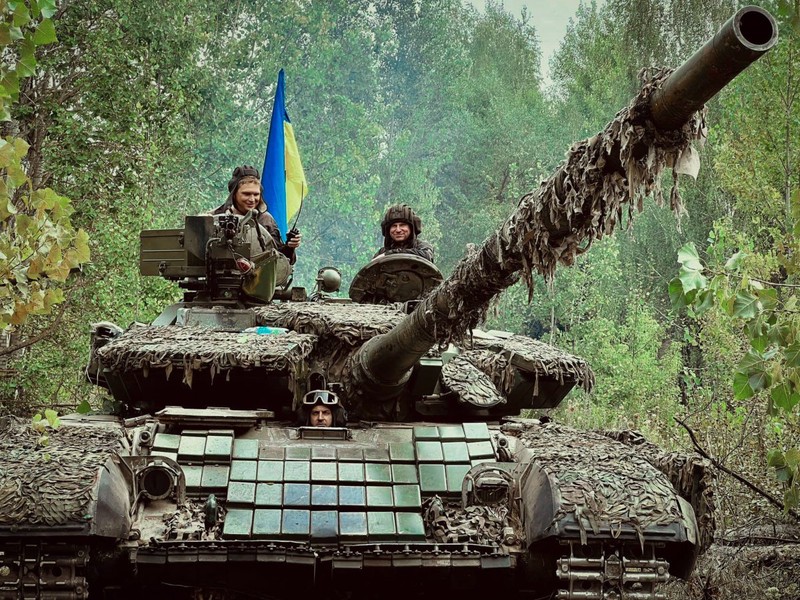 ✍ September 15, 2023.

---