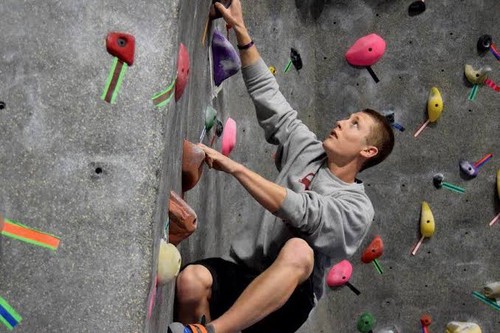 Goodday everyone right here on Scorum. It is another great day to be discussing some of the best activities to undertake during a visit to the Blue mountains.
As highlighted in previous articles, exercises like rope climbing, Zipline, hiking and many others can be done. That being said, the discussion today would be centred on yet another activity. It is none other than Wall Climbing.
Details on why wall climbing can be a great pick would be discussed below.
Why consider Wall Climbing?
In the modern Olympics, wall climbing has become a sporting activity that is viewed by tens of thousands if not millions of people.
It is recognized as a sport for consideration in the Olympics is a classical example of how much fitness enthusiasts recommend the exercise.
Wall Climbing at the Blue Mountains
That being said, at the blue mountains, a tall wall is located just at its entrance. According to expert measurements, its length is about 25foots high.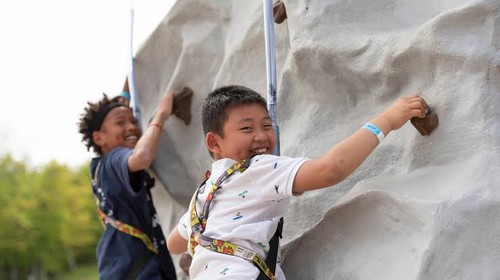 To a beginner, he may feel that it would be impossible to make it to the top. Nonetheless, as a popular statement goes; "The Journey of a thousand miles begins with a step".
On starting your quest to get to the top, individuals begin to see just how easy and fun it is in there. Some experts guide visitors at designated points during the Wall Climbing section.
Conclusion
In the light of the just dished out information, it becomes easy to see why Wall Climbing ranks among the top things to do in the Blue mountains.
The next article on this series would highlight yet another activity that could be done during tourists visits to the Blue Mountains.
Article Writer ✏️ Ordu Daniel