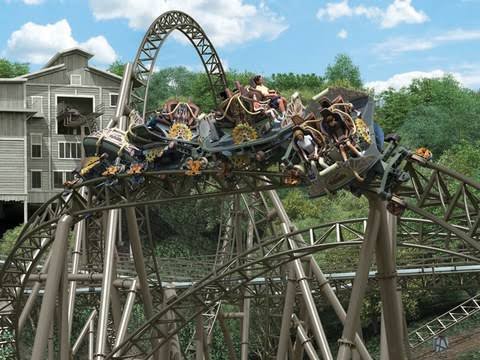 Goodday everyone right here on scorum, it is another day to be discussing the sixth article on our amazing things to do in the Blue Mountain series.
From the last article, the activity that was discussed seemed more of an exercise than a pure recreation. In like manner, the activity to be discussed today would be of a similar category as well.
Remember, the activities are not to be done by everybody. They contain a variety and such individuals are at liberty to choose their preferred options.
Highlights on spinning on the Mountain Coaster
Riding on the mountain coaster is one of the most amazing activities that can be done by individuals. According to experts, the Coaster descends from the mountain at a speed of 42 Kilometers per hour.
With such a level of speed, it becomes easy to see why it is both fun-filled and an exercising option as well.
Other highlights on the mountain coaster
The coaster consists of two handbrakes. The presence of these hand breaks is to enable users to checkmate the speed of the mountain coaster.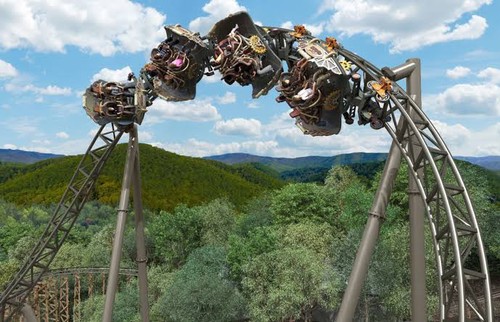 Due to the construction and route, riders of the mountain coasters would experience huge drops and rises and should be prepared for such.
However, based on how fast the coaster moves, it can be tensed moving high and low at such a pace. Hence the presence of hand rakes.
Conclusion
It is a delight to have dished out some amazing content about spinning on the mountain coaster.
That being said, the next article of this series would highlight yet another amazing activity that could be done on an individuals visit to the Blue Mountains.
Article Writer ✏️ Ordu Daniel