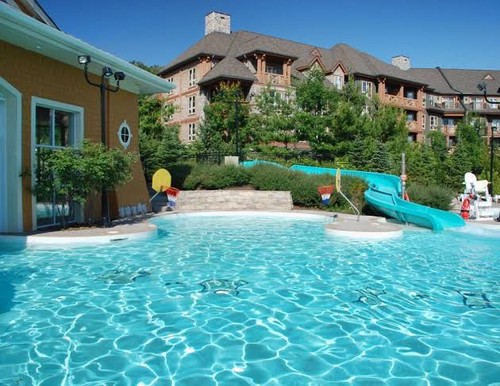 Good day everyone right here on Scorum, it is a pleasure to be here once again highlighting the numerous activities that could be undergone on the blue mountains.
Previously, activities such as wall climbing, hiking and visiting the Scenic caves were discussed.
That being said, the focus of this article would be directed at visiting the Aquatic Center. Stay chill, as we are about to have the ride of our lifetime. Let's get ready to rumble!
Highlights on the Aquatic centre
The aquatic centre is well known as one of the most amazing water-based attractions in the blue mountains. More often than not, it usually serves as a recreational zone for children.
This is so because the aquatic centre contains a wonderful cool water playground that is loved by children.
Other details on the Aquatic Centre
Asides from the obvious level water playground, other amazing activities could be done in the Aquatic centre.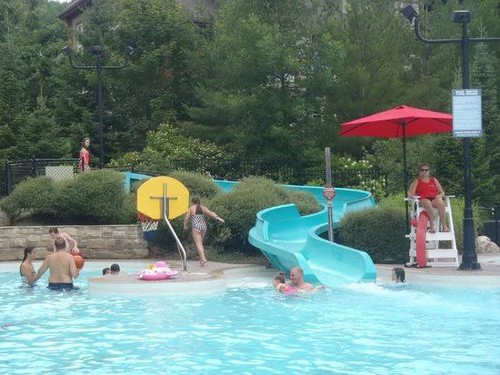 These activities range from water slides, to quick and swerve water playing locations. Children no doubt have an amazing time while in the Aquatic recreational centre.
Also, adults can test their stability and stamina with ropes and swing while their wards play in the waters.
Conclusion
Without a doubt, it is easy to see why visiting the aquatic centre is a great activity for tourists visiting the blue mountains.
That being said, the next article would explain in detail the final topic for consideration on this article. Kindly stay tuned.
Article Writer ✏️ Ordu Daniel